Silvana Ferdous, the mother of Hadi Matar who recently stabbed Salman Rushdie in New York, said her son had turned into a "religious fanatic" after a month-long visit to Lebanon in 2018.
Ferdous, who is of Lebanese origin, added in an interview with the British Daily Mail that her son changed completely after his visit to his father who lives in the town of Yaroun in southern Lebanon.
She indicated that he had been locking himself in the basement of the house in New Jersey, sleeping all day, waking up at night, and cooking his own food.
He turned into a shy, moody, and aloof person, often arguing with her about the reason for not being raised according to the Islamic religion, and not teaching him the teachings of Islam instead of normal education.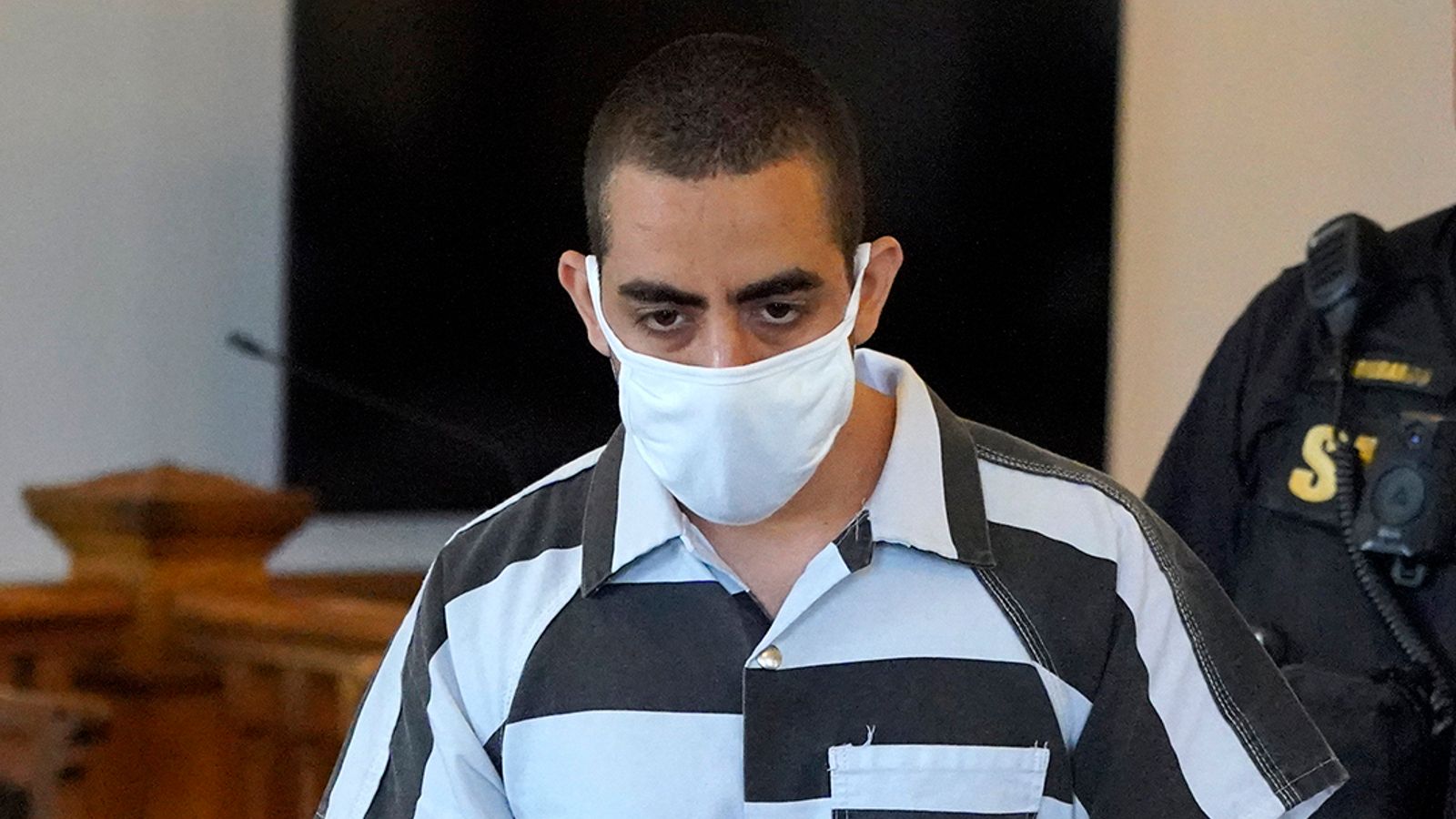 The mother, who was born Muslim but is not religious, had to distance herself from her son, saying he was responsible for his actions, adding that she was a single mother who had to take care of minor twins.
"We are shocked and angry but we have to go on with our lives without him," she said.
She shared that FBI agents had confiscated a Playstation, a computer, books, and knives from the basement where her son lived.
She said that she had never heard of Salman Rushdie and did not know of his existence or his case, and she regretted what happened to the British writer, wishing him a speedy recovery.
Earlier last week, authorities identified the man suspected of stabbing Rushdie as 24-year-old Hadi Matar of Fairview, New Jersey.
Matar had bought a ticket to the event where the author was set to give a lecture at the Chautauqua Institution in western New York. He attacked the author on stage when the author was about to start his lecture.
Related: A Lebanese-American Is Reportedly Behind The Assassination Attempt On Salman Rushdie