Hafez Haidar is a Lebanese-Italian writer and poet, born on May 25th, 1953, in Baalbek, Lebanon. He studied Greek Philosophy at the Beirut Arab University (BAU) before migrating to Italy when he was still a young adult.
He studied for several months at the University of Perugia and later transferred to the University of Milan where he graduated with distinction in Modern Literature, with an emphasis in Archiving, Paleography, and Diplomacy.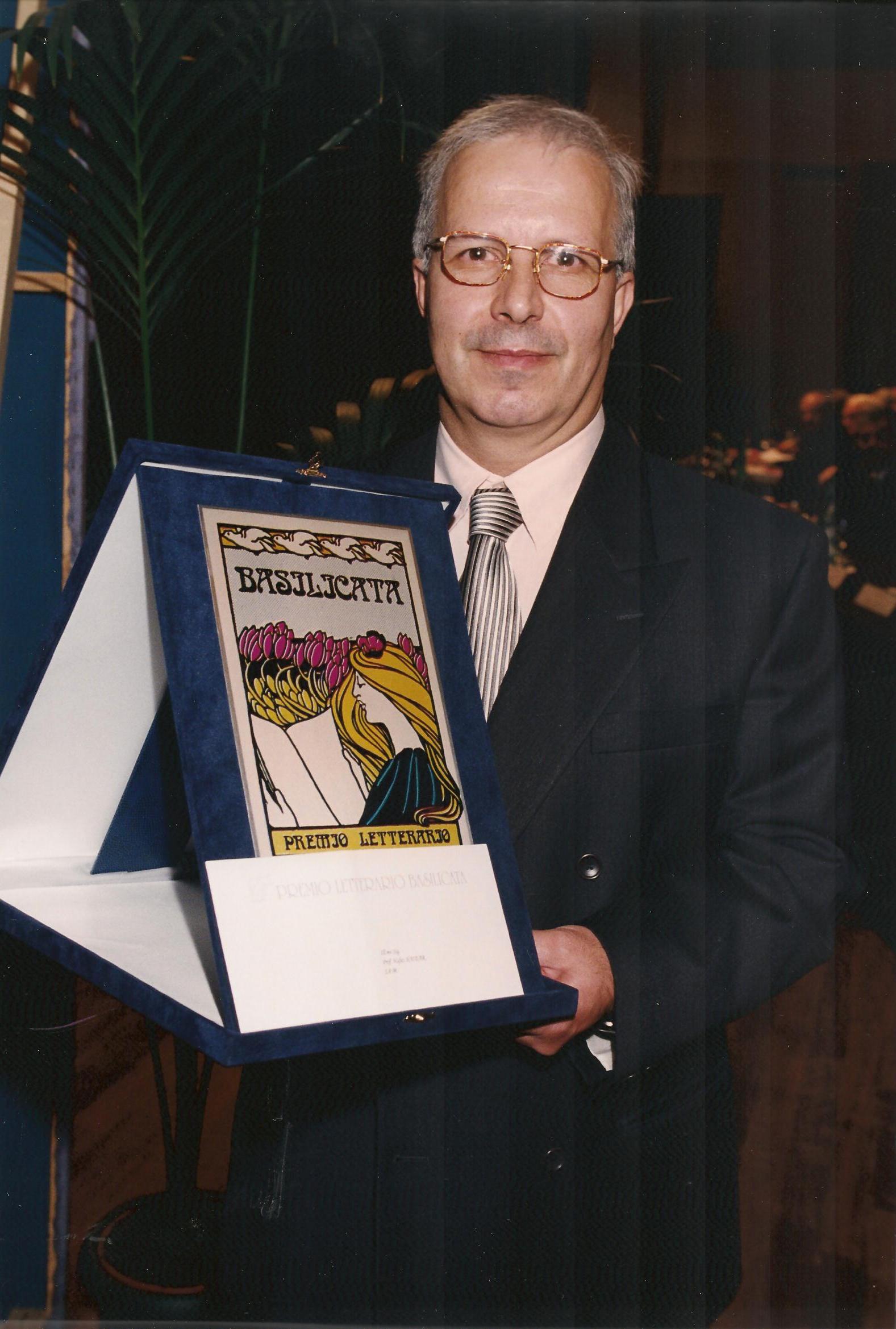 By 1986, Haidar devoted the majority of his time to teaching and to his writing, a means he believes could act as a catalyst for dialogue between Italy and the Middle East.
He has lectured at the University of the Third Age of Milan, Cesano Maderno, and at the Academy of the Guardia di Finanza of Bergamo.
He currently lectures at the University of Pavia in addition to teaching courses all around the world as part of independent projects funded by the EU.
Haidar has published several fictional books and essays with leading Italian publishing houses, such as Mondadori, Piemme, Rizzoli, Bompiani, Fabbri, La Meridiana, and Mondolibri to name a few.
In 2002, he was awarded the literary "Basilicata Section Literature Spiritual and Religious Poetry Prize."
That prize had previously been assigned to the likes of the Pope, Cardinal Ratzinger, Cardinal Ravasi, Minister for Culture of the Vatican Holy See, Fr. David Maria Turoldo, and world-renown poets, such as Mario Luzi and Franco Cardini.
Haidar is considered one of the greatest scholars on the religions of the monotheistic world. He edited and translated several publications and books from Arabic into Italian on the subject-matter.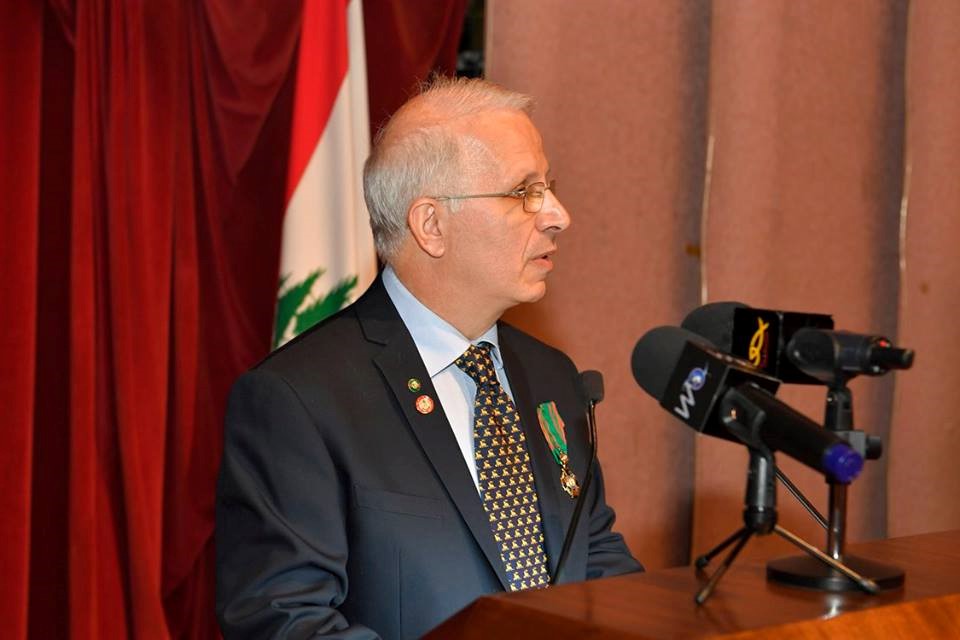 Haidar is the author of bestsellers, such as A Seal Upon Your Heart, Muhammad and the Quran Diamonds, and Miriam of Jerusalem to name a few.
He has won multiple prestigious awards, such as the Prix Dialogue, the Sorrento Peninsula prize, and the San Fele Golden Fiction Career.
In September of 2015, Prof. Luigi De Giorgi of the Verbumlandi Art Cultural Association conferred Professor Hafez Haidar the "Lifetime Achievement Award" and he was officially nominated for the Nobel Peace Prize in 2017 following his reception of this award. 
Throughout his writing, Haidar's goal is to show that Christian and Islamic discourse both promote the values and understandings of peaceful coexistence and that there is more homogeneity between the two cultures than differences.
Some of his most recent work in editing and writing include: 
Khalil Gibran, Women Screaming without Being Heard, Reggio Emilia, Imprimatur, 2016
Peace Lessons. The Koran, Islam and Terrorism Explained to my Students, Reggio Emilia, Imprimatur, 2017, and
The New Prophet, Rome, Helicon, 2017.