Prime Minister-designate Saad Hariri is adamant about forming a cabinet of 18 non-partisan specialists, stated Future Movement Vice President Moustafa Alloush.
According to Alloush, Hariri will soon present the first draft cabinet lineup to President Michel Aoun after weeks of pessimism over the stagnant government formation.
However, due to disagreements that have emerged between the pair over the selection of ministers, Aoun is expected to reject the draft lineup.
Aoun and top political blocs hold reservations about Hariri selecting all cabinet ministers and want to be able to choose their own Christian ministers – just as Sunni and Shitte parties chose theirs.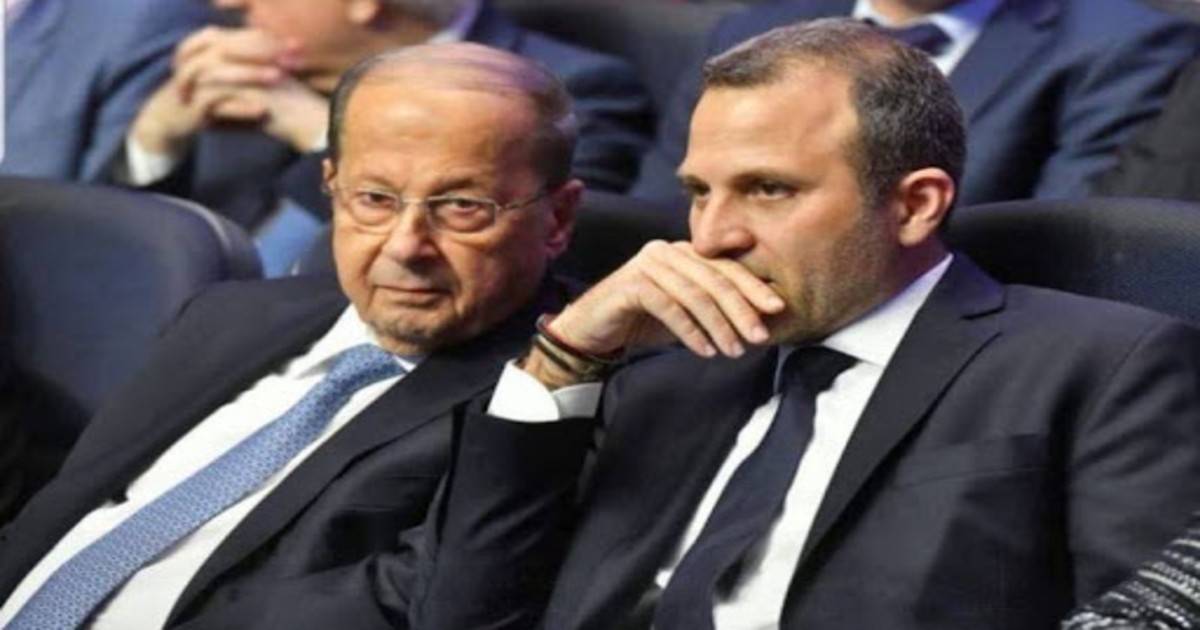 Alloush also noted that Hariri's cabinet would not include those who are sanctioned by the United States, referring to Aoun's son-in-law, Free Patriotic Movement leader Gebran Bassil.
Bassil himself was accused of delaying and obstructing government formation.
Alloush asserted that, despite difficulties, Hariri is not planning to resign. He said that his resignation would only "lead to a rapidly deteriorating situation."
Moreover, an international aid conference to help Lebanon's crumbling economy will be held by France on December 2nd. Hariri's government, if it comes to be formed, could unlock more support from France and the international community.