President Michel Aoun vacated the presidential palace on Sunday amid acclamations from his supporters, a day before his mandate expires without a designated successor, which threatens a new power vacuum in the crisis-torn country.
Here's a quick recap of what went wrong during his term:
Inflation & Devaluation Of The Lebanese Lira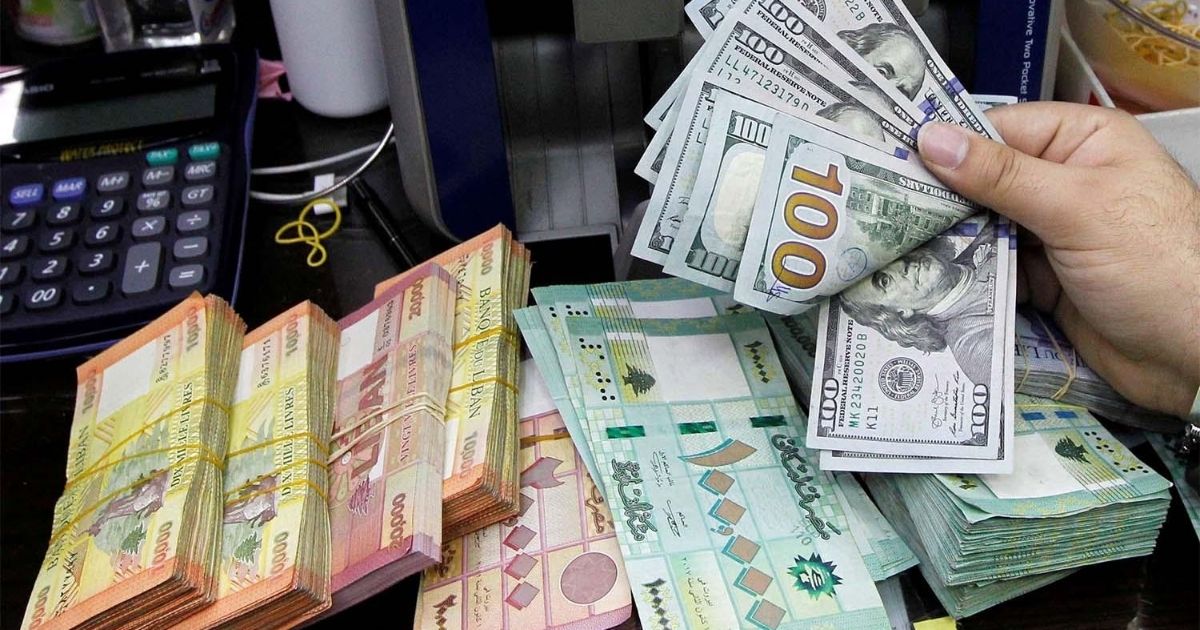 Lebanon will weaken its official exchange rate for the first time in more than two decades as part of efforts to tackle a crippling financial crisis.
The exchange rate has been officially pegged at 1,507 LBP to the dollar since 1997 but will drop to 15,000 to the greenback at the end of October, which is the end of Aoun's term.
With the Lebanese Lira trading at beyond 40,000 to the dollar on the black market, this step might or might not stabilize a currency that has been in freefall for three years. 
The Lebanese Lira has lost more than 95 percent of its value on the black market since the 2019 onset of Lebanon's financial crisis, branded by the World Bank as one of the planet's worst in modern times.
Frozen Savings In The Banks
Amid the worsening and lengthening banking crisis in Lebanon, frustrations have reached an extreme level with some depositors, compelling them to take radical action: raiding the banks, armed, to demand their money.
August 4th Explosion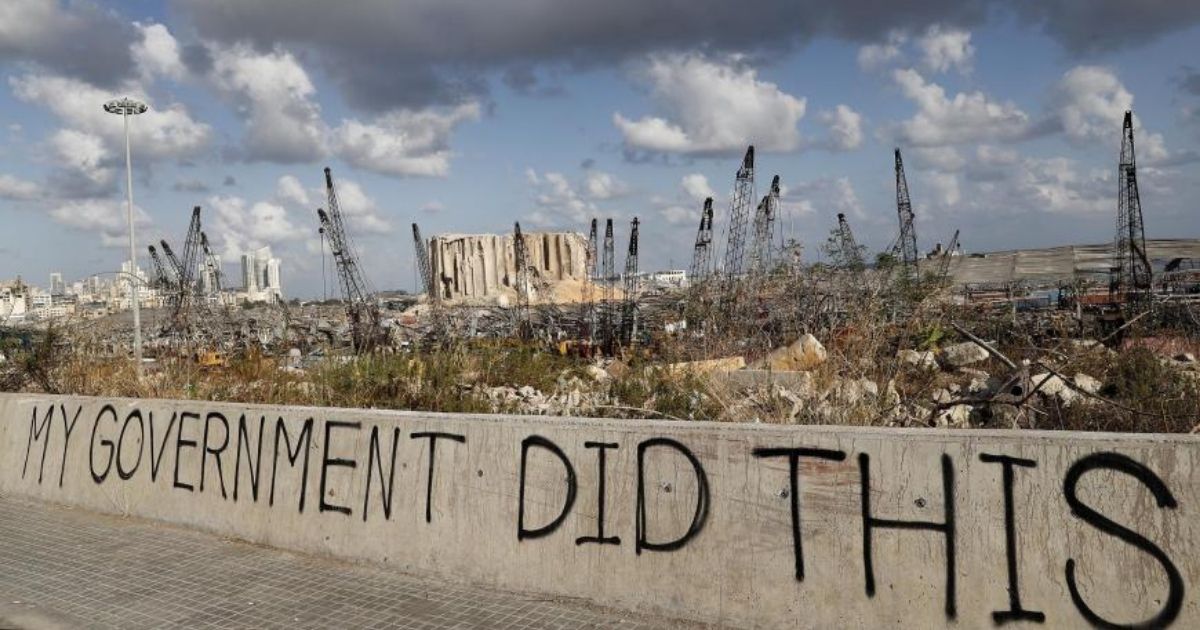 Two years ago, a huge amount of ammonium nitrate exploded at the port of Beirut, destroying half of the capital. What did not happen in 15 years of civil war happened in one minute.
Several high-ranked officials, including President Aoun, were warned about the existence of the ammonium nitrate in the port and its extreme risk. No action was ever taken to remove them.
Over 244 innocent people were killed, including kids, thousands were wounded and/or maimed for life, and over 300,000 people lost their homes and became homeless.
The investigation continues to be obstructed by political interference and justice hasn't been served as of yet. The families of the victims and the entire Lebanese nation have not yet seen justice to date.
Fuel And Electricity Crisis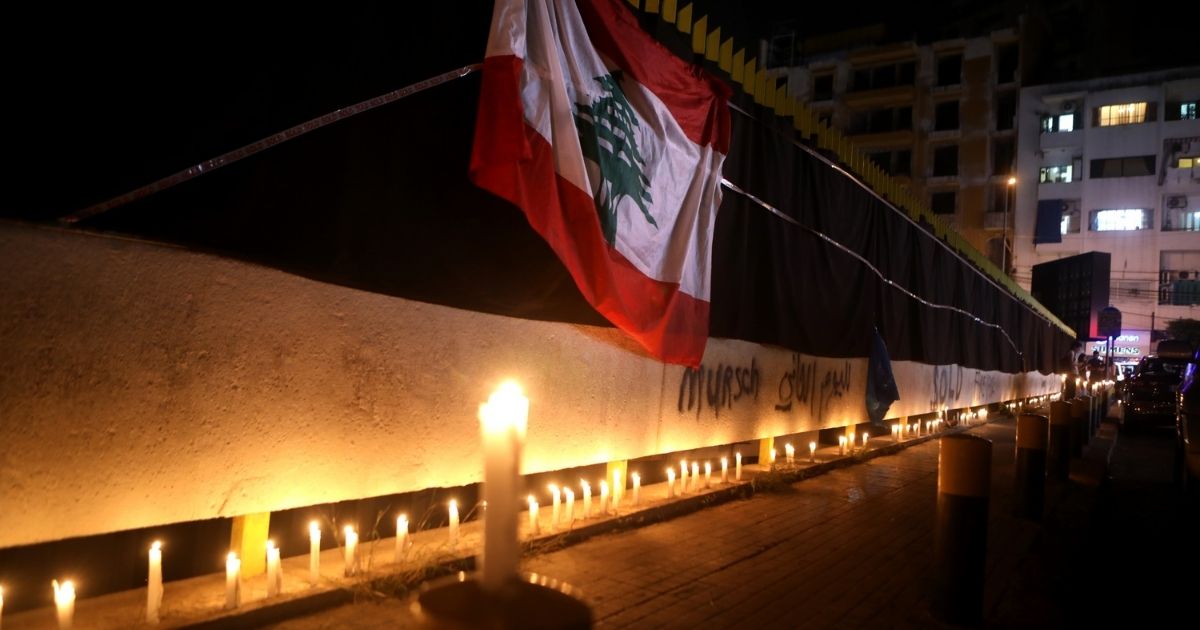 With a fuel prices sheet coming every morning from the ministry of water and energy, if there's no fuel shortage the prices constantly hike, leaving the Lebanese people unable to afford to move inside the country.
On June 7th, 2021, President Michel Aoun signed a document that enables the Electricité du Liban (EDL) to secure an advance payment in foreign currency in order to secure electricity.
As of today, Lebanon gets no more than two hours of electricity every 24 hours.
A severe shortage of medicines
As the country has kept moving backward these past three years amidst a daily deterioration of the USD exchange rate, medication shortages became a crisis people in Lebanon have to endure, and diseases that should be easily treated are now once again perilous.
Life-crucial medications, like cancer meds and heart meds, became scarce and mostly inaccessible to many patients, forcing them to die slowly in their suffering.
Wheat shortage and bread crisis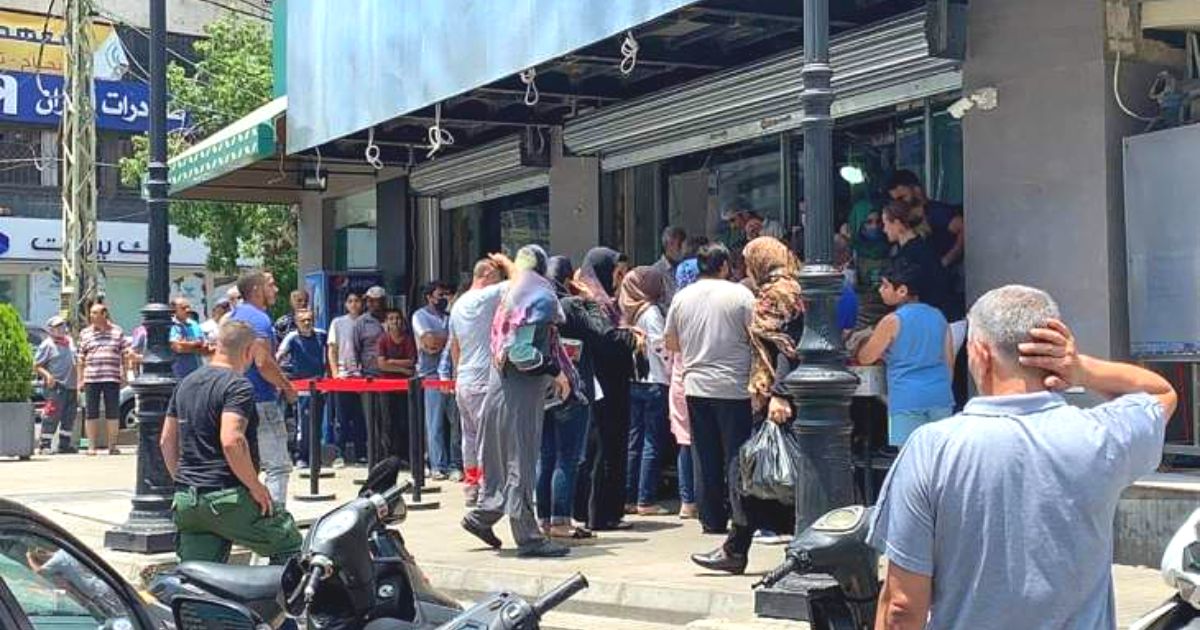 Queues in front of bakeries were back and bakeries were closing one after the other, and incidents were occurring in bakeries because of people's anger and frustrations.
Increase in water shortages in homes
By August 2021, people living in Lebanon were enduring an increase in water shortage in their homes.
The practicalities of everyday life became a major everyday obstacle for most people.
Baby milk shortages
Hundreds of kids and their parents had to take to the streets on June 2021 to protest against dire living conditions amid a milk shortage and the quickly deteriorating economic conditions.
Under the slogan "Voice of Truth," they marched the streets of Tripoli all the way to Al-Nour Square with Lebanese flags and banners.
The massive children's protest came amid a shortage in children's milk, which is leaving parents distraught trying to find food to feed their babies and kids.
Smuggling of subsidied goods
Amid the intense economic crisis, the Lebanese people witnessed continuous smuggling of subsidized goods from Lebanon into Syria, namely wheat and fuel, most conducted openly in daylight.
Back in April 2021, Lebanon's Energy Minister declared that smuggling was the reason for the country's gasoline crisis.
According to France24, the smuggling costs Lebanon's struggling economy $15 million a day and is preventing the international community from aiding Lebanon. That is in addition to exacerbating the crises the Lebanese people are suffering from, including food and fuel.
Pro-Hezbollah cleric Sheikh Sadiq Al-Nabulsi justified the cross-border smuggling as an integral part of the militia's work, stating to France24 back then, "Smuggling is an integral part of the resistance's operations to defend Lebanese interests."
Alarming increase in poverty rate
According to warning reports by various organizations, including ECSWA, Save The Children, and UNICEF, the poverty rate in Lebanon has been increasing alarmingly.
Save The Children warned in 2020 that a staggering number of children in Lebanon are expected to die from hunger.
According to U.N. Economic and Social Commission for Western Asia (ESCWA) in 2021, about three-quarters of Lebanon's population has plunged below the poverty line.
Earlier this year, Save The Children warned that many children in Lebanon are at grave risk of malnutrition. In April, it issued another study revealing that half of the Lebanese children, or about 700,000, are now in need of humanitarian aid.
Death Boats
The crises in the country have become so unbearable to some that they are chosing to dare the sea in precarious boats and illegal emigration operations, some of which have ended dramatically.