Lebanese Prime Minister, Najib Mikati, launched on Friday a World Bank-funded project for the reconstruction of heritage buildings damaged by the Beirut port explosion.
World Bank Regional Director, Saroj Kumar Jha, delivered a speech in which he considered the response to the Beirut Port blast "exceptional".
Prime Minister Mikati said that the project aims to support the rehabilitation of damaged heritage buildings as well as helping the marginalized and the most vulnerable groups.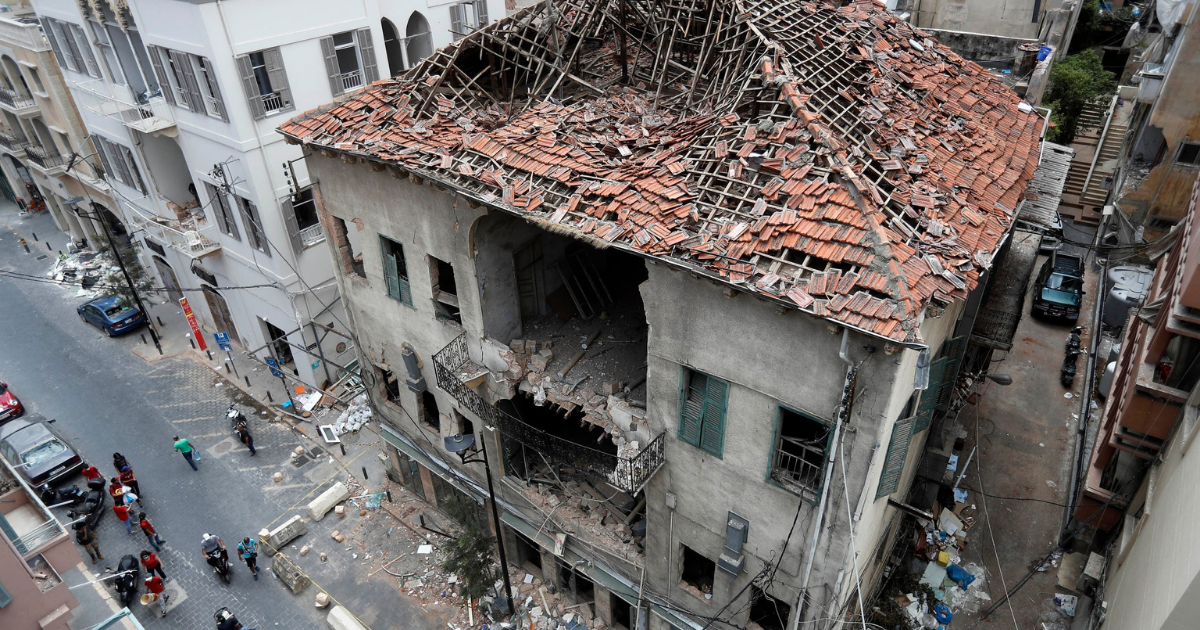 The Lebanese PM explained that the project falls within the 3R framework: Reform, Recovery, and Reconstruction, initially launched by the World Bank Group, the United Nations, the European Union, Lebanon's civil society, and the International community.
Kumar Jha commented that this project aims to respond to the necessary rehabilitation and rebuilding of residential buildings of historic value and lay the necessary foundations for development.
The World Bank Regional Director focused on the importance of the project in the restoration of Lebanon's cultural life and in providing the workers with incentives to continue cultural restoration that brings back the country's role as a cultural center on the Mediterranean.
Jha also mentioned his belief to facilitate the return of the displaced population, and prevent brain drain, adding that "this requires the integration of the city and the port, and a re-imagination of the port's role within the city as a whole."
This project comes months after the World Bank allocated 25 million U.S. dollars to support the recovery, targeting blast-impacted small and local businesses.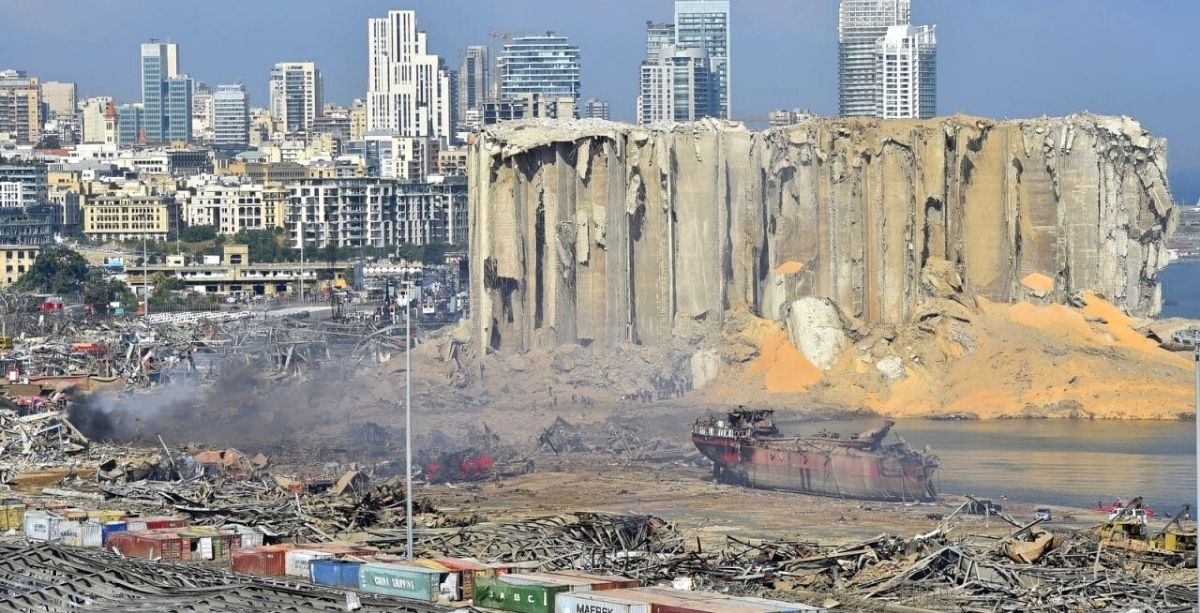 The Beirut port exploded on August 4, 2020, killing over 234 people, wounding thousands, and destroying a huge part of Lebanon's capital. Homes were lost and around 300,000 people became homeless.