The United States just dropped a huge figurative bomb: a revelation that urges more European countries to classify Hezbollah as a terrorist organization.
In a statement on Thursday, Ambassador Nathan Sales, Coordinator for Counter-Terrorism in the U.S. Department of State, accused Hezbollah of smuggling ammonium nitrate to Europe… for possible attacks.
It is to note that the substance is commonly used as fertilizer and also for low-grade explosives.
However, in large quantities, it could be highly devastating like the August 4th explosion in Beirut that caused massive destruction and grave loss of life and property.
In his announcement, Ambassador Nathan Sales stated that "since 2012, Hezbollah has established caches of ammonium nitrate throughout Europe by transporting first aid kits that contain the substance."
"Today, I can reveal that such caches have been moved through Belgium to France, Greece, Italy, Spain, and Switzerland," he said.
He explained that large amounts of ammonium nitrate were found and destroyed in France, Greece, and Italy. "We have reasons to believe that this activity is still underway," he added.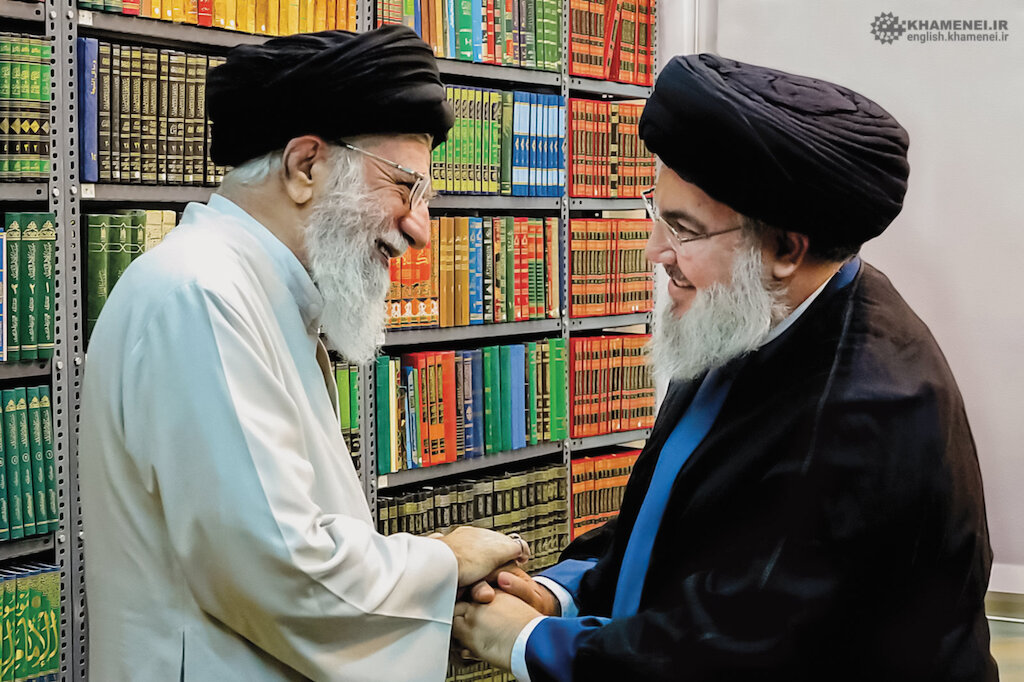 Ambassador Sales revealed that as of 2018, there were still suspicions of caches storing dangerous ammonium nitrate throughout Europe namely in Greece, Italy, and Spain.
"It (Hezbollah) stores these weapons in place so it can conduct major terrorist attacks whenever its masters in Tehran deem necessary."
He continued to point out that this would be the major differentiating factor between a political organization and a terrorist one.
"It is not what you would expect from a political organization but it's exactly what you would expect from a terrorist organization," he stated.
In Europe, some countries like the UK, Germany, Serbia, Lithuania, and The Netherlands have already designated the entity as a terrorist organization.
America is hoping that by revealing this information, it will encourage other countries to join their path.
This statement came just after the U.S. announced it had imposed more sanctions on Hezbollah affiliates, this time on two construction companies based in Lebanon.