On Saturday, thousands of people gathered at Bkerki in a massive solidarity stand with Patriarch Mar Bechara Boutros Al-Rahi, who called for an UN-led international conference for Lebanon.
The rally was backed up by Lebanese citizens and clerics of various religions and sects who attended to stand in support of Al-Rahi's national call for neutrality and international support to save Lebanon from its crippling stalemate.
However, despite its widespread support, the call was also met with criticism and disapproval from supporters of Hezbollah, an entity that is publicly considered Iran's proxy in Lebanon with heavy influence in the government.
Speaking to LBCI, Hezbollah MP Hasan Fadlallah said that his party does not agree with the Maronite Patriarch's call for an international conference, saying that "internationalization is a danger to Lebanon."
Mirroring the conviction of Hezbollah Secretary-General Hassan Nasrallah, the Hezbollah deputy as well as party members and supporters hold that internationalization contradicts Lebanon's sovereignty.
In response to the Bkerki demonstration, and to make their point, Hezbollah supporters in Beirut carried the party's flags as well as Iran flags on Sunday evening and went roaming the streets.
Patriarch Al-Rahi asked again in his Saturday speech for the Lebanese Army to be the sole defender and army of Lebanon, which hasn't been the case with the Iran-backed Hezbollah army in the country.
That legitimate demand has been general across Lebanon since the onset of the Lebanese Revolution, back on October 17th, 2019, to date.
It is to note that, according to the National Defense Law (Decree number 102 on 16/09/1983 and its amendments), the Lebanese Army is the military legally assigned to defend the country and its sovereignty.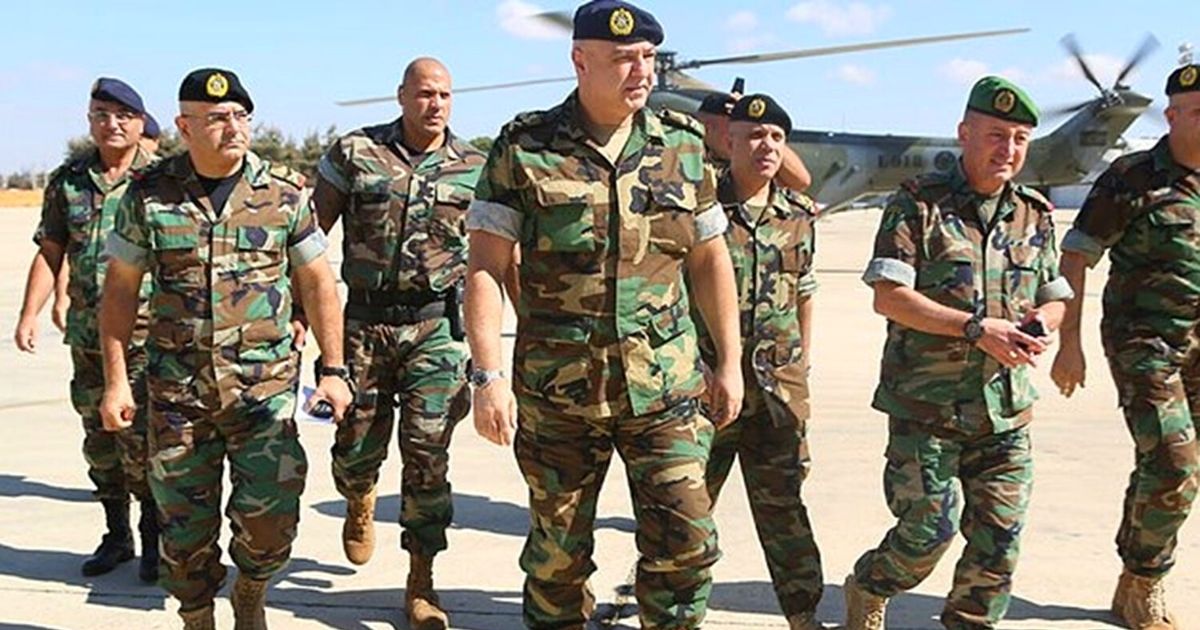 Any other military group that does not fall under the Lebanese Army command or that of the state's or head of the state, is deemed unconstitutional, and more so if it reports to, or is a proxy of, a foreign government.
As for the Patriarch's call for an UN-led international conference, as he clearly stated, it aims to save Lebanon from its compounding and unending crises, including but not limited to the government formation, which the ruling officials have been incapable to resolve nor agree to resolve.
"Our proposal for an international conference came because we are unable to reach understanding, conduct any dialogue, or reach an agreement with each other," stated the Maronite Patriarch.