MP Hassan Ezzedine said that the full story of how the ammonium nitrate arrived in Lebanon and was stored at the port could be made public soon during a televised appearance Sunday. 
"There are various reports by international and local agencies about the explosion, from how the ship with nitrate entered the waters until the cargo was unloaded," he added
The 2,750 tonnes of ammonium nitrate arrived in Lebanon in 2013, on the Rhosus ship, bound to Mozambique. However, it was seized by Lebanese authorities due to multiple deficiencies, during an unscheduled stop at the port.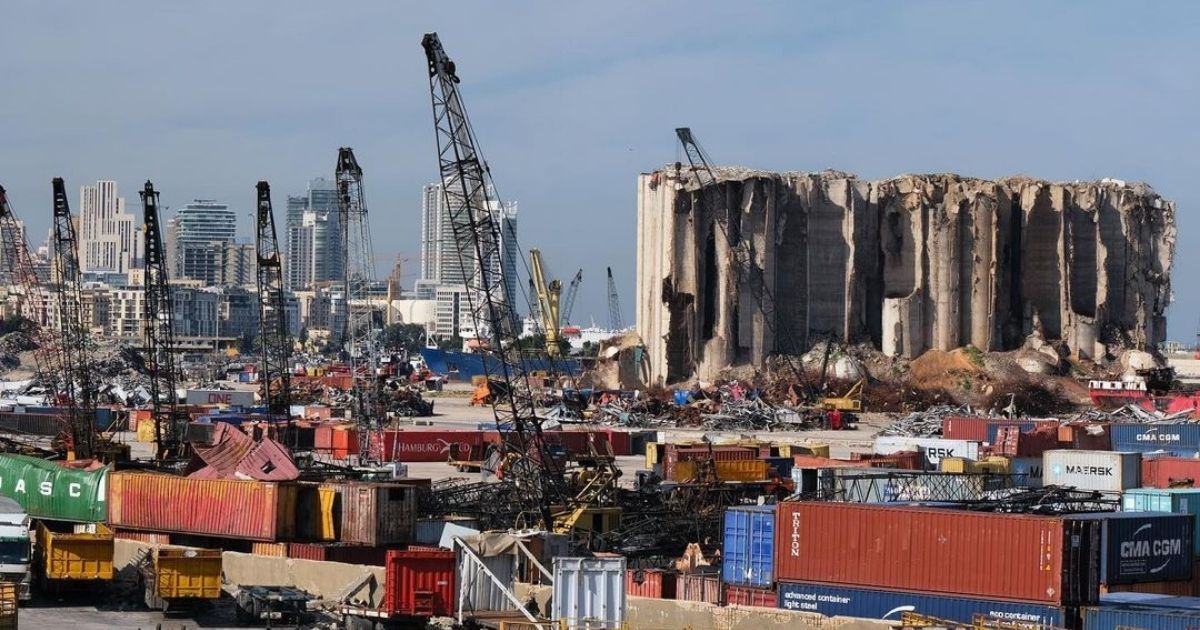 "We are keen on the truth, justice, and fairness but we reject any attempts to fabricate or politicize justice, [and] throwing accusations," he said. 
In August, Hezbollah leader Hassan Nasrallah echoed Ezzedine's words when he charged at Judge Tarek Bitar who is heading the Beirut blast investigation. He accused him of being bias and investigating certain people and not others, and demanded the release of the investigations' results. 
Ezzedine added that Western forces are using the investigation as a tool to interfere with the upcoming parliamentary elections, and ensure their allies are elected. 
Parliamentary elections are set to be held in 2022, with Lebanese expats already registering to vote.