On Sunday, Hezbollah issued a statement announcing the passing of one of its fighters, Ali Najib Mroue from Zrarieh, a town in the Sidon District.
The statement did not elaborate with further details as to what caused his death.
However, according to a security source, the Hezbollah soldier died succumbing to wounds he sustained in last week's explosion at a Hezbollah's arms depot in the southern village of Ain Qana.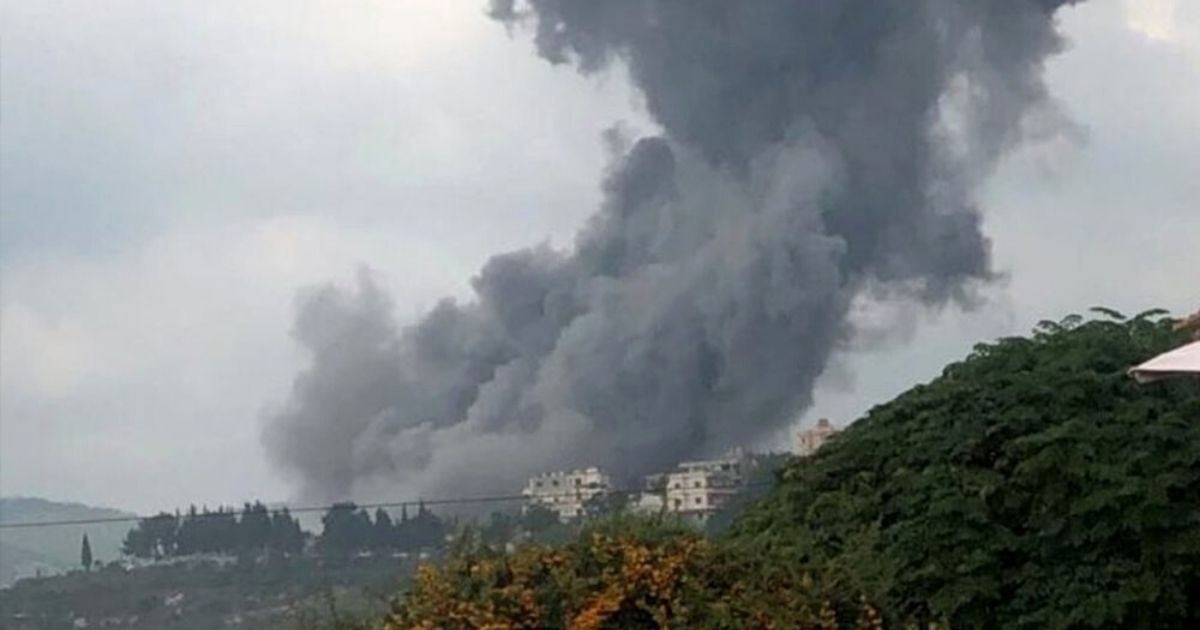 The mysterious explosion was reportedly due to a "technical error" at an alleged building belonging to a Hezbollah-affiliated de-mining association, where leftover weapons from previous wars had been stored.
There has been no official statement regarding casualties, however, citing security sources, local media reported that 4 were injured.
Videos from the blast site in Ain Qana show extensive material damage to homes and cars.
The explosion was reportedly heard and felt all across the southern region, shocking the residents.
As Lebanon is still recovering after the August 4 explosion at the Beirut port, the new unexplained, vague fires and explosions in the country are not easily shrugged off.