In 1978, four young Lebanese women were abducted from Beirut by North Korean agents pretending to be recruiting them for secretarial positions at a top firm in Japan.
Speaking later with a Tokyo-based news outlet, one of the kidnapped women (left unnamed) would come to say, according to Japan Times, that "she and three other Lebanese women were deceived by North Korean agents and taken to Pyongyang in August 1978."
Four out of twenty women were chosen for the job on the criteria that they were attractive, unmarried, and spoke fluent Arabic and French.
However, the plane that was supposedly taking them to Japan actually took them to Pyongyang to be trained for their jobs and learn about North Korea's regime and ideology.
The Escape
But the North Korean's didn't know that the Lebanese parents of the missing women would investigate their disappearance.
When Lebanese media started reporting on the case in June 1979, a couple of months later, two of the women were taken to Belgrade to contact their families that they were fine.
They were taken to Belgrade because, back then, a phone call to Lebanon would have required operator assistance. So to make a direct call, they had to go to Yugoslavia, which is where the two ladies were able to escape and get help from the Kuwaiti Embassy there.
From that, the Lebanese government intervened to force North Korea to return the remaining two women. The women were released and sent back to Lebanon in December that year.
Siham Shraiteh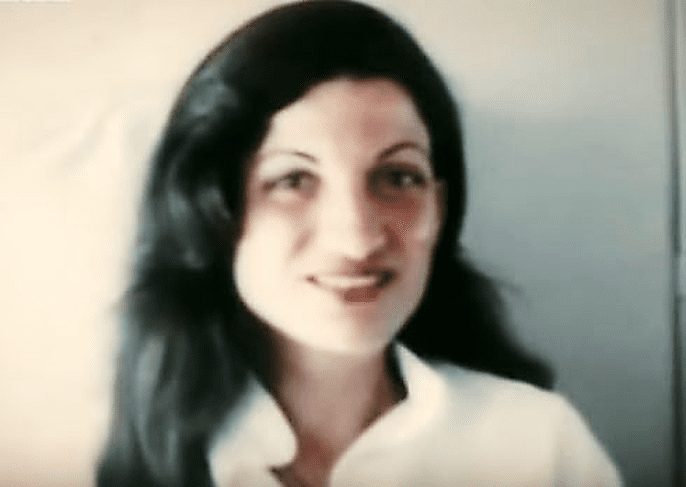 One of the four women to be brought back was Siham Shraiteh. Apparently she had fallen in love with an American defector, Jerry Wayne Parrish, and became pregnant with his child. After returning to Lebanon, she went back to North Korea to have her baby.
Shraiteh's mother visited her daughter in Pyongyang in 1990 and said that her daughter is married and has three sons.
According to a Japanese source Sukuukai that has compiled information about North Korea's abductions, Shraiteh still lives in North Korea.
There is some conflicting information, however.
Shraiteh made an appearance in a BBC Four's "North Korea: Crossing the Line" and denied that she was ever kidnapped. She actually claims she went there as a tourist and was not being held against her own will.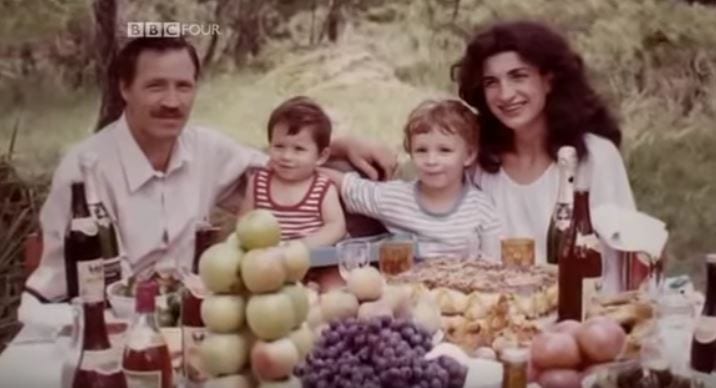 The documentary also says that upon Shraiteh's return, her family shunned her for being pregnant and that's why she went back to her lover.
BBC Four also added that her husband, Parrish, died in 1998 from kidney disease.
More Abductions
The four Lebanese women were not the only affected by the crimes of the North Korean government. In 1978, North Korea also kidnapped Thai, Chinese, Malaysian and Singaporean women.
It's reported that South Korean, Japanese, French, Italian, Dutch, Jordanian, and Romanian women were also abducted.
According to the BBC Four documentary, some of the women were offered as wives to the American deserters who came to North Korea so they would not take Korean wives.
Sukuukai records that an ex-North Korean agent, Ahn Myung-ji, stated that the kidnappings started in the 60s "but it became a serious issue in the mid-70s."
"In 1976, instructions were given that officers were to receive training to enable them to be considered locals during infiltration. The aim was to bring foreigners into North Korea to be indoctrinated. The Japanese were the first target, followed by South Koreans, Arabs, Chinese, and Europeans," he said.
"Some sources believe Pyongyang intended to train the European-looking, French-speaking Lebanese women as agents to work in a third country by posing as French citizens," according to Japan Times.
New York Post reported that "North Korea, as part of a government program, was kidnapping young people by the thousands, housing them for decades in a barbed-wire compound known as the Invitation-Only Zone.
"There, the abducted were brainwashed, to be deployed in their homeland as spies. Or maybe they'd serve in clusters, working to destabilize their countries," the New York Post said.