For its 32nd edition, the Human Rights Watch (HRW) issues its World Report 2022 on human rights in 100 countries, and Lebanon's chapter was entitled "Lebanon: Callous Disregard for Rights."
The 2022 world report starts with describing the worsening situation in Lebanon with more than 80% of Lebanon's population without access to basic rights like education, health, and a basic standard of living in terms of housing and electricity.
HRW reported that the World Bank described Lebanon's crisis as a "deliberate depression" by the Lebanese ruling class in terms of corruption and mismanagement, which ranked it among "the top three most severe global financial crises since the mid-nineteenth century."
"The Lebanese pound has lost 90 percent of its value since October 2019, eroding people's ability to access basic goods, including food, water, health care, and education," HRW reports.
The fuel shortages are also playing a role in the Lebanese demise in that electricity blackouts are dragging for hours per day, leading to the crippling of operations of many essential institutions like hospitals and bakeries.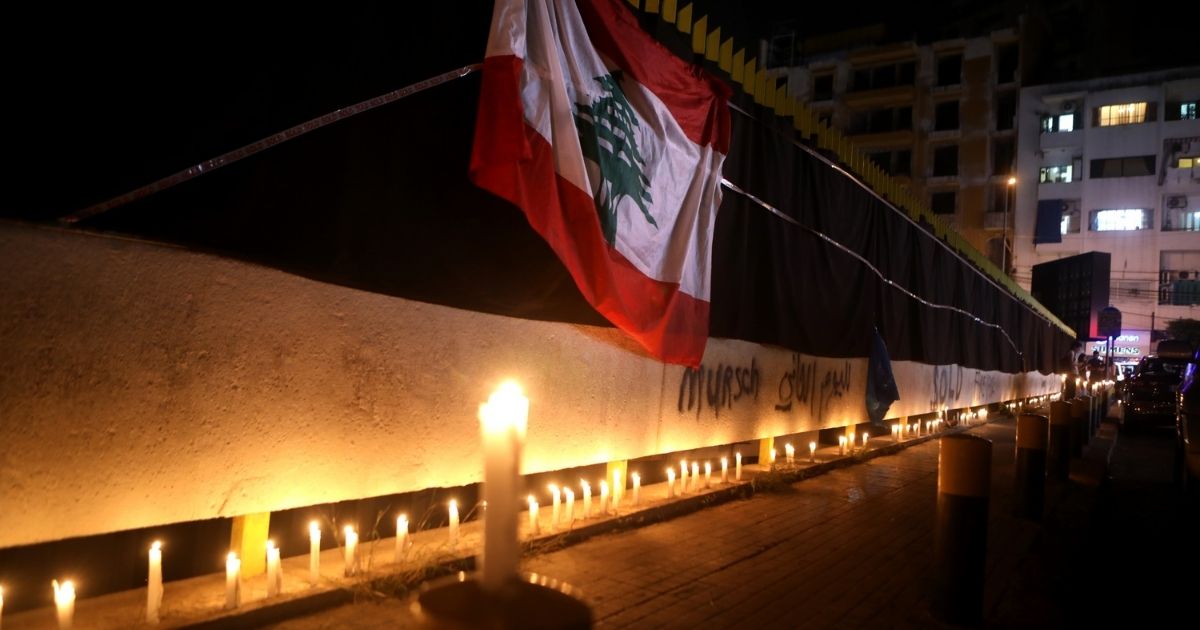 The Lebanese government, which is reportedly the main source of the current crisis, has decreased subsidies on fuel, wheat, medicine, and other basic goods without implementing any social protection scheme to protect the most vulnerable from the impact of increasing prices.
The ongoing crisis has impacted many in Lebanon: Women who face more violence and discrimination due to the religion-based personal status law, most children who aren't getting an education, people with disabilities who can't study remotely, refugees, migrant workers who are getting abused, and the LGBTQ community that continues to be treated unfairly.
In addition, justice for the victims of the Beirut Blast remains continuously obstructed.
"No one has yet been held accountable for the catastrophic explosion in Beirut's port on August 4, 2020, which killed at least 219 people and devastated half the city," the HRW reports.
It also brings out the "use of excessive force and lethal force" by security forces "to suppress protests, often with impunity" and the use of "inherently unfair military courts to intimidate people or retaliate against critical speech or activism."
Lebanon's HRW researcher Aya Majzoub stated that "the clear indifference of Lebanese policymakers to the suffering of the population amid one of the worst economic crises in modern times borders on the criminal."
She calls on the international community to "use every tool at its disposal to pressure Lebanese policymakers to put in place the reforms necessary to pull Lebanon out of this crisis, including by imposing sanctions against leaders responsible for the ongoing grave human rights violations."