With the new government-imposed nightly curfew, it's hard not to miss going out at night. From 7 PM until 5 AM, the Lebanese citizens are obliged to restrict themselves to their homes, in attempts to slow down the spread of the coronavirus.
Lively as it is during the day, Lebanon's nightlife is like no other. Lights, fireworks, parties, concerts, blasting music, dazzling events, you name it, you'll see it all, even the 'calmer' gatherings over dinner and drinks on balconies.
That's Lebanon before the current health crisis. No wonder our clubs have earned worldwide repute. In fact, three Lebanese clubs recently ranked among the top 100 clubs in the world.
Rami Rizk, the Lebanese photographer who went viral around the world when his beautiful photos of Lebanon got featured in the Bored Panda article, recently uploaded a post on Instagram that captured Lebanon's exuberant nightlife.
His caption offered hope during these tough times as he wrote, "Lebanon nightlife as we know it! Lebanon was known to be the gem of the region when it [came] to nightlife… May we always be full of life, love, and joy to overcome the obstacles we face and rise higher every time."
Indeed, Rami shared with us that these photos he had taken of the Lebanese nightlife can give hope during this lockdown that we will go back to that one day after all this is over. So, here they go!
#1 The Garten, Beirut 2019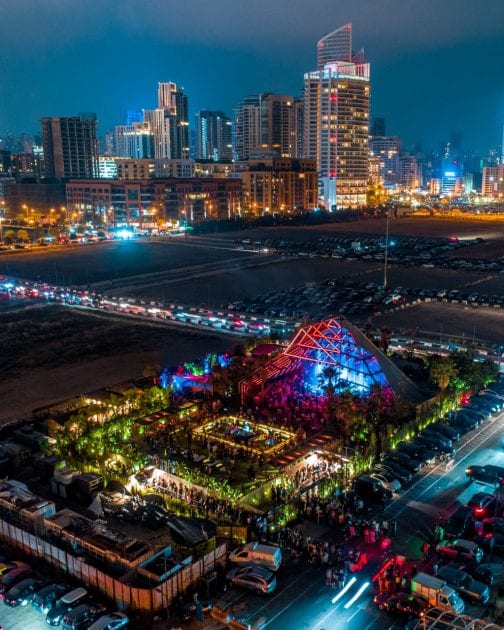 #2 Mzaar Winter Festival 2018
#3 Jezzine Festival 2019, Ziad Rahbani Concert
#4 Agosto Festival, Mzaar 2018
#5 Baalbeck Festival 2019, Marcel Khalife Concert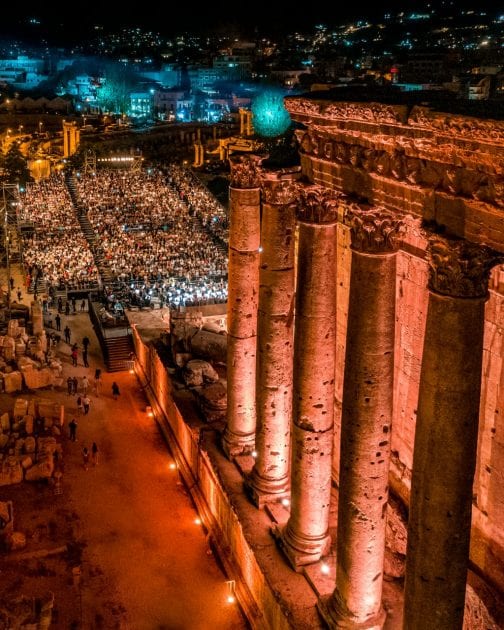 #6 Ehdeniyat 2019, Kazem Al Saher Concert
#7 The Highest Event, Akoura 2019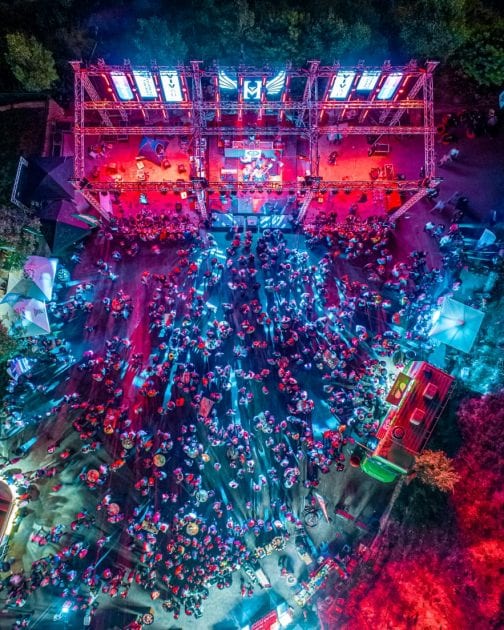 #8 Bkassine Festival 2019
#9 The Garten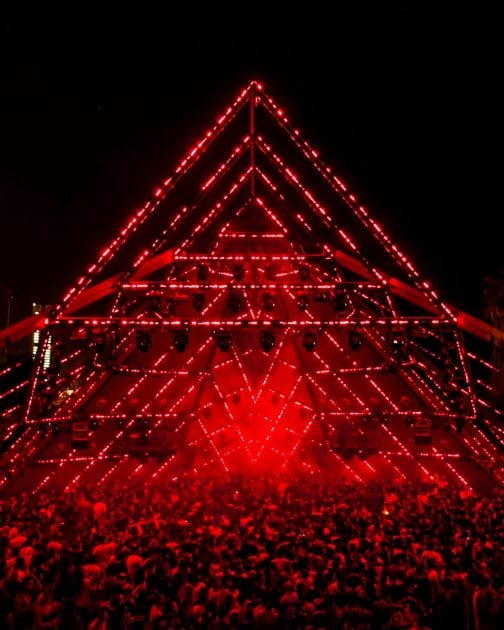 #10 Lebanese Revolution "Lights of Hope"
Now you have ten reasons to hang on and stick to the preventive measures so Lebanon can get to have its great nightlife back, soon.
Get the latest news and updates about the coronavirus outbreak in Lebanon along with a live monitor of cases in Lebanon as well as resources and information to help you guide the outbreak on our dedicated coronavirus page.