The Association of Full-Time Professors at the state-run Lebanese University held elections on Thursday. This was the first time since the Lebanese revolution that started on October 17th.
The list of "Independent Universitarians for the Nation" that is comprised of independent professors ran against nominees of political parties.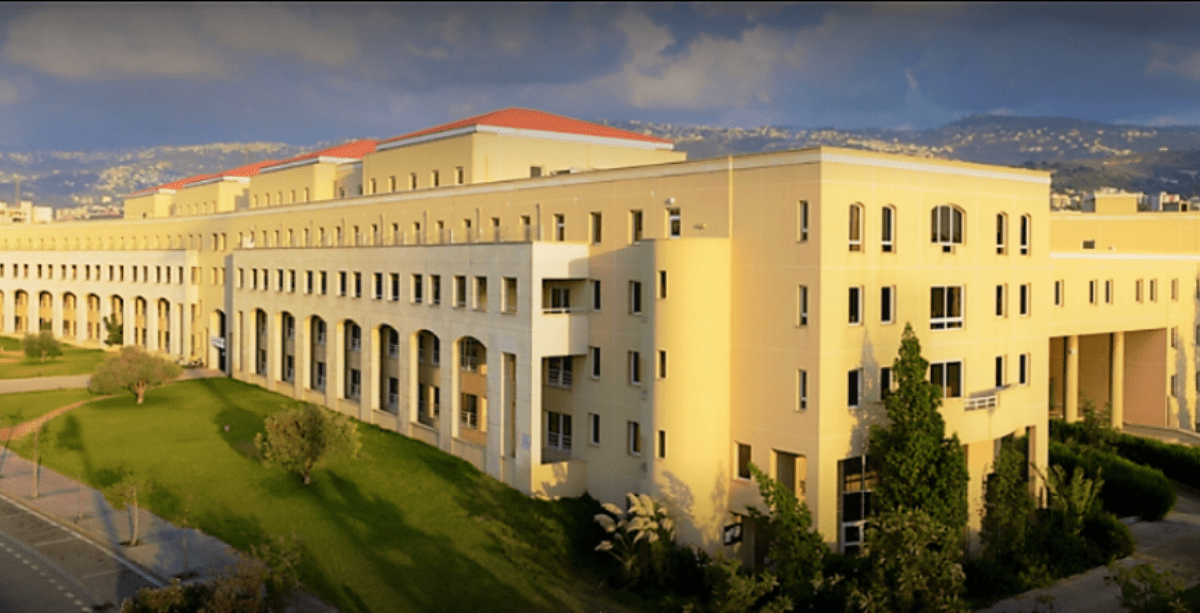 The election is held in two phases. In the first phase, 156 delegates are chosen for the councils of delegates, while the second phase will elect the executive body. The second phase is scheduled to be held 20 days directly after the first phase. which was just completed.
The independents won 40% of the seats, up from just 4% in the last election held, which was before the October 17 uprising. They garnered 60 out of 159 seats, a significant boost from the 2018 elections when they only got five delegates.
On the other hand, professors affiliated with political parties won 60% of the seats.
Independent professors commented on the results noting that "the shift in the electoral atmosphere in favor of independents is a truth that followed the October 17 revolution."
The Association of Full-Time Professors of the Lebanese University emerged in 2018 as an effective union tool in the hands of professors, when its council of delegates organized a fifty-day strike to challenge the hegemony of political parties over the association's decisions.
All eyes are now on the 2nd phase of the association's elections.
Similar trends in favor of independents and seculars were recently seen among student elections at the Lebanese American University, American University of Beirut (AUB), and at the Rafik Hariri University.
---
Our team works tirelessly to ensure Lebanese people have a reliable alternative to the politically-backed media outlets with their heavily-funded and dangerous propaganda machines. We've been detained, faced nonstop cyber attacks, censorship, attempted kidnapping, physical intimidation, and frivolous lawsuits draining our resources. Financial support from our readers keeps us fighting on your behalf. If you are financially able, please consider supporting The961's work. Support The961. Make a contribution now.