The catastrophe that made away with the vital port of Beirut, the homes and business of almost half a million people, the lives of over 150 victims, only exacerbated Lebanon's worst economic crisis in living history. 
The calamity was an eye-opening event for the world. Now, India is looking into the large amount of ammonium nitrate stored at a container in Manali, according to Chennai seaport customs.
Apparently, around 700 tonnes of the volatile highly-dangerous material was seized in 2015. After the horrific Beirut explosion that flabbergasted the world, India is now taking action to properly dispose of it. 
According to AFP, 37 containers of the chemical were imported from South Korea in 2015 for use in fertilizers. The containers were seized by the Indian authorities when it became known how dangerous the material was.
Too bad that Lebanon had to pay the hefty cruel price for other countries to prevent themselves from the same catastrophe.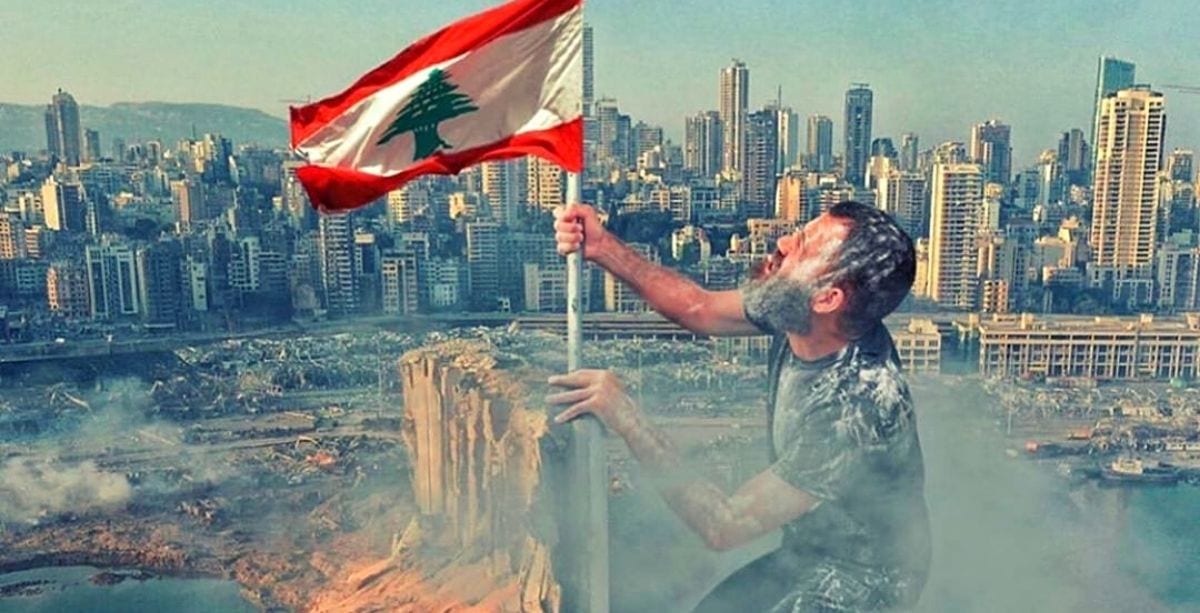 The massive explosion in Lebanon's main port has wiped out a large portion of its millenniums-old capital that had withstood times, earthquakes, and wars.
Today, Beirut is maimed, amputated, suffocating under the rubbles, crying for its residents, and bleeding in pain and sorrows.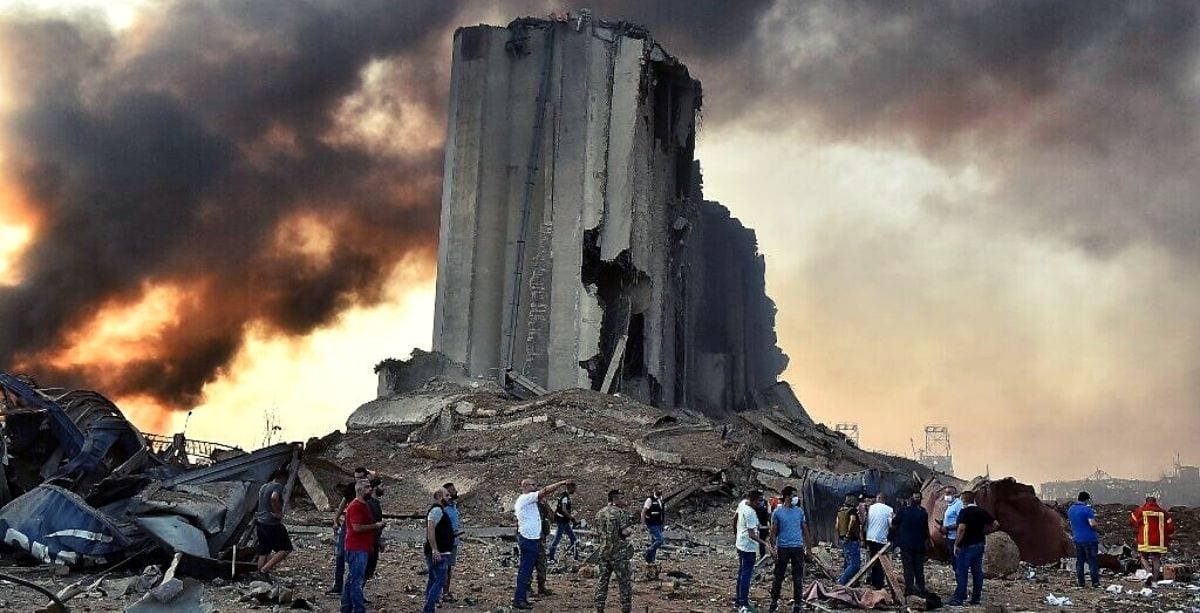 According to the government, and records that are now public, the cause of the blast was about 2,750 tonnes of ammonium nitrate seized from a ship that made an unscheduled stop in Beirut while on its way to Mozambique.
The dangerous material was poorly stored away in the Beirut port, the government said, for over six years and not properly disposed of.
Yet documents show that the approval to keep them in the port was signed by a judge, and the state has long neglected to respond to the complaints and requests to remove them.