The Lebanese Industry Ministry clarified on Monday that "Cedar's Foods" is a food company owned by Lebanese nationals.
This comes following the Ministry's statement on Saturday, promising legal action against Turkey and Israel for promoting non-Lebanese food products as Lebanese-made.
The said statement was accompanied by several pictures of products that it said were being labeled and branded as Lebanese in some countries, in what it called "fraud and piracy."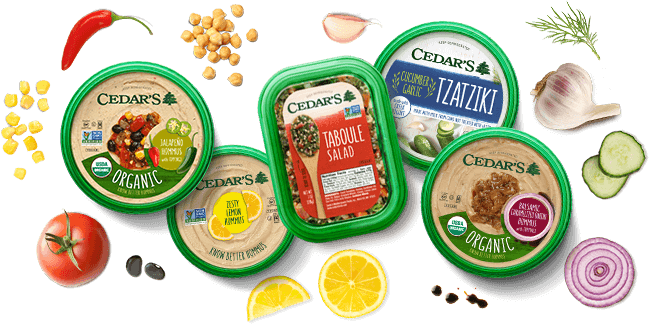 In its new statement, the Ministry revealed that "what it had reported about the promotion of Turkish and Israeli products with Lebanese slogans has begun to interact in Lebanon and abroad to achieve the desired legal results."
"It is also important for the Ministry to clarify that Cedar's Food for the manufacture of food products is a company owned by Lebanese and has two factories, one in the United States of America and the second in Canada," the statement read.
The image of its products "was included in the previous statement by mistake, and clarification was required," it added.
The Ministry also emphasized that it supports the Lebanese industry abroad as it does in Lebanon.