Instagram just rolled out a new feature to promote social distancing. It's called Co-Watching and will allow you to browse posts with your friends while video chatting.
According to The Verge, "the feature can be accessed by starting a video chat through the Instagram Direct messaging tab and tapping the photo icon in the bottom left of the video chat screen. It lets you look at saved, liked, and recommended posts together as a group."
In a blog post, Instagram announced that it has been taking "steps to help people access accurate information, stay safe, and stay connected."
Instagram has made new updates amid the coronavirus (COVID-19) breakout. In addition to their new feature, Co-Watching, Instagram created a shared story "to help those practicing social distancing connect with others, using a 'Stay Home' sticker."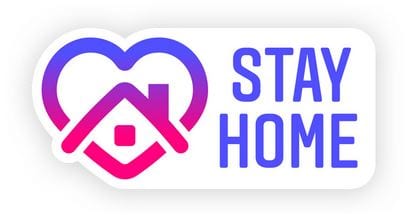 Other updates made to manage the spread of misinformation surrounding coronavirus, such as adding stickers to promote accurate information and include more educational resources in Instagram search.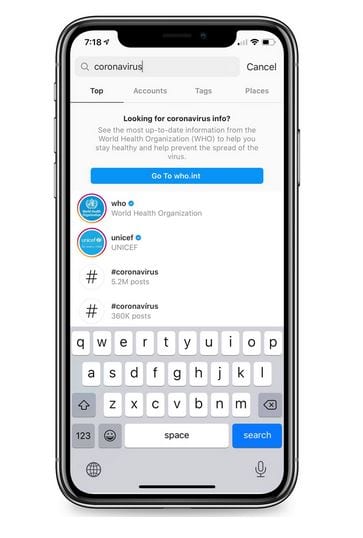 Get the latest news and updates about the coronavirus outbreak in Lebanon along with a live monitor of cases in Lebanon as well as resources and information to help you guide the outbreak on our dedicated coronavirus page.