Revolutionists got only a short time to celebrate their win of interrupting the parliamentary session from taking place.
These revolutionists spent the previous night in front of the parliament to make sure that ministers could not get in earlier than the Human Shield was scheduled.
With all the efforts of the MPs, only 3 or 5 were able to make it in. The scheduled session thus did not take place.
That same night, close to thousands of revolutionists sat together at the Martyrs' Square to watch the football match between Lebanon and South Korea on a large outdoor screen.
Soon enough, the peaceful sit-in at Ryadh El-Solh was disrupted when they were attacked by the anti-riot police. Some claim that people from political parties started the attack. Others claim that the anti-riot officers were the ones that initiated it. 
Al Akhbar newspapers stated, "A bottle of water thrown at the anti-riot force stationed near the government building was able to turn Riad El Solh into a battlefield."
It goes on claiming that this all happened on the pretext that an outsider (non-revolutionist) reportedly at Riad El Solh threw a water bottle at the riot police.
The attack led to the destruction of the revolutionaries' tents as well as physical harm to many of the people on their peaceful sit-in.  
Eleven of them were arrested, and six others were injured; all who were taken to Sakanet El Helou of the security forces.
Little media was present at the time. Reports of the attack and the arrests were all being circulated online by witnesses who recorded the scenes with their cell phones.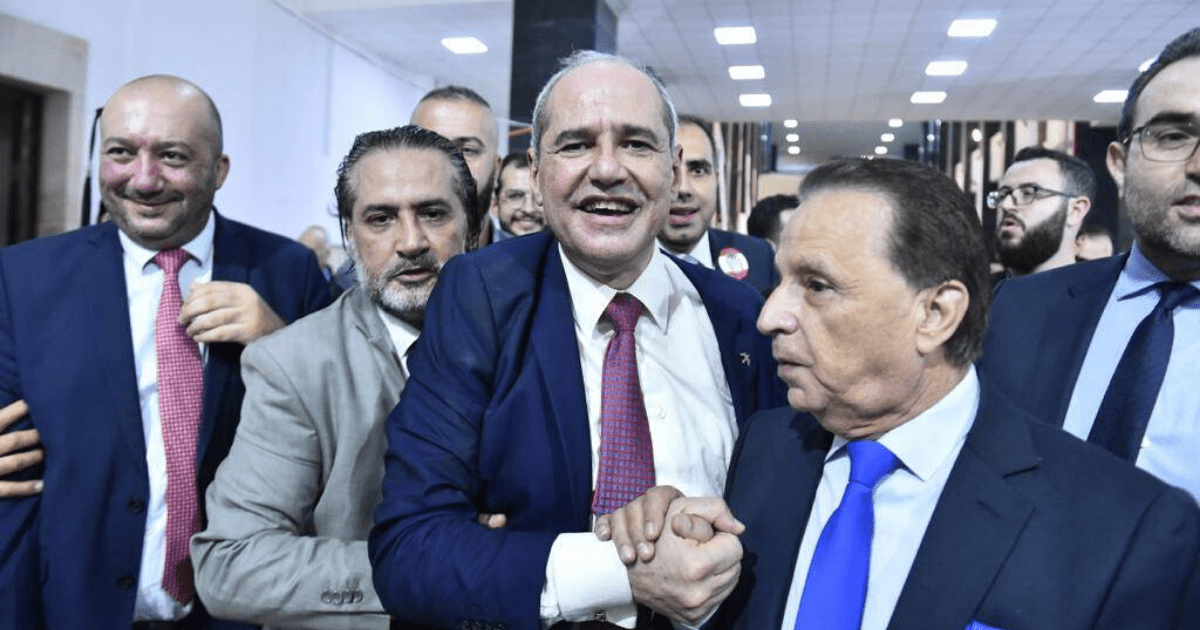 A few hours later, the new head of Beirut Bar Association, Melhem Khalaf, reached Sakanet El Helou accompanied by 24 other lawyers to procure the release of these detainees.
In addition to the team of lawyers, MP Paula Yacoubian also joined the team in attempts to support those arrested.  
Thanks to the work of these people, all the detainees were released the next morning, Wednesday, November 20.