Lebanon's Minister of Justice Marie-Claude Najm has reportedly requested that State Prosecutor Ghassan Oueidat provides her with all information from the Central Bank's Special Investigation Commission on alleged Eurobond operations involving multiple Lebanese banks as well as global financial firms.
As reported by the National News Agency, Minister Najm's request comes in direct relation to media reports alleging that multiple Lebanese banks have placed their bonds under the name of foreign institutions in order to pressure the State to pay the debt.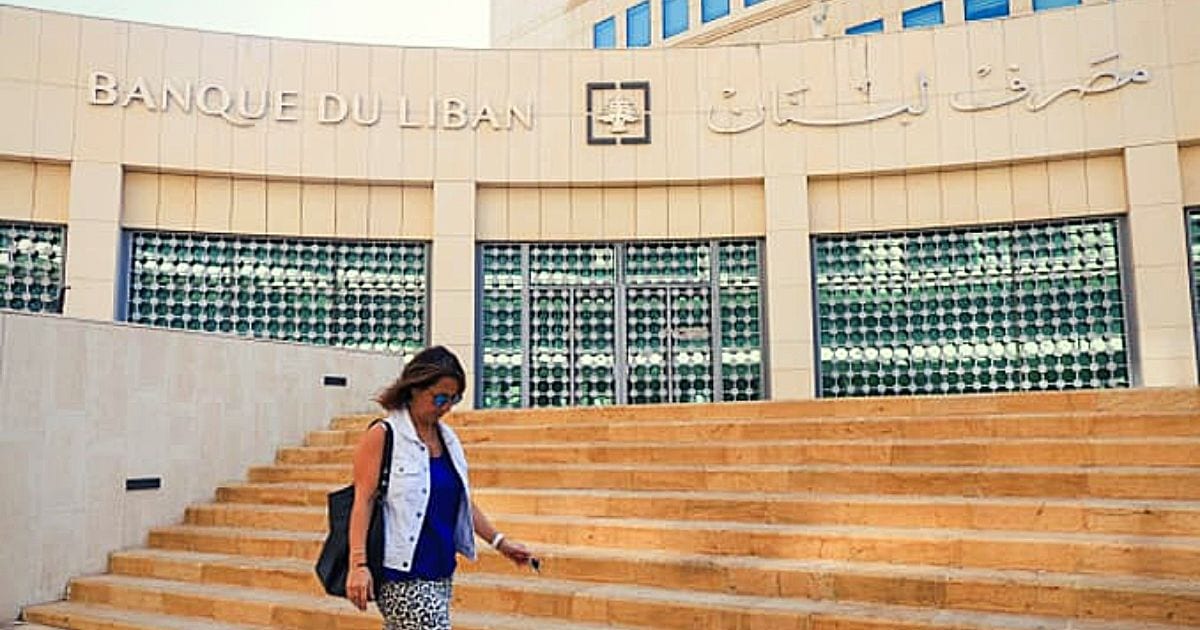 Lebanon has the world's third-highest debt to GDP ratio. The financial crisis has been steadily escalating since the end of 2019, with tight capital controls and a currency devaluation already harming purchasing power, import and export, as well as Lebanese people's livelihoods.
Lebanon is expected to make the decision about whether or not to pay the 1.2 billion USD Eurobond that matures on March 9th, 2020, or to default on its debt.
The status quo has the country in a very fragile international position as Lebanon is heading to a painful confrontation with the international community, and Europe in particular.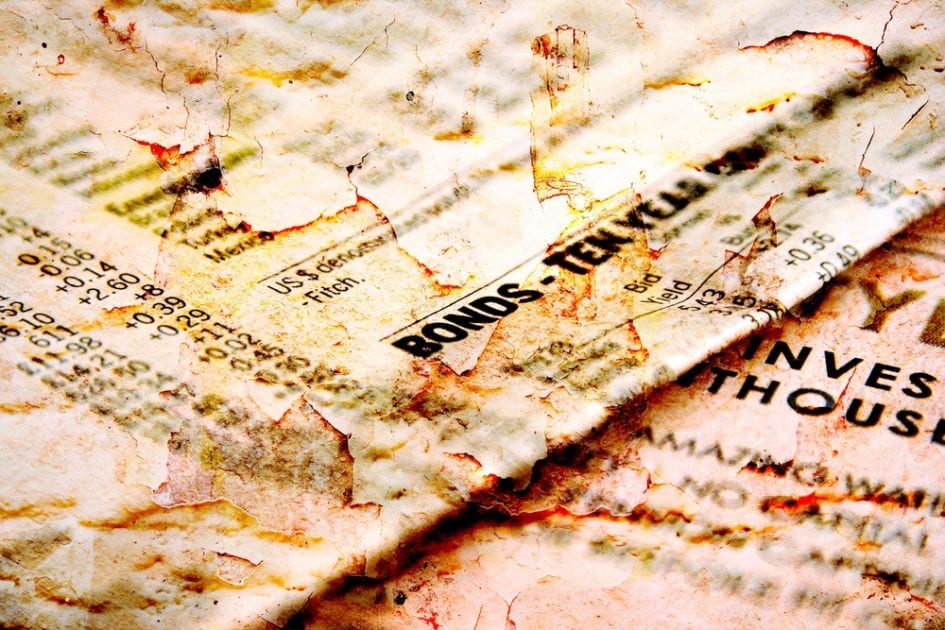 Lebanon has requested the assistance of the International Monetary Fund (IMF) in order to assess the procedures and measures needed to prevent Lebanon from further economic collapse. 
Lebanon hasn't reportedly asked the IMF for financial assistance but requested the foreign intervention of multiple states and their assistance on this matter in particular.
An IMF delegation is due to start talks with top Lebanese officials this week. Multiple states continue to condition Lebanon about the aid they are willing to receive if it does not make the necessary reforms and respond to the Lebanese general public's demands.
Unemployment has just hit 40% in Lebanon and hundreds of businesses have closed down, reaching 785 in the Food & Beverage sector only.
Protests hence continue to spark on and off across the country as protesters are still not satisfied with the currently serving Cabinet, its decisions, or its current political standing, let alone the country's critical situation.