This is part I of a series covering an extensive investigative report spanning 10 countries.
The Organized Crime and Corruption Reporting Project (OCCRP), in collaboration with a team of 26 investigative journalists from countries around the world, launched a large investigation to uncover the truth surrounding the ammonium nitrate shipment.
Tonnes of it had been stuck in the port of Beirut for nearly a decade and ended up destroying the city.
The investigative report of OCCRP was produced in collaboration with Daraj.com Lebanon, ARIJ.NET Jordan, Meduza Russia, iStories Russia, Der Spiegel Germany, RISE Moldova, RISE Romania, Bivol Bulgaria, ifact.ge Georgia, aVerdade Mozambique.
It all started in September 2013 when a leaky ship with some technical difficulties made an unscheduled stop in Beirut, and which would later result in the city's devastation. 
Since the explosion, there have been many questions, for instance, who was the owner of the ship? 
The story goes that the ship – the Rhosus – was a Russian-leased cargo ship transporting dangerous material heading to a company that makes commercial explosives in Mozambique. 
It carried almost 3,000 tonnes of ammonium nitrate, the combustible material that blew a large portion of Beirut to shreds.
Multiple reports have pointed to Igor Grechushkin, a Russian businessman living in Cyprus, who seemingly abandoned the ship after ordering it to stop in Beirut. 
However, a report by a team of investigative journalists from around the world traced the Rhosus ownership to someone completely different.
The Organized Crime and Corruption Reporting Project (OCCRP) and various partners produced a report that gave new answers to many burning questions. 
OCCRP uncovered the true identity of the owner of the ship and his relationship to Lebanon. While he denies it, OCCRP has evidence to believe that the Rhosus was owned by Cypriot shipping tycoon Charalambos Manoli.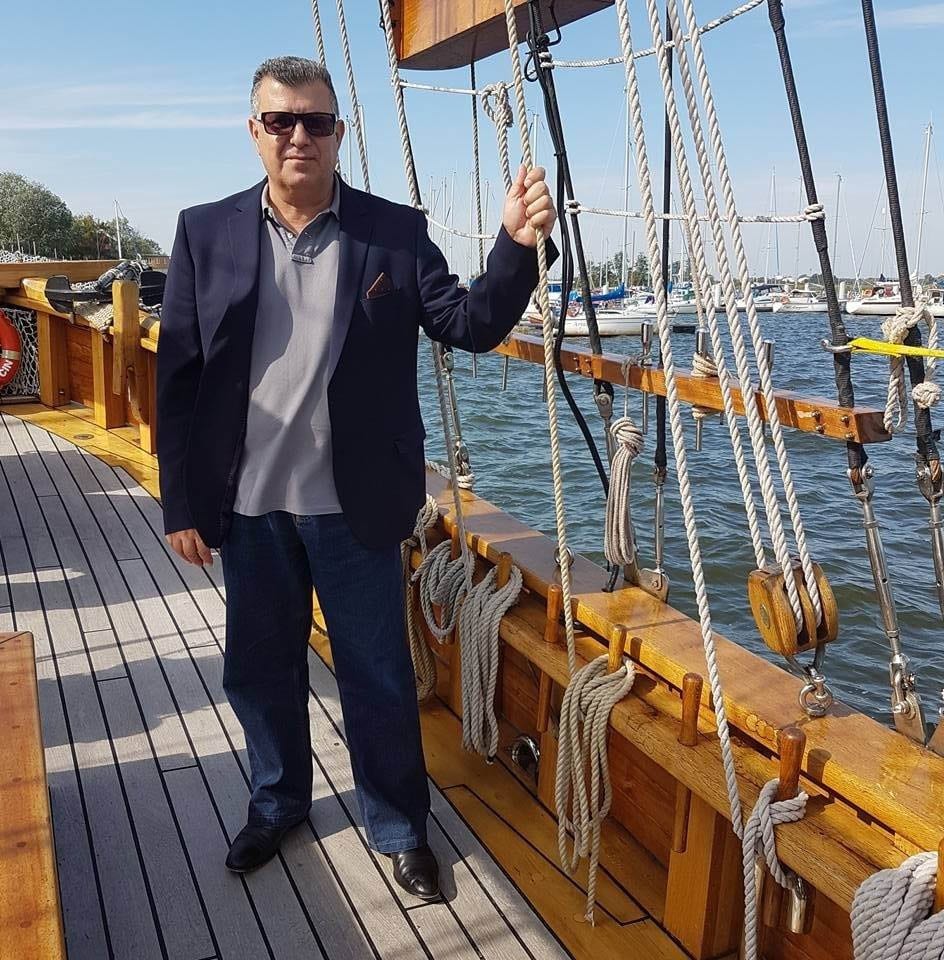 Manoli was involved in some questionable business – all while trying to hide his footsteps. He was the apparent owner of multiple companies involved with the Rhosus.
According to documents found by OCCRP, Manoli owned the ship through one of his companies Briarwood Corporation in Panama.
Other companies of his helped register the ship in Moldova and set it up with Moldovan flags, and another cleared the faulty, beat-up ship as seaworthy – although it evidently wasn't.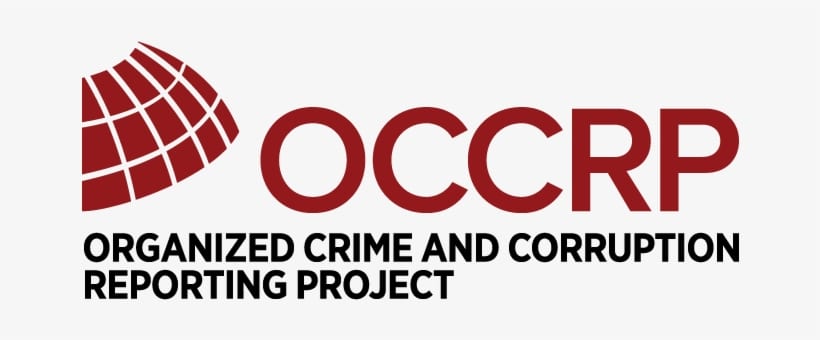 But most interestingly, when the Rhosus made its way to Beirut, Manoli was indebted to a sketchy Lebanese-owned bank, registered in Tanzania, operating out of a branch in Cyprus.
The bank, FBME (previously known as Federal Bank of the Middle East), shut down after the US Treasury's Financial Crimes Enforcement Network (FinCEN) accused it of illicit business, primarily money laundering and financing multinational organized crime and terrorist organizations.
In its notice, FinCEN wrote, "…in 2008, an FBME customer received a deposit of hundreds of thousands of dollars from a financier for Lebanese Hezbollah."  
Apparently, two years before the Rhosus sailed off to Beirut, Manoli took out a $4 million loan from FBME. He failed to provide the first repayment and offered the Rhosus as collateral to the bank.
According to both Manoli and the bank, however, the Rhosus was never used as collateral. The bank also denied involvement with the ship's financing and ownership.
The very fact that Manoli did have dealings with a Lebanese-owned bank linked to Hezbollah in Lebanon, where the ammonium nitrate just happened to end up, is telling of something much darker working in the shadows. 
As for Grechushkin, well, he was merely leasing the ship – there is no documented proof that he owned the ship at all. But why was he made to look like the owner?
Perhaps that what he does for a living. OCCRP wrote that "public records suggest that he has a history of acting as a corporate officer in companies run by others."
Somehow, Grechushkin became caught in this. After all, it was he who ordered the boat to stop in Beirut. Alas, the Rhosus never left.
This is part of a series covering an extensive investigative report spanning 10 countries:
Investigative Report – Part II: Beirut Blast Ammonium Nitrate Was Never Officially Seized By Lebanese Authorities.
Investigative Report – Part III: Only 700-1,000 Tonnes of Ammonium Nitrate Exploded in Beirut – Where's The Rest?