Amid heightened tensions in the region, the Islamic Revolutionary Guard Corps (IRGC) of Iran has unveiled a large underground missile base.
The base, located in an unspecified location along the coast of the Persian Gulf, was revealed on Friday via Iranian media.
A group of photos and a video released by the IRGC show several of its commanders, led by Chief Commander Hussein Salami, entering the base, which has the U.S. and the Israeli flags printed on the ground at its entrance, to be stepped on upon entry.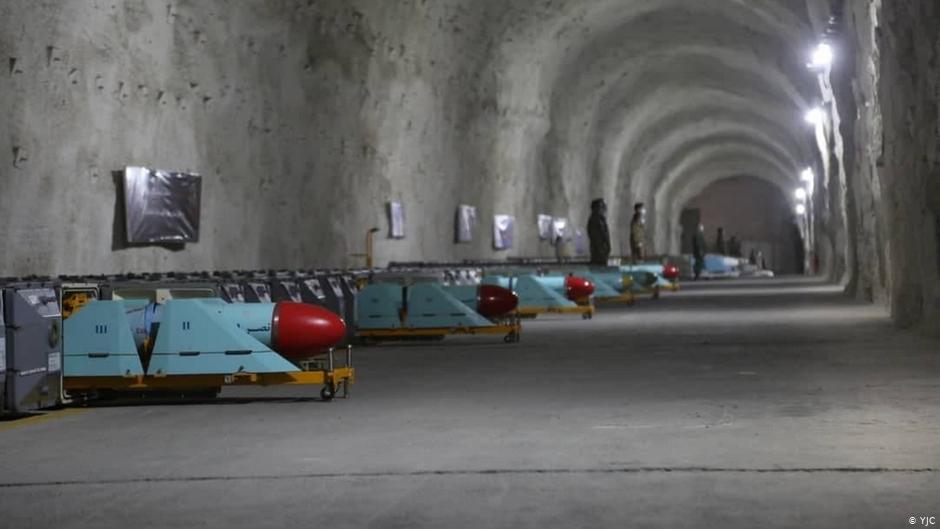 As shown by the pictures and footage, the base stores missiles on the ground and mounted on trucks that aligned through its long tunnel.
"The base is one of several bases housing the Guards' Navy's strategic missiles," Iranian media quoted Salami as saying during the unveiling.
"Our logic in defending the territorial integrity, the independence of the country, and the achievements of the Islamic Revolution are strengthening," he added.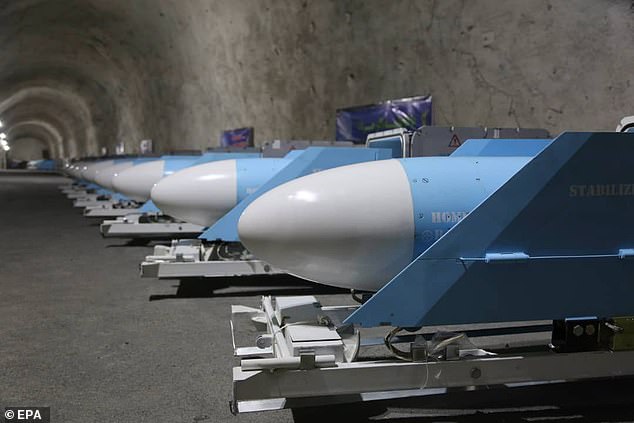 It's worth noting that the IRGC's move came just hours after the U.S. deployed two nuclear-capable B-52 bombers in the Middle East in a show of force that is the 4th of its kind in the past couple of months.
Tensions in the region remain high, two weeks before the transition of power between incumbent U.S. President Donald Trump and President-elect Joe Biden takes place.