After someone tried to smuggle medicine out of Lebanon in a loudspeaker a week ago, another smuggling attempt was caught on Saturday night.
The crime of smuggling medicine out of the country is becoming common in Lebanon, but fortunately, some smugglers are getting caught.
The Internal Security Forces at the Beirut airport caught a large quantity of drugs being smuggled to Iraq from Lebanon. These medications were in the possession of an Iraqi passenger.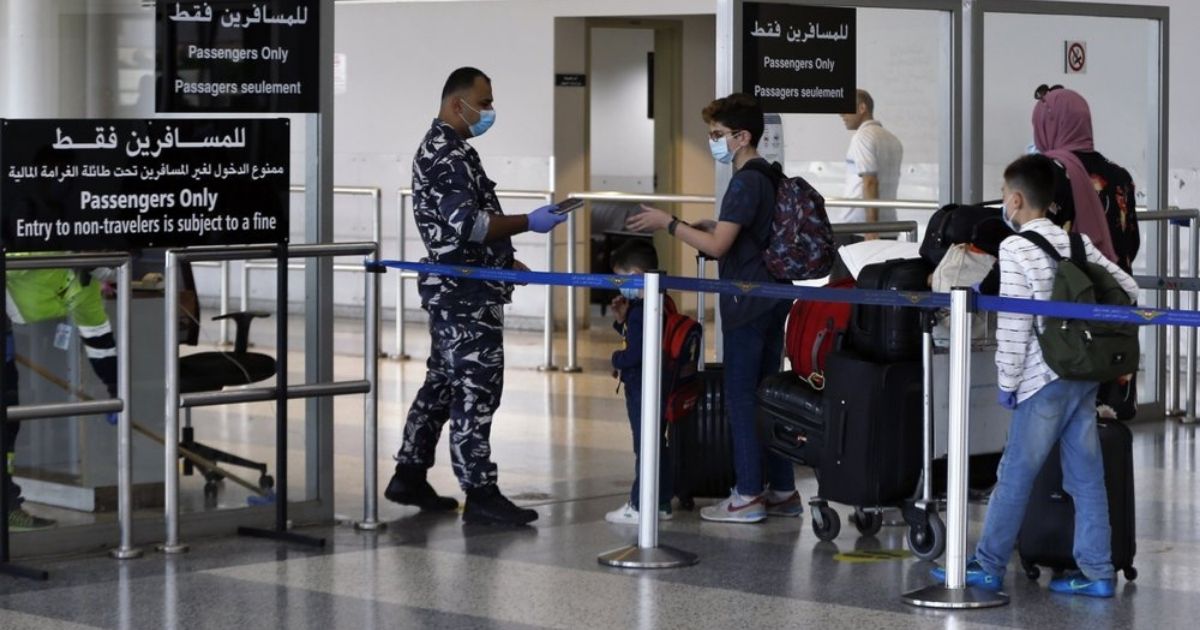 After investigations, the administrative and judicial police as well as the competent judiciary found out that the smuggler had bought a quantity of smuggled medicine from several pharmacies in exchange for huge sums of money.
The traveler was arrested and the drugs were confiscated. As for the moment, investigations are still under process. Noting that all of this is happening amid a shortage of medicine in pharmacies in Lebanon.