The Lebanese Internal Security Forces (ISF) released an online campaign that targets sexual exploitation and blackmail in Lebanon.
In an attempt to shed light on an extremely serious issue, the ISF decided to publish a statement asking citizens not to take "inappropriate" pictures or videos of themselves in order to avoid falling victims of sexual exploitation.
Using the hashtags "The danger is real" and "Don't get photographed," the campaign emphasized the danger that is destroying the lives of those falling prey to the wicked manipulation of online sexual blackmailers.
Basically, the ISF is urging the citizens, especially minors and young women, not to take intimate photos of themselves and share them because the danger is real.
Controversially, some responded negatively to the ISF's campaign, criticizing it as blaming the victims in these situations. They believe that the ISF should instead fight perpetrators and take strong legal action.
One social media user wrote: "Stupidity is when you put the blame on the victim," as a reply to a person who agreed with the campaign.
However, this campaign is by no means blaming the victims. It is warning straightforwardly those who assume that it is safe to take nude photos of themselves and share them with strangers online, or with anyone online.
Once these photos are out, whether via email or via social media messages, their owners have no control over where they will eventually land and how they will be used.
Unfortunately, there is a lack of serious awareness and education in Lebanon about the dangers of the internet and social media, which are not insignificant. Moreover, not all parents think to guide and warn their children about how to protect themselves while using the internet.
It is a fact, and we are seeing the consequences with the rise of cases of online sexual blackmailing in the country.
Awareness campaigns have to be comprehensive and target parents and minors alike, as well as schools. Educational institutions must also team up in conducting informative sessions.
The way we protect our children and loved ones by warning them of any danger to prevent them from getting hurt, this situation is no different.
The internet is here to stay, with its significant benefits and not less significant risks. Our society must equip itself and our minors with the necessary knowledge to use it safely to the best.
It is a global issue and authorities in their countries are doing their part as we should do ours.
In a recent case in Lebanon, a phone repairman was arrested for blackmailing the owner with her intimate pictures he had grabbed from her phone.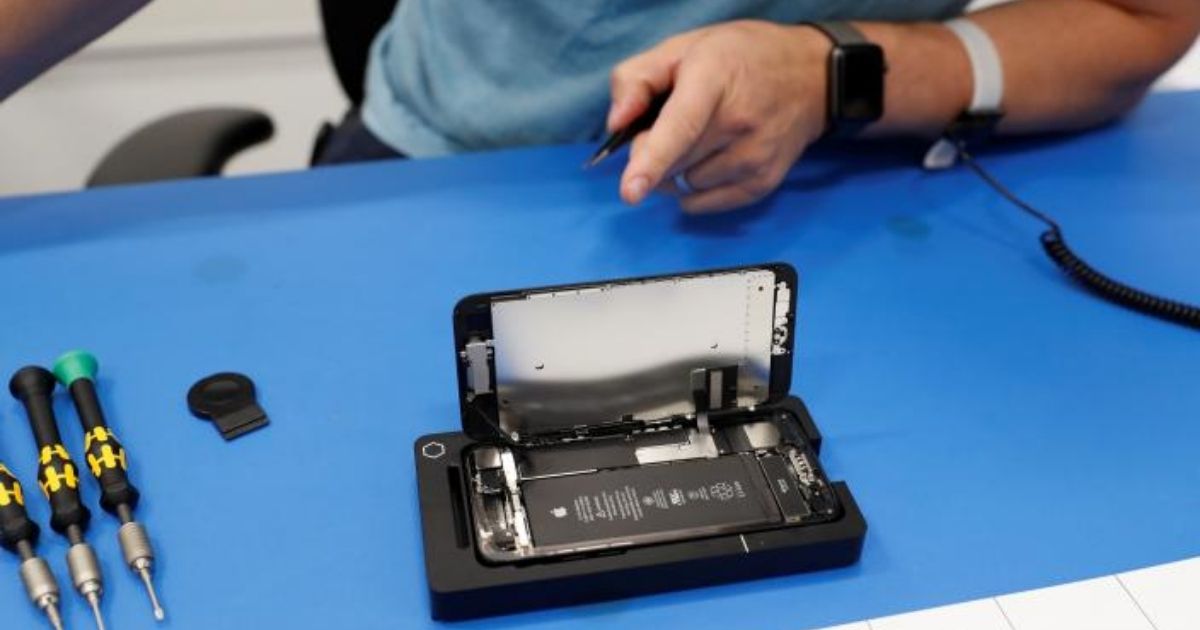 Also recently, Interpol seized a telegram of a 25-year-old Lebanese man who was threatening a young girl in Europe with sharing her pictures online. The man was identified by the ISF and confessed to his crimes during interrogation.
He admitted that he got to know the minor through social media and the relationship developed to the point where she sent him intimate pictures. The man then threatened to publish her pictures but was stopped by the ISF before carrying out his threats.
If you are a victim of sexual abuse or know someone who is, there are local organizations that can help. Reach out to: KAFA: +961 3 018 019, Himaya: +961 3 414 964, ABAAD: +961 81 78 81 78