Since the arrest of a criminal in Baalbek earlier this week, an ISF officer has been receiving death threats targeting him and his family members.
It's no secret that enforcing the law in some areas in Baalbek can often be a major challenge for security forces, due to the fact that these areas have been inhabited and controlled by large militant groups and clans for a long time.
In a blatant challenge to the authority that is not the first of its kind, Captain Hisham Chehaitli, the head of the ISF's Baalbek Platoon, has become the target of a series of death threats from outlaws in Baalbek.
The threats started after security forces in the region arrested "R.F." when he opened fire on an ISF patrol that was taking action against his illegal construction work.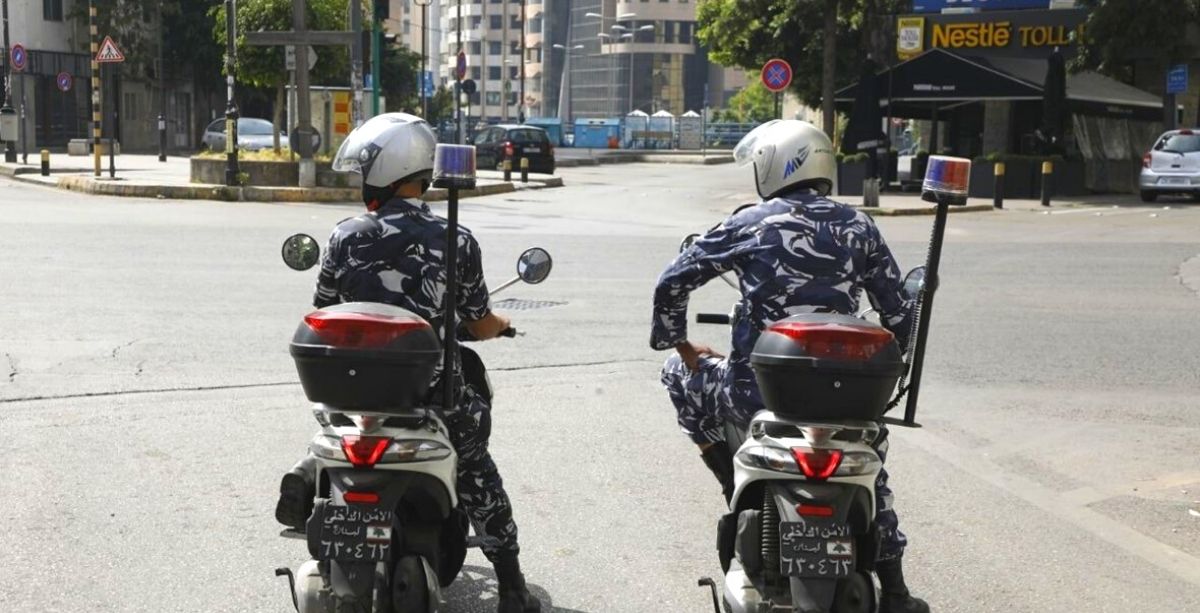 Following the incident, the detainee's son, "H.F.," reportedly started sending Captain Chehaitli recurrent voice messages containing death threats against him and his family.
The threats were by no means discreet – indicating how little regard these gangs have for the rule of law – and the blackmailer warned the officer that he knew where he and his family were located, El-Nashra reported.
Notably, during the arrest of "R.F.," unidentified individuals opened fire on ISF personnel before fleeing the scene.
*Photo used for illustrative purposes only.