Multiple travelers at the Beirut-Rafic Hariri International Airport were carrying suspicious quantities of medication with the intention of smuggling them to Egypt, reported NNA.
The Lebanese Internal Security Forces (ISF) successfully seized the medicine on Sunday evening and launched an investigation to take necessary measures to deal with the issue.
Access to basic medicine is starting to become a luxury as Lebanon's pharmaceutical sector experiences its darkest times in history.
Over 300 pharmacies in Lebanon had to shut down this year due to the worsening economic situation.
In addition, Lebanon has stopped importing at least 50% of medicine due to the shortage in USD, according to the head of the Syndicate of Pharmacists in Lebanon, Ghassan Al-Amine.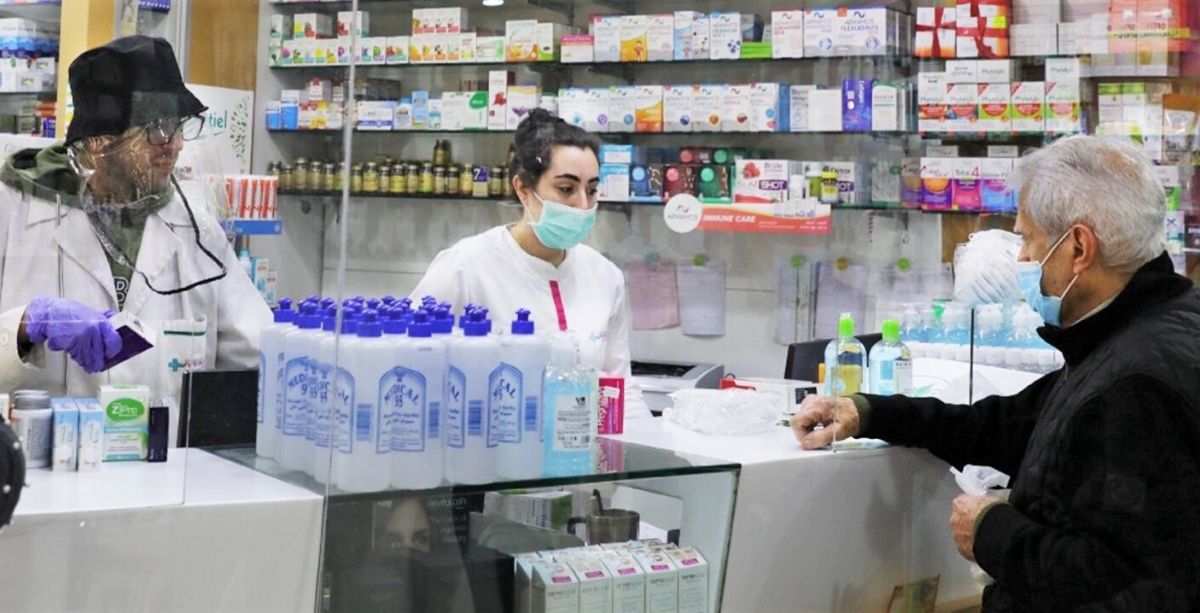 Last month, Al-Amine said that Lebanon has only enough stock available at importers to last for one and a half months. He warned that if a government is not formed soon, the situation will continue to get worse.
However, the rationing of medicines has already started in Lebanon. In many areas, pharmacies' stocks are dwindling and patients and customers are being turned down more frequently.
After the Beirut blast, many countries and organizations around the world sent urgent medical supplies to Lebanon, which could hopefully sustain the country for a bit longer.