Several buses were seen transporting an Israeli unit near the southern Lebanese border, the National News Agency reported on Wednesday.
The unit, which is reportedly made up of 50 soldiers, inspected the area wherein excavations had previously been carried out in search of tunnels in the Abbarah locality near the Kafr Kila highway in southern Lebanon.
There has been a notable rise in Israeli military activity near the border with Lebanon over the past week.
On Tuesday, for instance, Israeli soldiers crossed the border into Lebanese territory and placed metal wires around the technical fence.
A day prior, Lebanese soldiers opened fire at an Israeli drone that had been positioned over a Lebanese Army post in the border Lebanese village of Mays El-Jabal.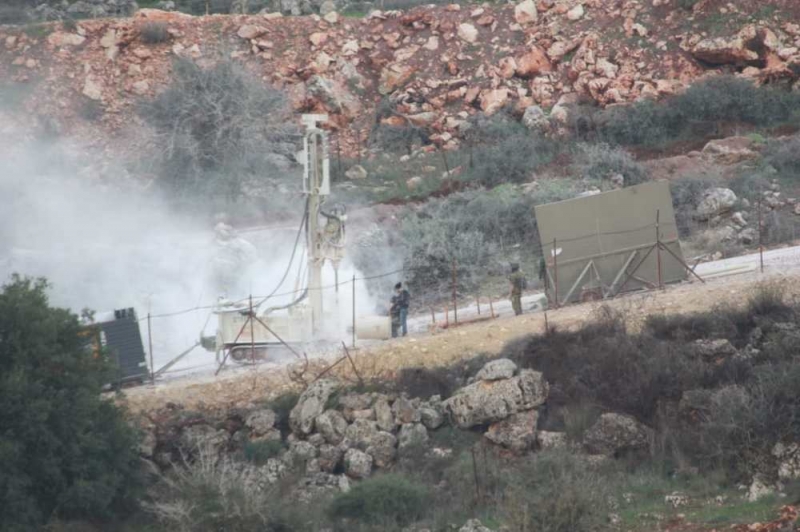 The same village now faces a warning banner that an Israeli unit had set up inside the barbed wire fence a few days prior.
Additionally, earlier this month, Israeli forces detained a Lebanese man accused of crossing the border into occupied territory in southern Lebanon.
Lebanon has repeatedly lodged complaints to the United Nations about hostile Israeli activity and violations of U.N. Security Council Resolution 1701, but the encroachments have not stopped.
Lebanon has also filed a report to the U.N. regarding the oil spill that has polluted its beach and caused environmental damage.