More than a dozen Israeli soldiers were spotted taking combat positions on the border with Lebanon, the National News Agency (NNA) reported Sunday.
An NNA reporter said that around 20 enemy soldiers were deployed behind berms and concrete blocks, taking combat positions with the support of three military jeeps, on the road adjacent to the technical fence at Al-Manara Gate, outside Houla.
Houla is a small village located on the southern side of the Litani River in South Lebanon. It was among the southern villages that were targeted by Israeli-fired illuminating and explosive shells during the border flare-up in August.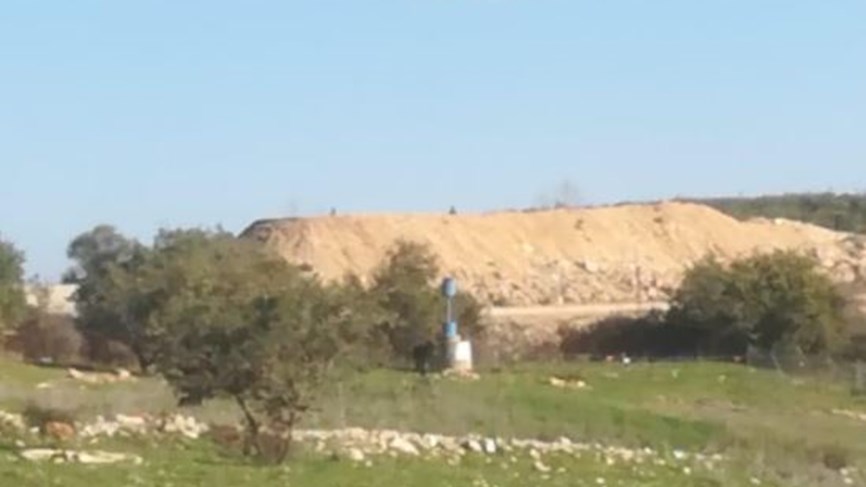 The artillery fire was in response to alleged shots fired from outposts in Lebanon operated by Hezbollah, the Israeli military said at the time.
This came nearly a month after the military said that it had foiled "an infiltration attempt of a terror squad" belonging to Hezbollah, in Shebaa Farms, which Hezbollah later denied.
Since then, there have been consistent violations of the Lebanese airspace by the Israeli air force, in various locations, including the capital Beirut, often at low altitudes.
The noticeable increase in the rate of these violations has coincided with recent reports of direct Israeli activity in various locations around Lebanon, including a reported landing on a Lebanese beach by Israeli commandos earlier this month.
In related news, the Lebanese Army said earlier this week that a number of people in Lebanon had reported receiving messages on Facebook in the name of Mossad, Israel's intelligence agency.