The Italian and Lebanese ethno-pop band, Kabìla, has just released its Lebanese-made music video for the song "Sun In The Rain" that inspires strength, faith, and having hope in the darkest of times.
Directed by Ibrahim Zeaiter and produced by Elio Zeaiter, the video was mainly shot in Lebanon and follows the lives of three characters (played by Lebanese): a mother who lives alone with her child, a homeless person, and a soldier.
The song tells a story of hope amid times of darkness of life; a story of sunshine after a storm, through characters struggling in dire situations and how they hold on to a shred of faith that better days are coming.
"Sun In The Rain" mirrors today's reality in Lebanon where collective depression fills the atmosphere in light of unbearable crises. It portrays Lebanese people's daily internal conflict between reaching despair and maintaining optimism.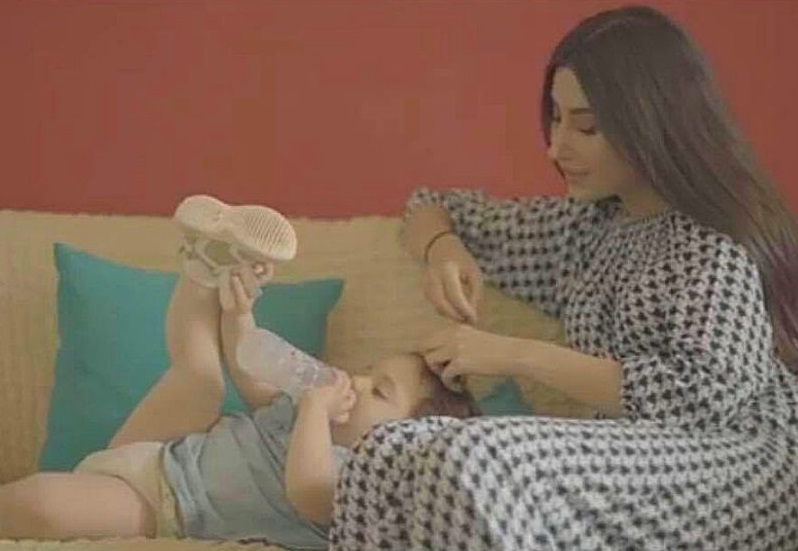 According to the director, the scenes of the mother and baby were shot in a home in Beirut which was later destroyed during the explosion just a month after shooting the footage.
This isn't the first time the band worked with Ibrahim Zeaiter, who studied Cinema at the Rome University of Fine Arts. He also previously directed the song "Life is goin' on" which is on the same album as "Sun In The Rain", the 2018 album Life.
The album was mainly written by the band's lead vocalists Mirko Speranzi and Lebanese Emad Shuman, who sings "Sun In The Rain" in Lebanese.
The Italian/Lebanese band performed "Sun In The Rain" using both Arabic and English to speak the message of hope.
Watch the newly released music video below: