Italy has become the center of coronavirus of the world after China. The outbreak has exploded unexpectedly, spreading quickly through the country, and ensnaring a high number of people. The outcome so far has been devastating.
In an act of human care amid their hardships, Italians from various parts of Italy turned their hearts to Lebanon with concern and set to send a collective video message to the Lebanese people, calling on them to stay home.
Italians of different ages and different cities, like Milano, Torino, Roma, and Pescara, stepped in to address the Lebanese, urging them not to underestimate the virus as their people did.
"Khalikon bil beit, they collectively tell us and to stay safe in Lebanon.
This is from a people who are seeing their country ravaged by an enemy they have underestimated or didn't take seriously enough in its first stages; like some too many in Lebanon.
Italy is now recording 69,176 cases, out of which 54,030 are active and 6,820 are dead, according to worldometers on Tuesday 24 March (19:00 GMT).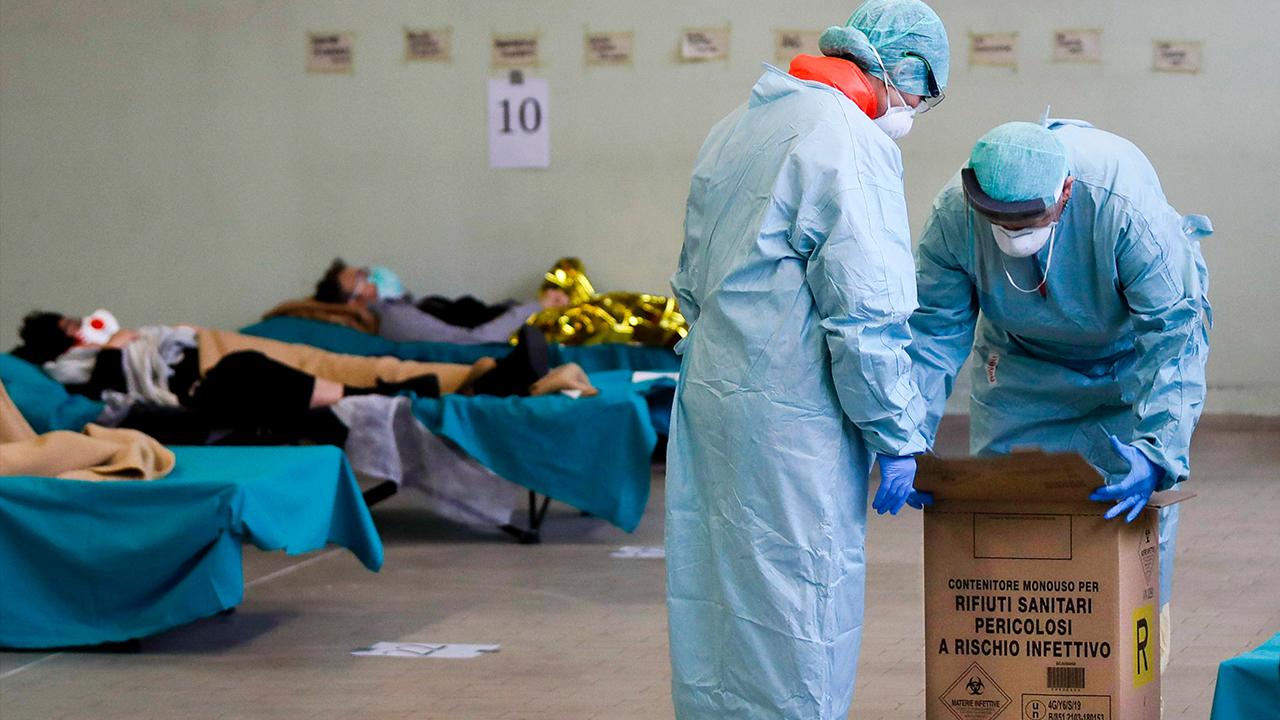 The numbers keep rising scaringly, even though the country has been in quarantine since March 9th. Their hospitals are overflowing with patients, and health workers are working endless shifts and as many as they can.
Some of their billionaires have stepped to help in the fight against this virus, whether by mass-producing needed products or mostly financially in various health sectors.
This isn't the first time the Lebanese get a message from abroad to self-quarantine and be safe in order to stop the outbreak in Lebanon. Massari and also the Spanish soccer legend Cesc Fàbregas have each recently urged the Lebanese to self-quarantine.
Get the latest news and updates about the coronavirus outbreak in Lebanon along with a live monitor of cases in Lebanon as well as resources and information to help you guide the outbreak on our dedicated coronavirus page.