The Jordanian Minister of Energy, Saleh Al Kharabsheh, announced on Wednesday that his country will sign a deal backed by the United States to supply Lebanon with electricity.
The deal will give Lebanon 400 megawatts of electricity, which will help to reduce the shortages and outages of power in the country.
According to the Jordanian minister, the agreement will supply Lebanon with 150 megawatts for 6 hours per day (from midnight to six in the morning) and 250 megawatts during the rest of the day.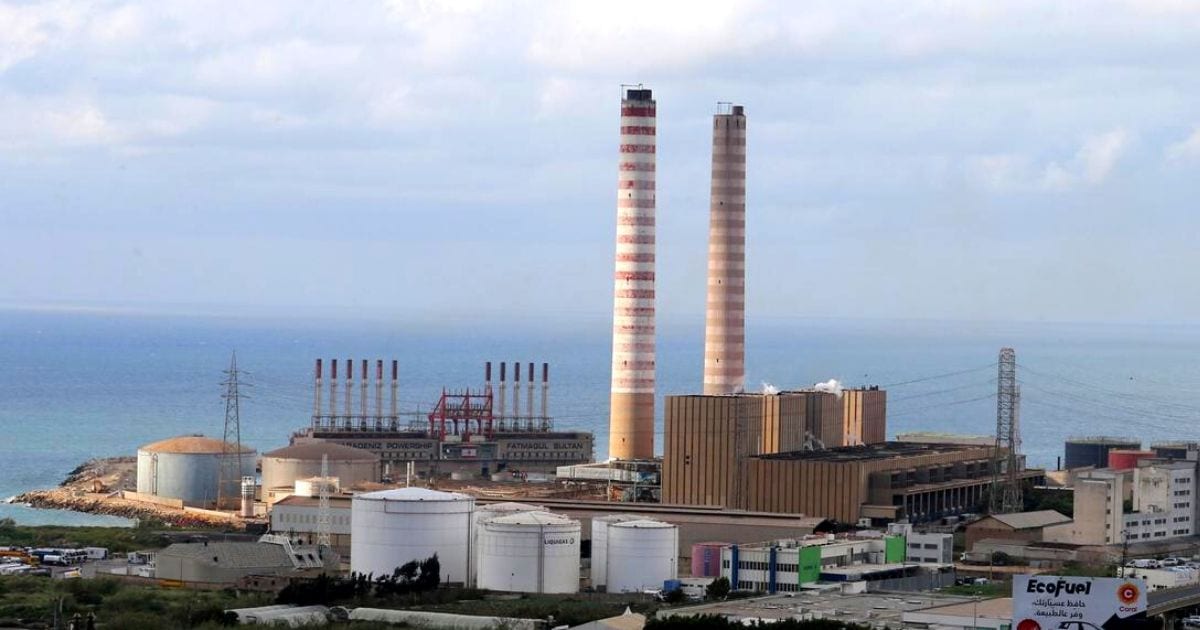 The deal will help Lebanon, which is suffering from a severe economic crisis, to provide more energy to its citizens.
The agreement was established between Lebanon, Jordan, Egypt, and Syria last year. It stipulates Jordan supplying Lebanon with electricity through Syria in order to boost the Lebanese energy sector, which can barely provide electricity for very short hours each day.
The United States ambassador to Lebanon, Dorothy Shea, had recently told the Lebanese government to not fear sanctions from the United States under the Caesar Syria Civilian Protection Act, as the U.S. is supporting that agreement.
She assured on Friday that "there are no concerns about U.S sanctions legislation."