The Secretary-General of the Union of Arab Banks in Jordan, Wissam Fattouh, said in a statement about customers of Lebanese banks that he does not expect the bankruptcy of these banks.
Instead, Fattouh said that Lebanese banks will likely undergo mergers or acquisitions, under the supervision of the Lebanese Central Bank, as a result of the crisis undermining Lebanon's banking sector.
With that said, he affirmed that "the money of Lebanese or Jordanian depositors or others will not be lost."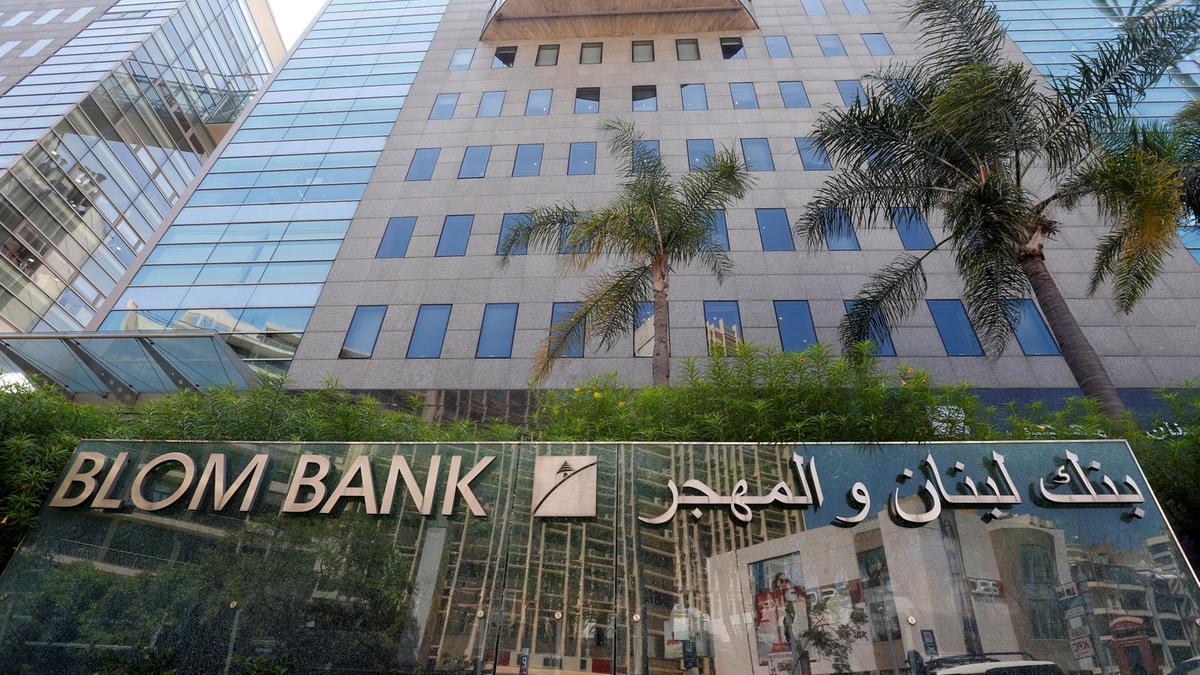 "As for the inability to withdraw deposits in foreign currencies at the present time, they will be paid in the end," he added.
The remarks come after Lebanon's economic and financial crisis sparked fears among depositors of a spillover to Lebanese bank branches in countries in the region and around the world.
As a precautionary measure against the potential threat, the Central Bank of Cyprus recently began to impose exceptional requirements on all branches of Lebanese banks on Cypriot territory.
Similar measures were previously taken by the Iraqi Central Bank, ultimately prompting Lebanese banks in Iraq to close down and withdraw from the country's market due to their inability to comply with the new requirements.
A similar fate is expected for the branches in Cyprus, as well as in other countries that will likely tighten the grip on them to secure guarantees amid the uncertainty surrounding their head offices in Lebanon.