Judge of Urgent Matters in Tyre, Mohammad Mazeh, issued a decision a few days ago banning local media from conducting interviews or speaking with the US Ambassador to Lebanon, Dorothy Shea.
This decision, in addition to being deemed as an attack on the freedom of media work, which is safeguarded by the Lebanese constitution and law, was also deemed illegitimate.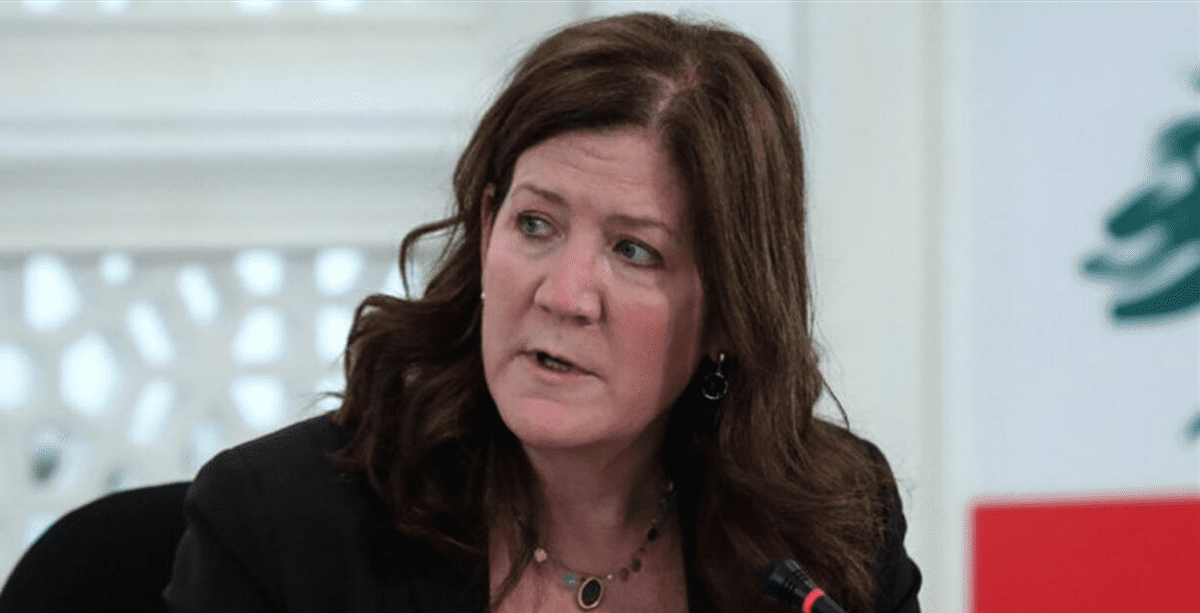 "A judicial source confirmed to "Lebanon 24″ that the judge's decision regarding the banning of the American Ambassador Dorothy Shea from giving statements to local media cannot be implemented on the ground because the Lebanese judiciary has no authority on a foreign ambassador unless they committed a criminal offense in Lebanon that is punishable by law," Lebanon 24
News spread around after Judge Mazeh's decision that the Judicial Inspection Board summoned him for "breaching eligibility to perform his duties."
To this news, Judge Mohammad Mazeh responded with denying having received any summon, and that he will resign if called to appear before the Judicial Inspection Board to justify his decision.
On Monday, Lebanese media sources revealed that the Supreme Judicial Council summoned Judge Mazeh.
The sources also announced that the Judge will submit his resignation the following day, which he just did, according to NNA.
After submitting his resignation, Judge Mazeh revealed to Al-Ahed News: "I was surprised to be informed as soon as I came to the Supreme Judicial Council that the case had been referred to the Central Inspection. This is what I will never accept based on the dignity of the judiciary."