American rapper and producer Kanye West mentioned Beirut in his new song "Heaven in Hell" of his upcoming 10th studio album, Donda, which he named after his late mother.
"Straight from Beirut, Chicago, Beirut," Kanye West issued after a few lines in the passive voice empathizing with people who are struggling.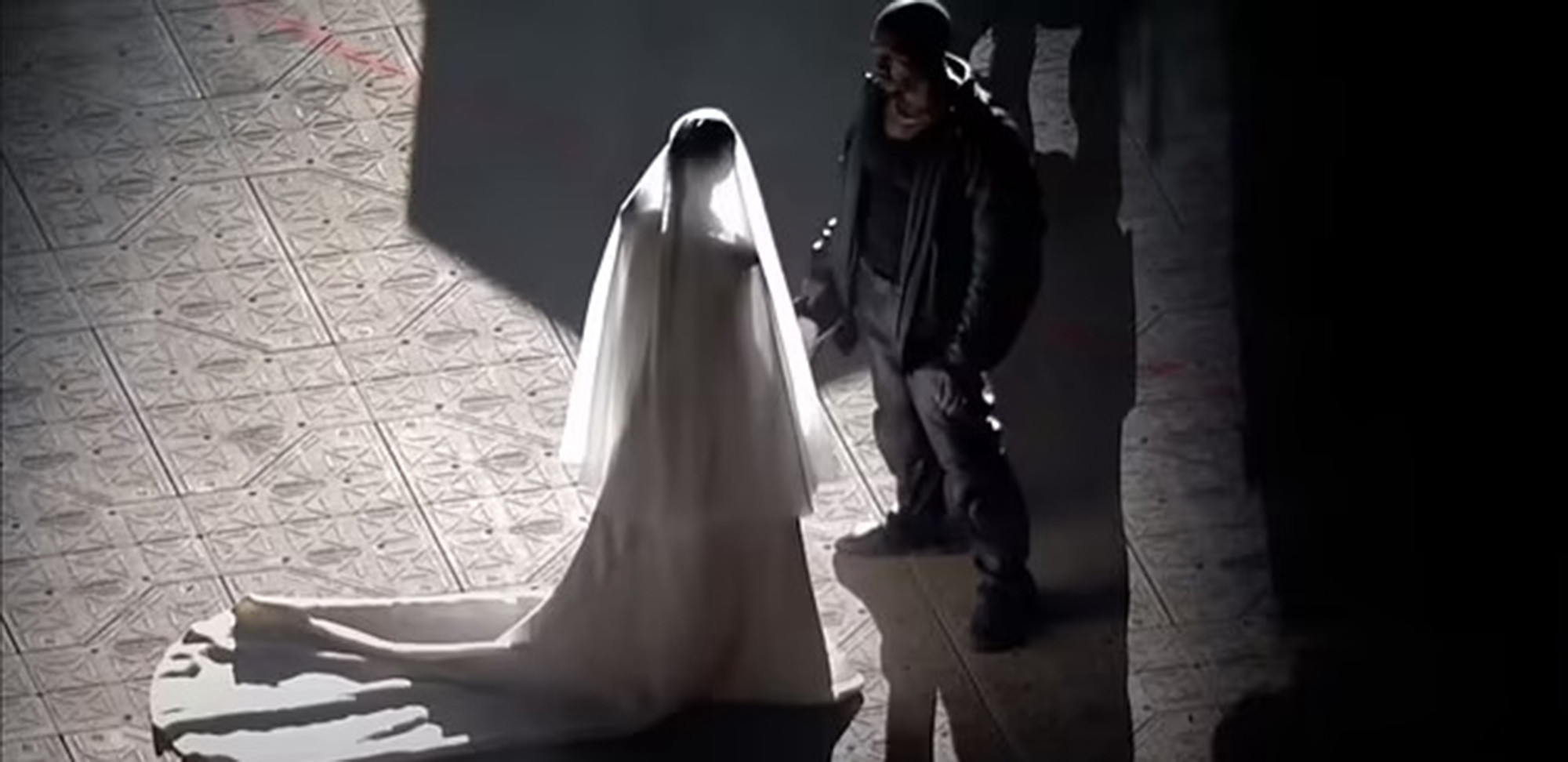 Kanye West's new and highly anticipated album Donda had its 3rd listening party in Chicago on Saturday.
Fans are still awaiting the album to be released, expected on September 3rd. Until then, the only way of them listening to the songs so far are in the listening parties, which Kanye is holding regularly.
The verse goes:
Straight from Beirut, Chicago, Beirut
You cray? We cray too
You pray? We pray too
Never too late for Him to save you