Parents and guardians, rejoice! Here's a new good reason to get your toddler busy using technology without feeling the guilt of too much screen time.
Three brilliant people have come together to create a new animated series for kids – and it's proudly 100% Lebanese!
The Team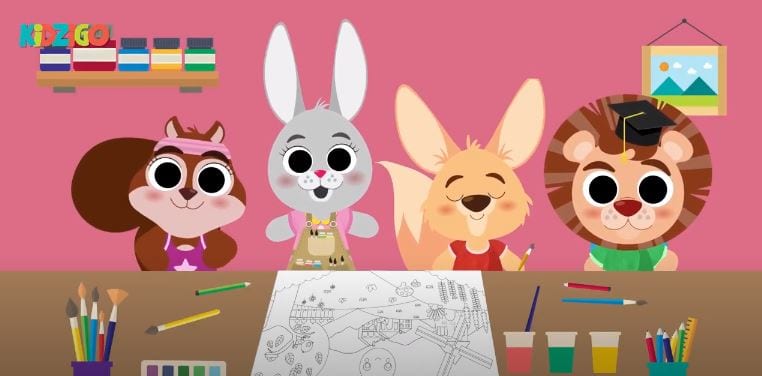 KIDZIGO was founded by Walid Sarrouh, who is also the Content Creator, and Music Composer for the series. It is a personal project to Sarrouh, as he is both a father and a music producer.
The team also includes Jihad Boustani as the Lead Animator and Visual Artist, and Elie Boujaoude, the Business Planner and Advisor.
"Walid approached me about the project while we were traveling together and he told me about Kidzigo," Boustani told The961, "the timing was perfect since I had recently sold my old animation company and was looking for a new adventure."
According to the series's founder Walid Sarrouh, KIDZIGO is carefully curated with the help of child development and education experts.
The series KIDZIGO is not only educational and engaging but also promotes inclusivity through its special character: a lion who has an impairment and has to sit in a wheelchair.
The team wanted to educate and entertain children and also send a clear message of inclusion.
"The first thing that caught my attention was LIO the disabled lion and, as an animator, I found a lot [of] potential in it along with the other characters," Boustani said.
"This conveys a message of acceptance and inclusion of people of all abilities, by promoting diversity, embracing differences, and reducing stigma," said Sarrouh, who is also the proud father of a child with disabilities.
About KIDZIGO
KIDZIGO tells the story of four little friends, all with different character traits, features, and interests, who are bound through their love for adventure and discovery.
In each episode, the friends will embark on a journey to explore new characters, places, and cultures, through various interactive segments.
The segments can include singing, dancing, coloring, and more. The singing and interactive activities all have an underlying motive of educating the children.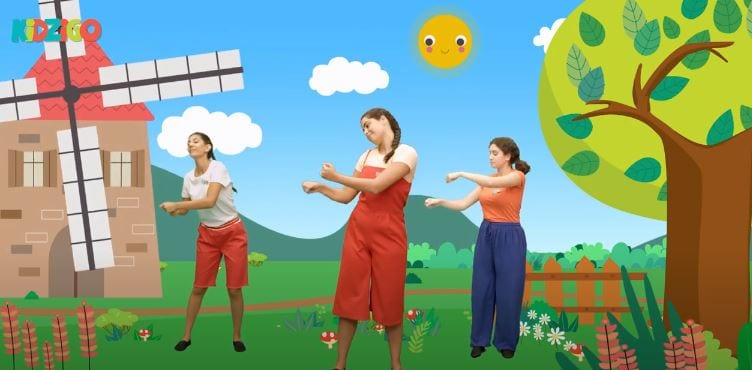 KIDZIGO also offers links to artistic materials that can be printed out and handed to the children to color along with the series.
The videos are available in English, French, and Arabic on YouTube and are ideal for children up to 6 years old.
Watch a full video below: