Since the banks in Lebanon imposed an iron claw on the depositors' accounts last year, nothing has been done by the state or the judiciary to stop the unfair policy.
That's despite the countless protests and the increasing misery of the people who are already enduring a severe economic and financial crisis.
According to Lebanese lawyers, the policy is illegal since Lebanon has yet to establish capital control laws.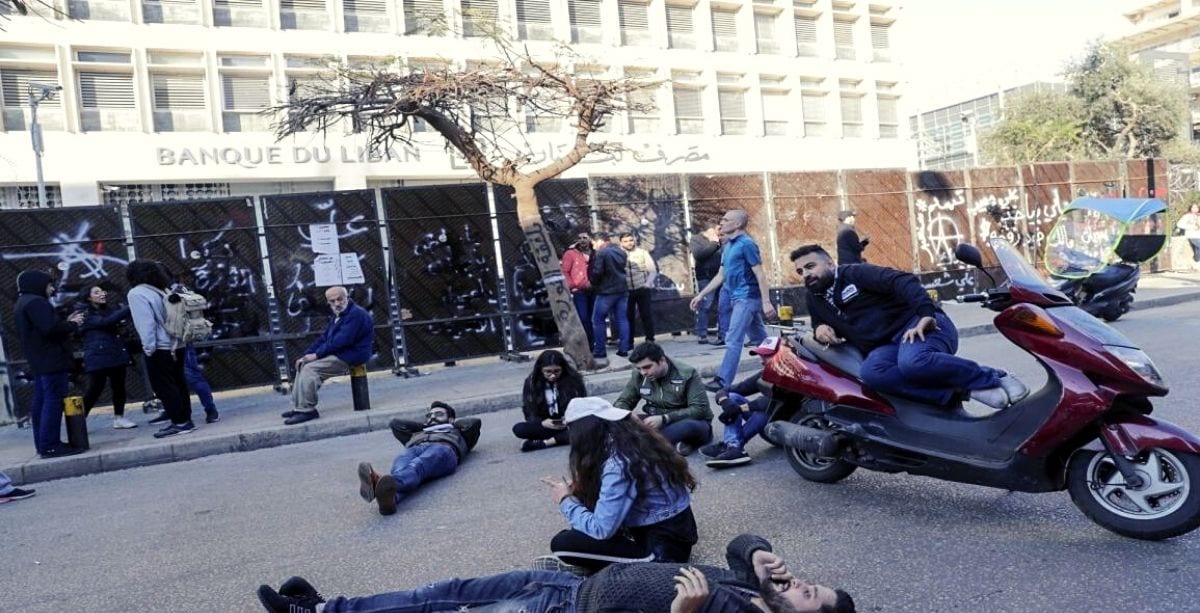 Numerous cases have been filed in criminal courts in Lebanon against banks and, despite the general belief among the Lebanese people, plaintiffs have been winning their cases.
Back in November 2019, a Lebanese depositor sued a bank in Nabatieh for withholding his money, according to which Judge Ahmed Mezher ordered the bank to release the plaintiff's 129,000 euros without delay.
In the same month, international oil trader IMMS sued BankMed in the Supreme Court of New York for failing to release its $1 billion in deposits. The bank denied it despite court documents showing the charges, according to France24.
By the end of December, judge Ahmed Mezher also ruled against a bank, ordering the release of a depositor's money amounting to 400,000 euros.
By January of this year, the criminal courts in Beirut, Bekaa, and Mount Lebanon in particular saw a high influx of lawsuits against banks.
According to a judiciary source of Asharq Al-Awsat, these cases were won by the plaintiffs, although most accused banks responded with appeals.
Two months ago, Jordanian businessman Talal Abu-Ghazaleh sued Société Générale (SGBL) and its chairman for reportedly seizing his deposits in 2019, amounting to $40 million.
From outside Lebanon, lawsuits have also been filed by depositors seeking their rights through the justice system of their countries of residence.
Notably, the lawsuit of Lebanese-American couple Joseph and Karen Daou in New York City against Al-Mawarid Bank, BLC Bank, Credit Libanais, and Banque du Liban over $18M in deposits.
The court ordered the three banks to pay $150 million in damages, and some.
Fast forward to the most recent case, the London court in England ruled in favor of having legal jurisdiction over the lawsuit of Lebanese expat Bilal Khalifeh against BLOM bank in Lebanon that is withholding his $1.4M savings.
The case of Khalifeh, in particular, has boosted the hope of thousands of Lebanese expats in Europe who have been cut off from their savings in Lebanese banks.
It is now expected that Lebanon will see more lawsuits filed in Europe against its banks.
For those wondering how Khalife's attorney, McCormick, managed to win this initial and critical legal round, he presented Article 17 of what is known as the "re-cast" Brussels I Regulation that protects the consumer's rights, among other.
In brief, and according to McCormick, that regulation acknowledges that consumers are often "the weaker bargaining party."
Attempts to resolve related legal disputes in another country, where the service provider is based, are often expensive and problematic for the consumer, hence deemed unfair. Article 17 regulation comes in "to restore some balance."
There is little doubt that these legal cases will be won by the depositors. However, foreign courts can't oblige the banks in Lebanon to transfer the funds abroad. The banks must, though, pay the depositors in Lebanon by check, which the depositors can't cash abroad.
Cashing them in Lebanon, as commonly known by now, means the depositors will lose 65% of the deposit value because of the exchange rate (another crisis Lebanon is enduring); as explained by Lebanese lawyer Jad Kobeissi to DW.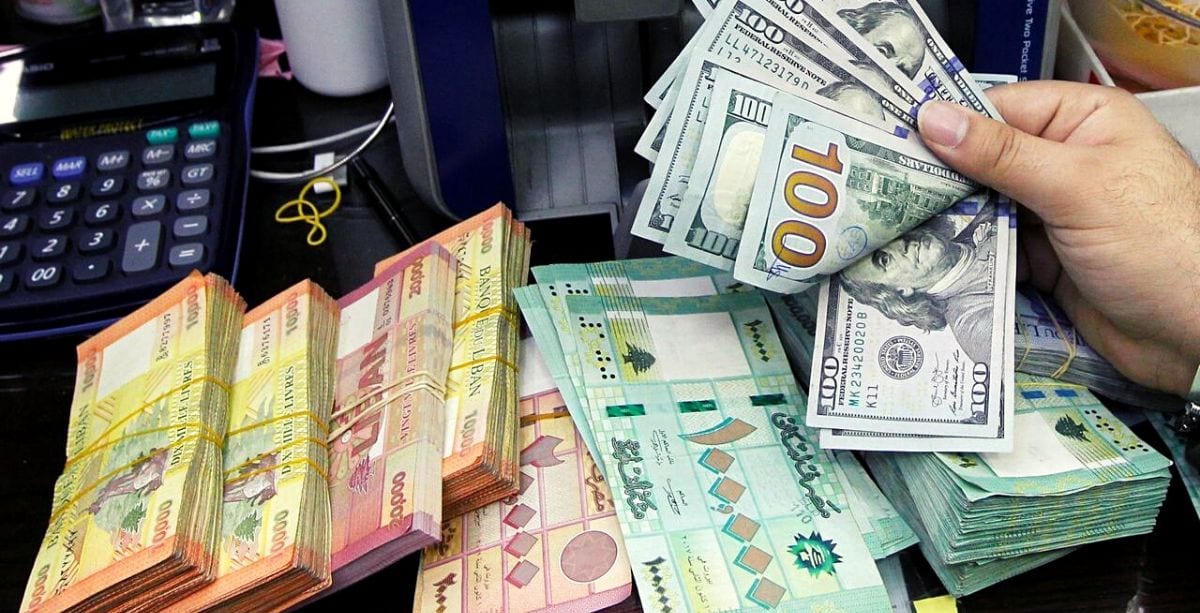 As of yet, the freezing of deposits by the banks falls out of the Lebanese law, which makes it plainly illegal, yet nothing has been done by the successive governments to put a stop to that banks' practice.
A practice that is edging close to a year during which the Lebanese can't still withdraw from their own money enough to cope with the high-rocketing prices of the living cost and the freezing of businesses, hence of their income, due to repeated lockdowns.
Adding the Beirut blast of August 4th that destroyed thousands of homes and businesses, and made 300,000 people homeless. The Lebanese people need access to their savings now more than ever to survive.
With these lawsuits, and as long as Lebanon hasn't established its capital control laws, courts in Lebanon should give justice to plaintiffs, and a court order in a foreign country could seize the assets of the banks in its territories.
Until recently, Lebanese banks have had a stellar reputation and stood as a magnet to depositors from around the world because of their sound operations, their impeccable customer services, and the high-interest rates they offer, among other appealing services.
However, sad to say that at this stage, with the economic and financial crisis, the banks' reportedly low liquidity, and their unethical freezing of their customers' money, Lebanon is losing one the main features that made it stand out in the region: Its banking services.
For more on the topic, read Know Your Rights: Lebanon's Banks Cannot Limit Withdrawals.