The Lebanese pound dropped further on Monday following the new sanctions that appear affecting the government formation.
The pound was trading at around 7,450 LBP on the black market as dealers sell the dollar for 7,500 LBP and buy it for 7,400 LBP.
The drop has been generally continuous since falling after the United States imposed sanctions on Free Patriotic Movement (FPM) leader Gebran Bassil. They designated him for his role in corruption and link with Hezbollah.
Sanctions on Bassil, who is the head of the largest bloc in Parliament (Strong Lebanon), complicate Lebanese government formation.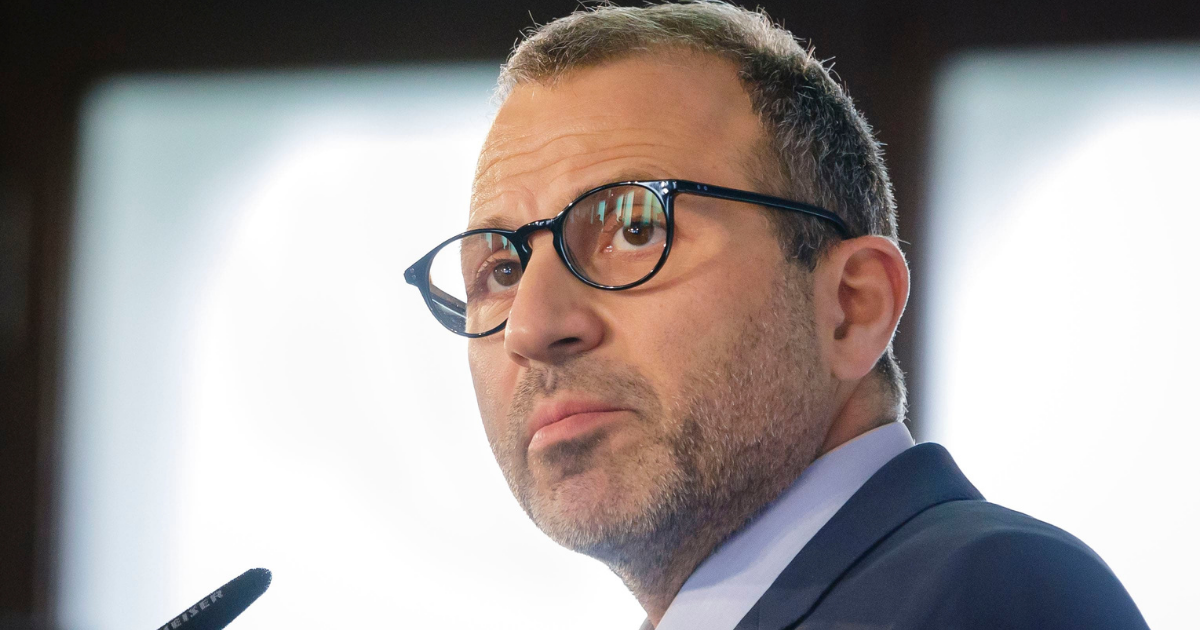 According to The Daily Star, Bassil reportedly has set conditions "that threatened to further delay the creation of an 18-member government of nonpartisan specialists."
Simultaneously, he also said that the sanctions should not delay government formation. This comes after Bassil himself was accused of obstructing the formation of a cabinet.
During his speech on Sunday, Bassil also rejected the sanctions calling them "unjust" and said that he will sue for damages, and will also sue a party member who "betrayed" him to the Americans.
According to Assistant Secretary of State for Near Eastern Affairs David Schenker, Bassil can try to challenge the sanctions but it will be "very difficult" saying that the case against Bassil is solid.