On Tuesday, the Lebanese pound dropped trading at around 8,350 LBP on the black market, in contrast to its somewhat stable rate last week.
The dollar was being sold for 8,400 LBP and bought for 8,300 LBP by black market exchangers.
This decline comes after tensions intensified among Lebanon's President Michel Aoun and Prime Minister-designate Saad Hariri.
The air of positivity has dissipated after Hariri submitted his draft cabinet lineup and was given a counter-proposal by Aoun.
That was quickly followed by Hariri's Future Movement accusing Lebanon's President of obstructing cabinet formation for the sake of his son-in-law Gebran Bassil.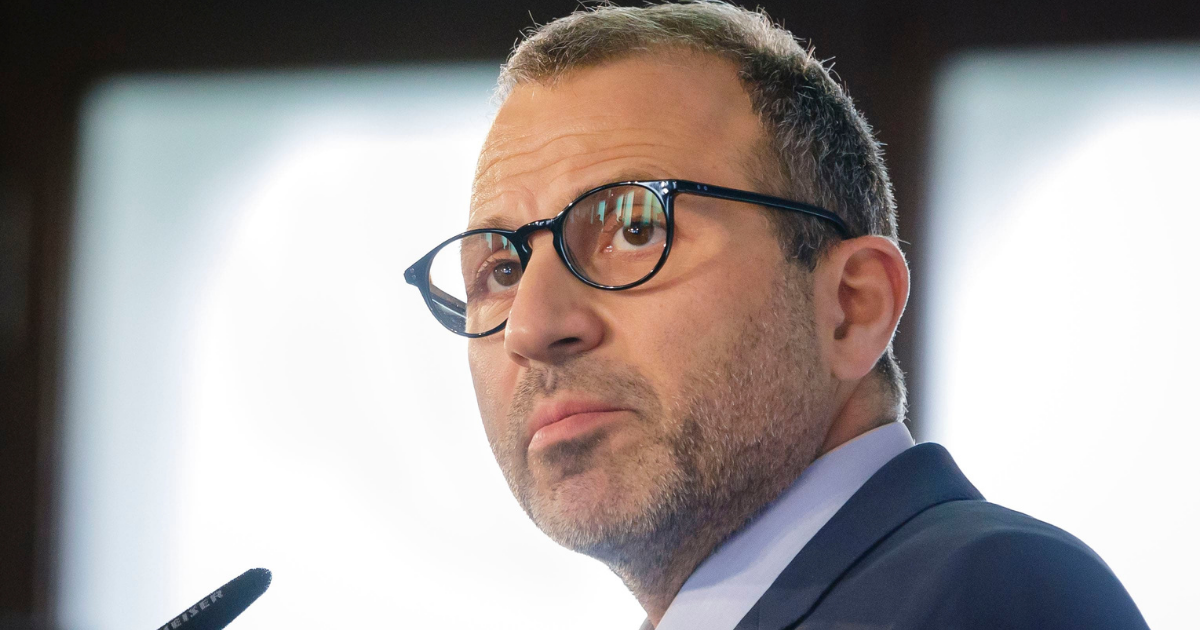 Speaking about his relationship with Hariri, Bassil claimed that it was a love-revenge relationship, with love from his side and revenge from Hariri's.
In addition, French FM recently compared Lebanon's collapse to the Titanic helplessly sinking and said that Lebanon's leaders are in denial.
Evidently, hopes to form a government ahead of French President Emmanuel Macron's visit before Christmas have all but diminished, and so is the Lebanese pound value as uncertainty increases.