The Lebanese pound continued to drop against the dollar trading at around 8,495 LBP on the black market. The lira traded around 8,350 LBP on Tuesday, dropping amid rising tensions between Lebanon's leaders.
With these tensions still in the way of forming a government, the lira is still dropping. On Wednesday afternoon, black market exchangers sold the dollar for 8,520 LBP and bought it for 8,470 LBP.
The fluctuation of the local currency appears to be tied to the political stage and its dynamics of uncertainty. Saad Hariri, who was selected as Prime Minister-designate in October, has yet to yield any result in forming a government of non-partisan ministers.
His recently submitted draft cabinet lineup was only met with a counter-proposal by Lebanese President Michel Aoun, which is only prolonging the cabinet formation and further impacting the lira.
Hopes are now on that foreign intervention, mainly from France, could turn the wheels on this stagnant process. While his patience is wearing thin, French President Emmanuel Macron is keen on Lebanon.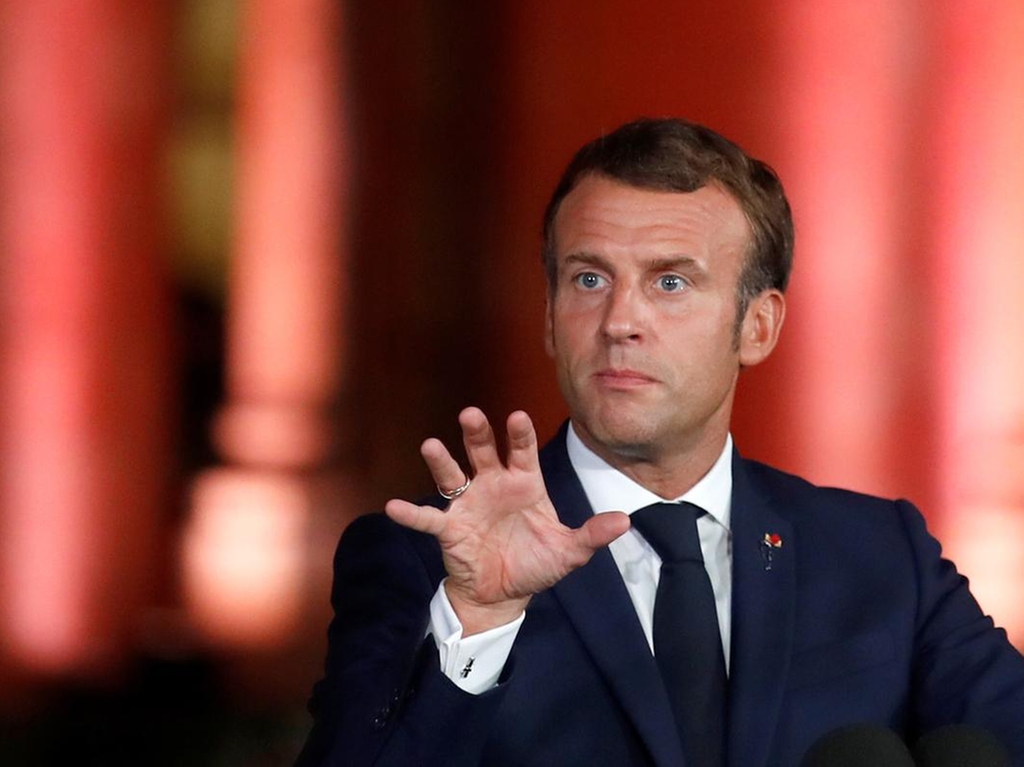 He is due early next week for his third visit to Beirut since the explosion with hopes to settle the stubborn differences between Lebanon's leaders.
Will Lebanon end the year on a good note?