Established in 1945, Middle East Airlines was the first Lebanese airline company that everyone knows today.
In 1955, Air Liban began operations then was taken over by MEA in 1963 and fully merged to Middle East Airlines – Air Liban in 1965.
Today, MEA is the only commercial flight airline based in Beirut, but in the past, a handful of Lebanese airlines existed that are now defunct.
#1 Lebanese International Airways (LIA)
Operating around 1950, LIA ceased operation in 1969 following an attack from Israel on Beirut Airport. It was taken over by MEA -Air Liban after that.
#2 Flying Carpet
Founded in 2001, Flying Carpet was rebranded to Med Airways in 2009, owned by Mazen Bsat. According to the Center for Aviation website, Med Airways is still in service as a small charter airline.
#3 MenaJet
MenaJet was a Lebanese charter airline that operated between 2004 and 2010. In summer, it used to fly to several destinations, like Turkey and Egypt, as part of vacation packages with tourism companies like Nakhal.
Its main bases were Beirut Rafic Hariri International Airport and Sharjah International Airport.
#4 Berytos Airlines
Established in 2003, Berytos Airlines offered charter flights until it was closed down in 2008.
#5 Globe Jet
Established in December 2003, Globe Jet started operations in January 2004, offering jet leasing and charter services out of Beirut Rafic Hariri International Airport.
#6 TMA Cargo
Trans Mediterranean Airways was established in 1953. In 2004, operations were stopped and then restarted in 2010 until 2014.
#7 Cirrus Middle East
In 2005, private carrier ImperialJet began as Cirrus Middle East. Today ImperialJet is still active, flying between Europe and the Middle East.
#8 Blue Sky Aviation
Blue Sky Aviation may have existed between 2006 and 2009. According to an airline history website, Blue Sky Aviation was a flying school headquartered in Beirut Rafic Hariri International Airport.
#9 Easy Fly
Later rebranded as Emerald Jet, Easy Fly began operation in 2010 and stopped in the same year. Emerald Jet founded by CEO Sheikh Talal Wahab is a luxury private jet company in Lebanon.
#10 Lebanon Sky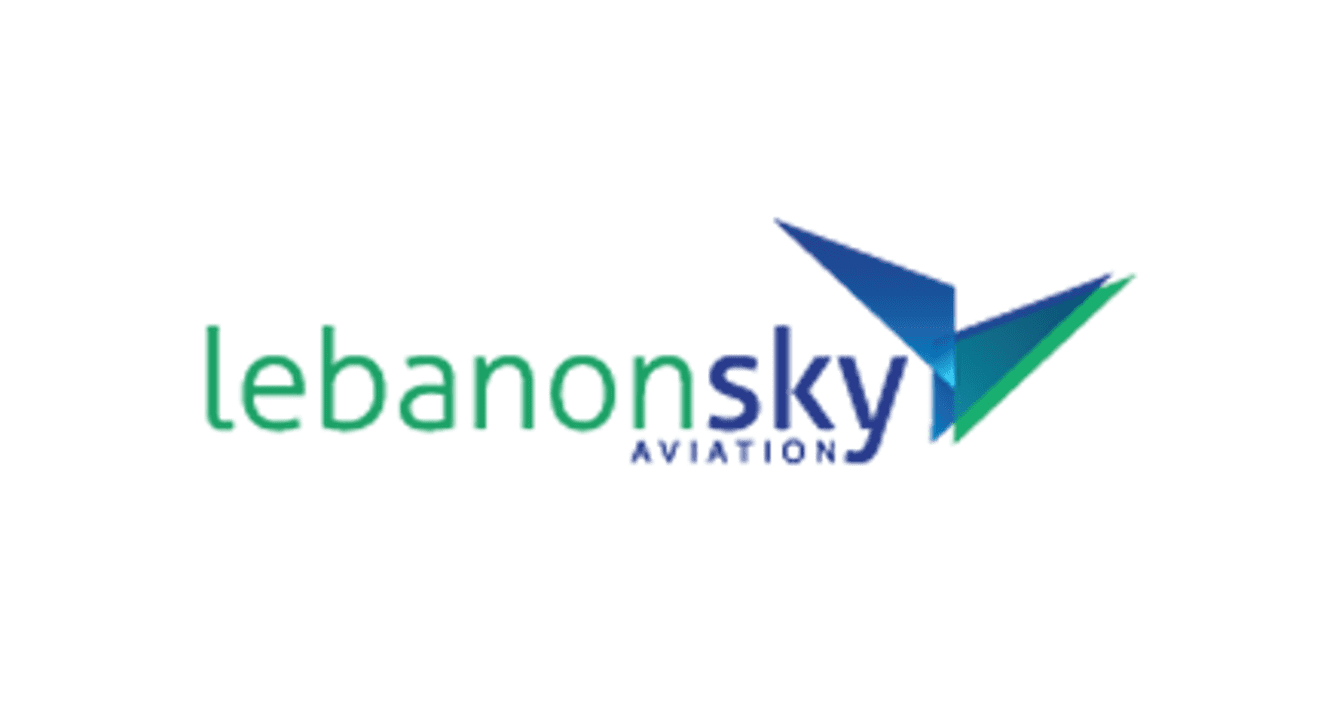 Lebanon Sky Aviation was an airline hoping to start in 2016 but never did. They even set up this under construction website.
#11 Alexcina Airways
Alexcina Airways is not actually extinct, yet has not operated yet. Its website states that the start-up carrier "will be the new era of a new airline going to change the idea of air transport services."
#12 Wings of Lebanon
Privately held Wings of Lebanon began operations in 2006. Its fleet consists of one airplane, a Boeing 737-700.