Third-generation Lebanese filmmaker/artivist Nader Fakhry has recently been chosen as the Ambassador of Forests and Waters in the West-African country of Côte d'Ivoire.
Born in France to Lebanese-Ivorian parents, Fakhry has always felt blessed to come from mixed cultures, he told The961.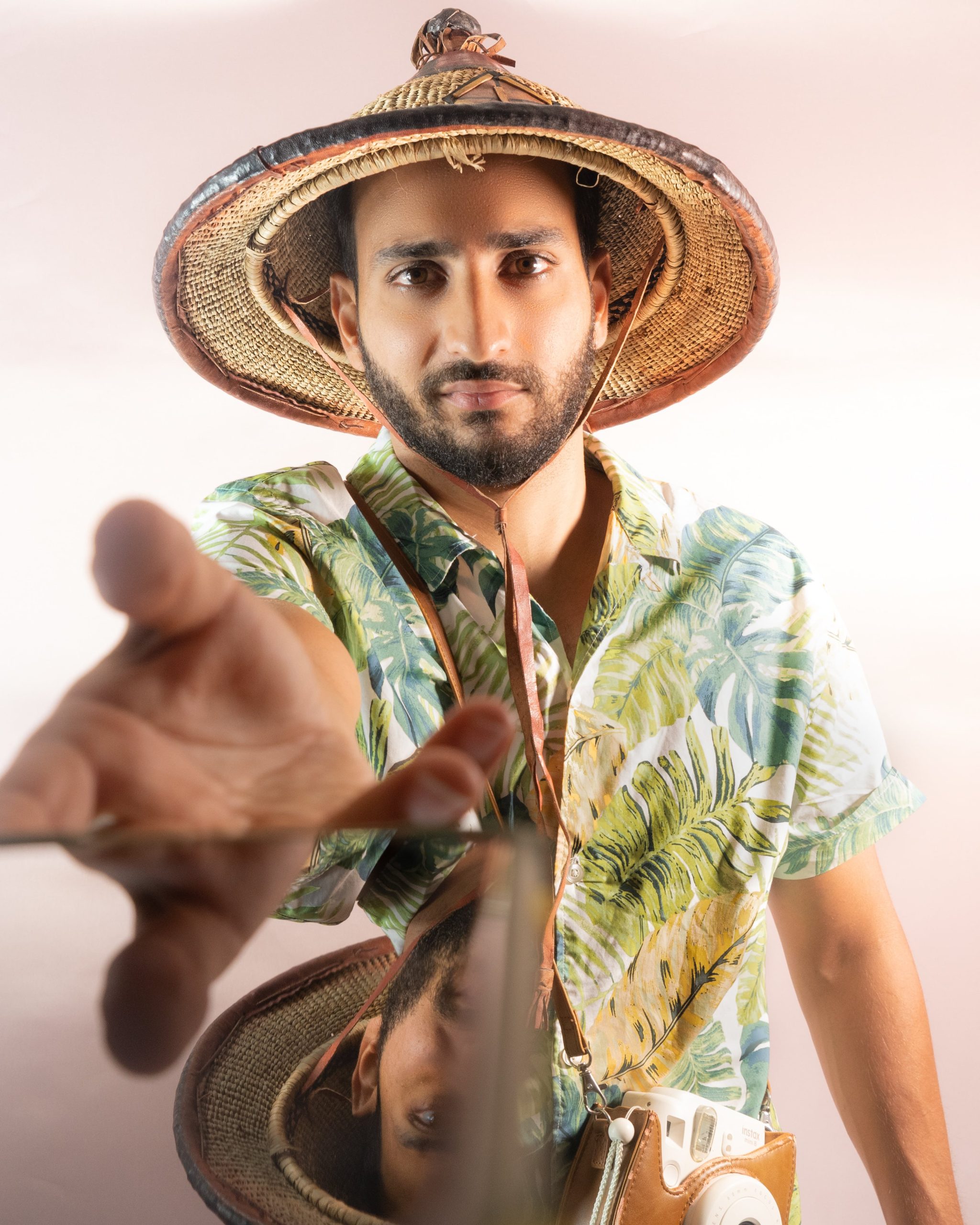 He spent his childhood years in Abidjan, the economic capital and port city of Côte d'Ivoire, the Ivory Coast. And today, it is also the birthplace and home of his own son.
"When I do videos, I go in order to discover and promote places, landscapes, and cultures, and I convey messages in each of my videos," he told us.
"I sensitize the protection of the fauna and the flora, deforestation, the importance of the ecosystem and ecology, but also against poaching, in order to protect our animals."
"There is a huge impact through audiovisual awareness, and gradually people started to realize all the damages caused," he explains.
By showcasing the ethereal beauty of the country in his videos, Fakhry also aims to provide visibility to people who are taking initiatives to make things better.
That is the main reason why the Ivorian Minister of Water and Forests, Alain-Richard Donwahi, gave him the honor of ambassador.
Not only is Fakhry raising awareness to the people of the Ivory Coast to protect their precious land and its resources, but he is also showcasing the country's marvels to the world.
Similarly, he recently released a mesmerizing video of Lebanon that heightens the sense of Lebanese and non-Lebanese towards the valuable diversity of Lebanon's landscape.
---
Our team works tirelessly to ensure Lebanese people have a reliable alternative to the politically-backed media outlets with their heavily-funded and dangerous propaganda machines. We've been detained, faced nonstop cyber attacks, censorship, attempted kidnapping, physical intimidation, and frivolous lawsuits draining our resources. Financial support from our readers keeps us fighting on your behalf. If you are financially able, please consider supporting The961's work. Support The961. Make a contribution now.