Screenwriter, producer, and director Callie Khouri was born November 1957 in San Antonio, Texas (USA) to Lebanese-American parents.
Her father, a physician of Lebanese descent, was trained in Louisville where he met her mother and eventually settled down. He subsequently served in the U.S. Army at Fort Bliss in El Paso, Texas, and then entered private practice in Paducah, Kentucky.
Khouri grew up in Kentucky. Following her graduation from high school there, she moved to Indiana to study landscape architecture at Purdue University, but her interest in drama movies made her move to Los Angeles.
While waiting tables, she continued her education at Lee Strasberg Theater and Film Institute in Los Angeles.
Khouri sparked worldwide debate and recognition in 1991 with the hit movie, eventually turned 'cult classic': Thelma and Louise, for which she won an Oscar the following year for 'Best Original Screenplay.'
Khouri's script was also honored with a Writers Guild of America Award, a Golden Globe and a PEN Literary Award.
Thelma and Louise took home the London Film Critics Circle Award for Film of the Year and the British Academy of Film and Television Arts nominated it for 'Best Original Screenplay' in 1992.
In the same year, Khouri was the recipient of the second annual "Los Angeles Women Making History Award" and the "New York Women in Communications Matrix Award." Glamour Magazine named her one of their Top Ten Women of the Year.
Khouri went on to release another movie, Mad Money, and a television series, Nashville, which premiered on ABC TV Channel.
Although regarded as a highly controversial film at first, Thelma and Louise's movie was eventually regarded as a film with strong female leads and resonated well amongst audiences.
Khouri currently lives in Santa Monica, California. She has used her passion for filmmaking to be an advocate for women's rights throughout her life and is regarded as a pioneer in advancing the female voice ever since.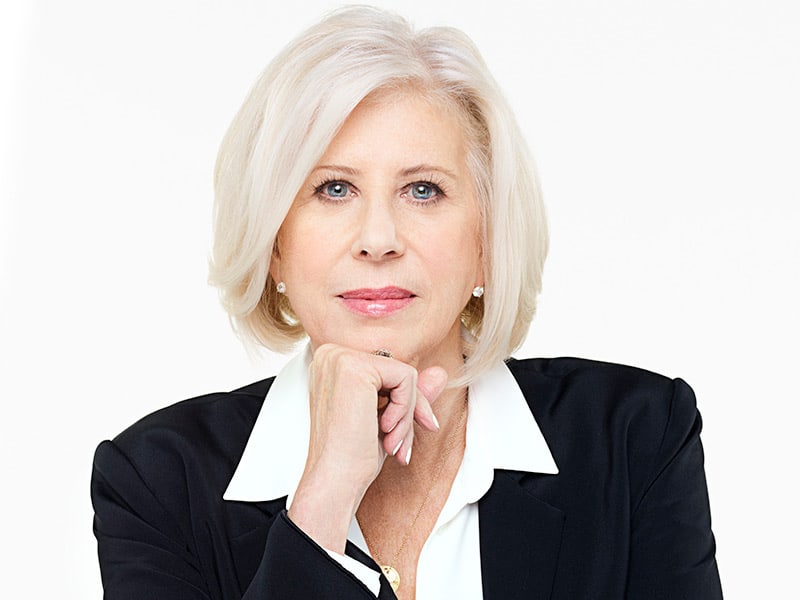 For its ten-year anniversary, Thelma and Louise went on to be dubbed "The Last Great Film About Women" by Atlantic.com.
Among her many works: Something to Talk About, starring Julia Roberts, Dennis Quaid, and Robert Duvall,  Divine Secrets of the Ya-Ya Sisterhood, starring Sandra Bullock and Ashley Judd,  Hollis and Rae.