According to some estimates, nearly 1 million Lebanese-Americans are distributed across numerous areas in the United States today.
This community has been a major contributor to the country and is regarded as one of the US' most successful immigrant groups.
The Lebanese have established a presence in the US since the 19th century. The first recorded case of Lebanese immigration to the country, specifically to Boston, took place in 1854.
A significant portion of the Lebanese generations present in the US today descended from the first immigrants who later poured into the country between the late 1800s and the 1940s.
At first, many of these resorted to peddling in order to make a living but, soon enough, they rose to the top of the food chain and made a name for themselves as a capable community with unabating earnestness to grow and provide.
"Lebanese-Americans have played a great role in the history of the United States, with major achievements in medicine, business, law, government, and the arts." ~ US President Bill Clinton, 1992
Indeed, the Lebanese diaspora in the States has birthed highly successful executives, engineers, entertainment personalities, musicians, academics, journalists, health professionals, scientists, athletes in addition to politicians and government officials.
Driven by an admirable work ethic and resounding competitiveness, the community created – and still does – success story after success story in the aforementioned fields and countless more.
One thing that contributed to this is the fact that the majority of the Lebanese community in the US is highly educated.
The average income of a Lebanese in the US is generally higher than that of the average American, according to a survey conducted by the American Community Survey between 2006 and 2010.
Lebanese-Americans have settled in numerous states and cities but their presence is predominant in the states of Michigan (11%), Massachusetts (5%), California (9%), Ohio (6%), and Florida (6%).
The Lebanese community is known to have blended in smoothly with the American society, swiftly adopting regional accents and maintaining mostly courteous, respectful attitudes.
That is not to say that the community has strayed away from its heritage. Lebanese-Americans are proud of having hailed from Lebanon and many are very vocal about their love for their homeland.
One of the ways they show this love is through Lebanese food that is a very familiar sight in most Lebanese-American households.
They also introduced their cuisine, which is among the best in the world, to the rest of the American community through the countless restaurants they have opened all around the US, where they serve classic plates such as Hummus, Tabbouleh, Kibbeh, and others.
Lebanese-Americans have also served in many notable political, judiciary, and military positions.
That is not to mention that the community's relatively large population can have a considerable effect on the American political scene through their active participation in elections.
To name a very select few, some of the most prominent Americans who share Lebanese ancestry are:
In Science, Medicine, and Research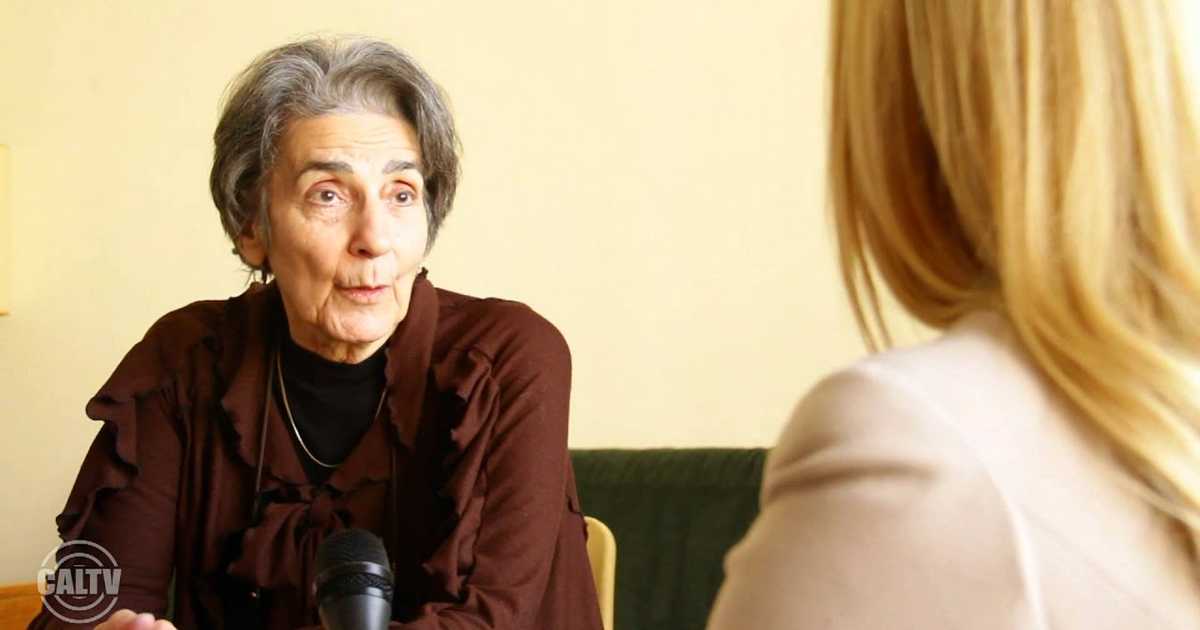 Laura Nader, Elias James Corey, Amin Barakat, Michael Elias DeBakey, Paul Nassif (also a TV Personality), Daniel Amen, Huda Yahya Zoghbi, Hassan Kamel Al-Sabbah, Anthony Attala, Christa McAuliffe, Amin Arnaout…
In Music and Entertainment
Shakira, Frank Zappa, Jamie Farr, Frank Lackteen, Gregory Jbara, Michael Ansara, George Nader, Rosalind Elias, Mario Kassar, Michael Nouri, Mohammad El-Bakkar, Yasmine El-Masri, Emile Ghantous, Nadia Azzi…
Salma Hayek, Tony Shalhoub, Marlo Thomas, Danny Thomas, Casey Kasem, Kathy Najimy, Callie Khouri, Tiffany Darwish, Mario F. Kassar…
In Fashion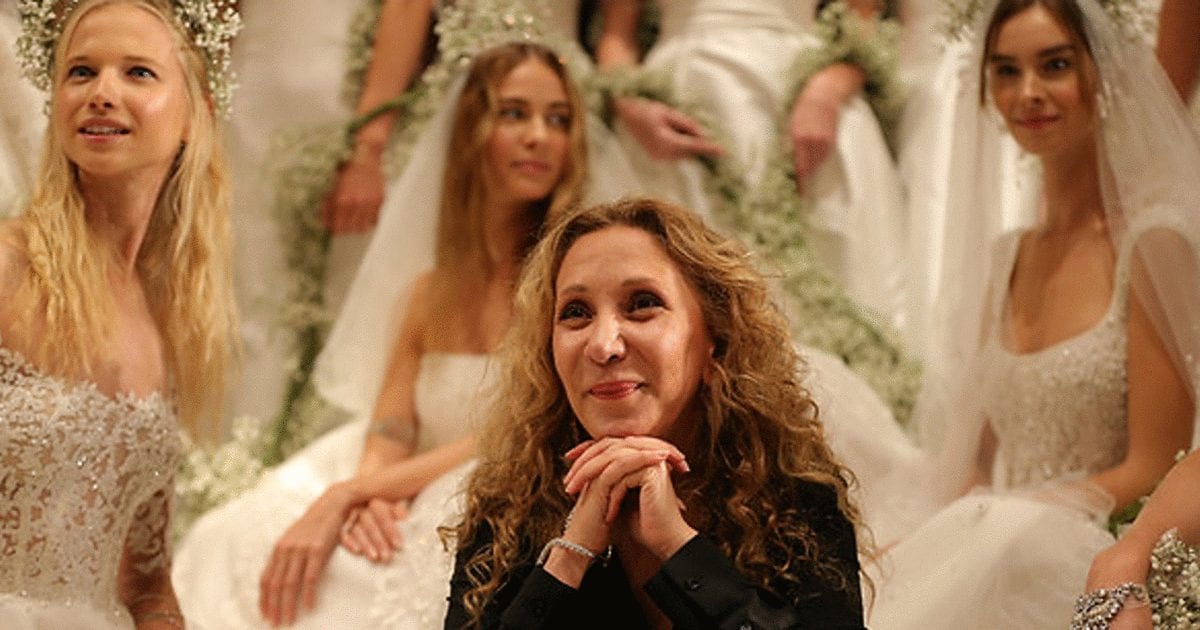 Norma Kamali, Joseph Abboud, J. M. Haggar, Reem Acra, Mansour Farah, Rami Kadi, Huguette Caland…
In Politics and Government Service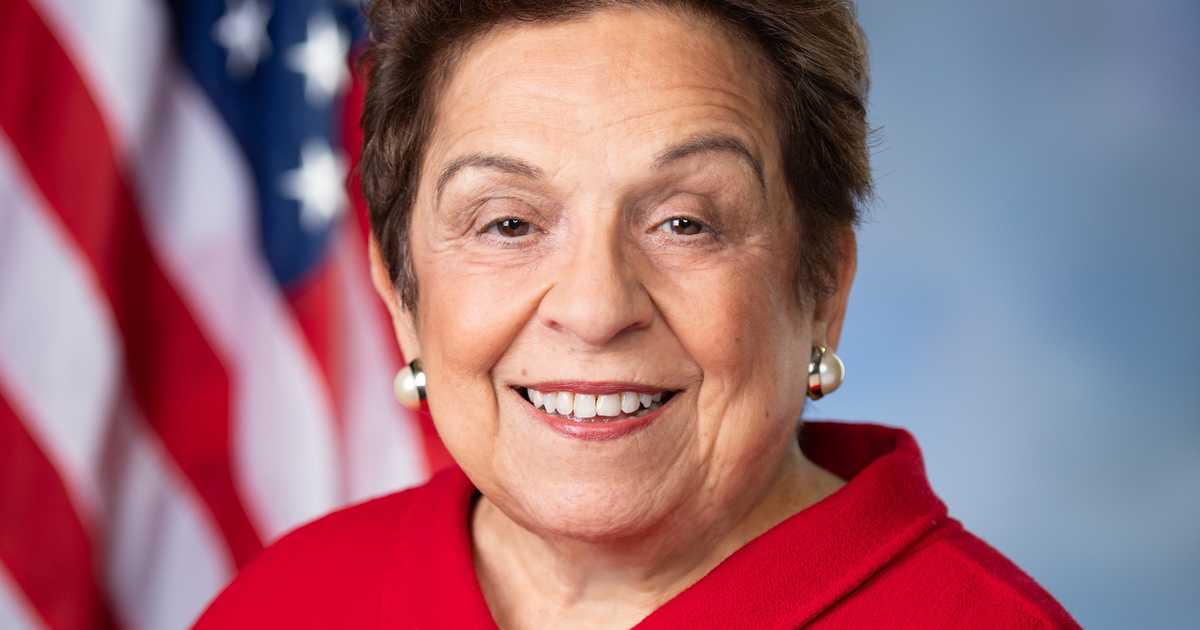 Philip Habib, James Abourezk, Alex Azar, Joseph Sununu, Nick Rahal, Donna Shalala, Gen. John Abizaid, Ralph Nader, Jeanine Ferris Pirro, Darrel Issa, George Mitchell, George Joulwan, James Jebara…
In Journalism and Literature
William Blatty, Gibran Khalil Gibran, Joseph Awad, Helen Thomas, Joseph Farah, Nassim Nicola Taleb, Margot Douaihy, Vance Bourjaily, Etel Adnan, Amin Rihani, Lee Francis, Mikhael Naimi, Willaim Peter Blatty, Octavia Nasr, Raghida Dergham…
In Business
Alec Gores, George Maalouf Sr., Caroline Ghosn, George Maalouf Jr, Jacques Nasser, Manuel Moroun, Thomas J. Barrack, Jr., Joseph Jacobs, Charles El-Achi, Fares Njeim, Debra Cafaro, Joseph Dahr Jamail Jr., George Joseph…
In Sports
Liz Carmouche, Matt Freije, John Lahoud, Patrick Maroon, Samir Bannout, Mikie Mahtook, Sage Karam, David Azzi, Fred Saigh, Graham Rahal, Matt Kalil, Soony Saad, John Jeha…
Needless to say, the list goes on endlessly, welcoming new game-changing names with every new generation of Lebanese-Americans, and immortalizing the Lebanese people's inherited spirit of diligence, ambition, and boundless expansion.
The Lebanese legacy continues to spread across the world…