In 1948, following the horrific abuses of World War II, the General Assembly of the United Nations inserted the prohibition against torture in the landmark Universal Declaration of Human Rights.
The Convention against Torture and Other Cruel, Inhuman or Degrading Treatment or Punishment was adopted by the UN General Assembly on December 10th, 1984. The Convention entered into force on June 26th, 1987, after it was ratified by 20 States.
Later on, the Anti-Torture Act of 2017 was passed by the 8th Nigerian National Assembly and signed into law by the former President of Nigeria Mohammadu Buhari on December 29th, 2017.
The Anti-torture Act 2017 fills the existing legislative gaps by explicitly making the right to freedom from torture, cruelty, and inhuman and degrading treatment a non-derogable right, criminalizing torture, and protecting victims and witnesses of torture.
Framework Of The Law
The Anti-Torture Act 2017 is introduced by an explanatory memorandum and consists of 13 sections.
Explanatory Memorandum: This Act makes comprehensive provisions for penalizing the acts of torture, and other cruel, inhuman, and degrading treatment or punishment, and prescribes penalties for the commission of such acts.

The 13 sections are as follows:
Duty of Government
Acts of Torture
No justification for torture
Right to complain
Assistance in filing complaint
Right to Examination
Liability
Penalties
Regulatory Agency
Education campaign
Rules and Regulations
Repeal
Citation
The Anti-Torture Law In Lebanon
Back in July 2017, a Lebanese prosecutor dismissed allegations that four Syrian men had been tortured to death, following a raid on a Syrian refugee camp in the Arsal area.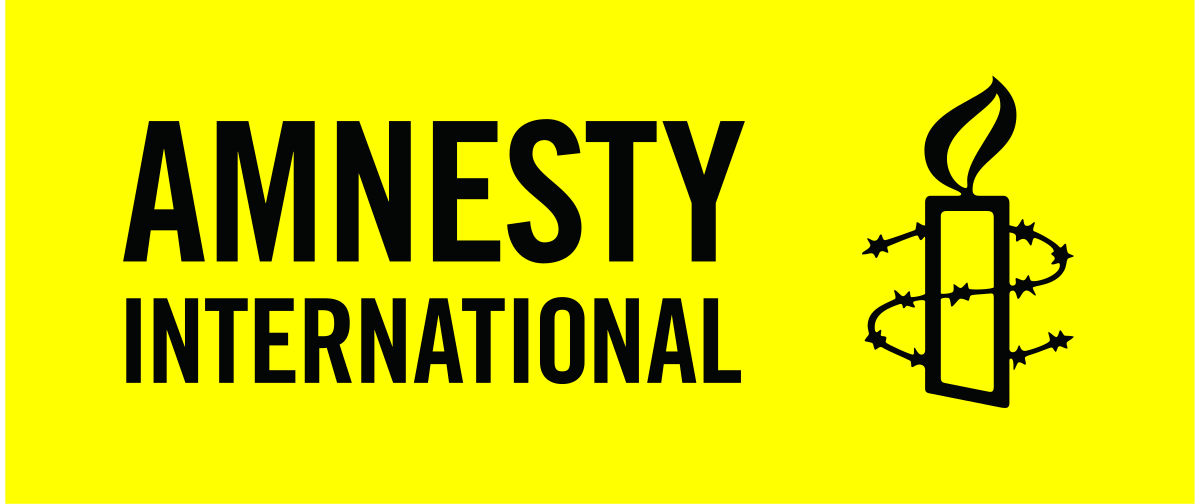 Amnesty International analyzed photos of the victims with the help of forensic experts and concluded that at least three of the four men had suffered trauma to the head, legs, and arms.
This should have triggered a thorough investigation with public disclosure of the findings. Instead, it was announced that the men had died of "natural causes," without releasing any further information to the public.
According to Amnesty International, it was not the first time that it spots torture cases against detainees or other forms of treatment that are cruel, inhuman, or degrading.
Later in 2018, Human Rights Watch (HRW) issued a statement saying that the Lebanese judicial authorities failed to investigate serious torture claims made by Hassan al-Dika prior to his death in custody.
Hassan al-Dika was arrested on November 1st, 2018, on alleged drug-related charges.
Al-Dika claimed that he was subjected to repeated beatings and electric shocks.
Prison authorities transferred him to a hospital on April 2nd, 2019, due to his deteriorating health, which his family said resulted from torture in detention. He died in the hospital on May 11th.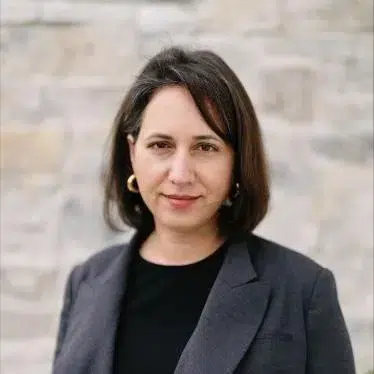 "The prosecutor's failure to investigate Hassan al-Dika's allegations underscores serious failings in how Lebanon's judiciary is handling torture complaints," said Lama Fakih, acting Middle East director at Human Rights Watch (HRW).
On November 23rd, 2017, the General Directorate of State Security arrested Ziad Itani on alleged fabricated charges of being an agent for Israel.
Itani provided a detailed description of the torture he was subjected to in detention, but the court failed to order an investigation.
On March 13th, 2018, the Military Court ordered his release.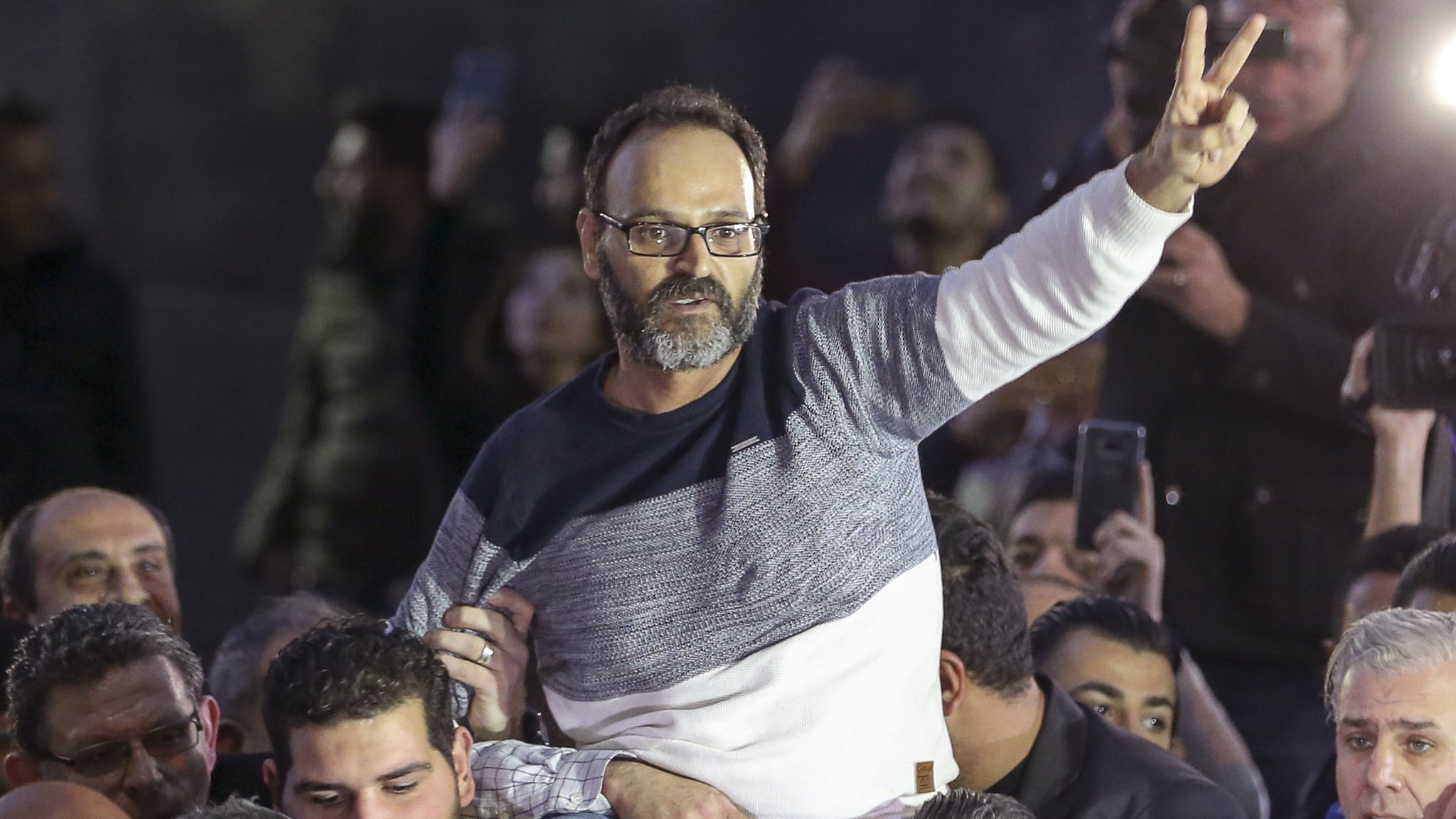 On November 20th, 2018, Itani filed a civil anti-torture lawsuit against the officers and assistants who investigated his complaint. However, the State Prosecutor referred the case to the Military Prosecutor, violating both international and domestic laws that require human rights violations to always be tried by civilian courts.
Under the Lebanese anti-torture law, the power to prosecute, investigate, and try is granted exclusively to ordinary civilian courts.
On April 12th, 2019, following calls from human rights organizations, a military court transferred Itani's torture complaint back to a civilian investigative judge who summoned Itani to give his testimony and submit his medical reports but no further action was taken since then.
According to the UN Principles on the Investigation of Torture, officials suspected of committing torture or other acts of ill-treatment should be suspended from active duty during an official investigation.
However, on August 14th, 2020, ten days after the Beirut Port explosion, one of the officers Itani accused of torturing him was promoted by the Lebanese presidency.
Addressing existing loopholes
In short, the anti-torture law sets a national legal framework for criminalizing torture, but it must be fully implemented and should be amended to address the existing loopholes in domestic law, which allow perpetrators to escape justice.
Human rights organizations were key in advocating for this law.
Their roles in monitoring the implementation of the law and continuing to put forward and lobby for amendments as necessary are crucial to ensure victims' full access to accountability, redress, and justice.
Here is the law text: