The Beirut-born and based Karen Chekerdjian has had a successful trajectory in the world of design, combined with a rich practical experience in different creative fields.
Her practical experience began in advertising at Leo Burnett Beirut in 1991 working in film and graphic design and as co-founder.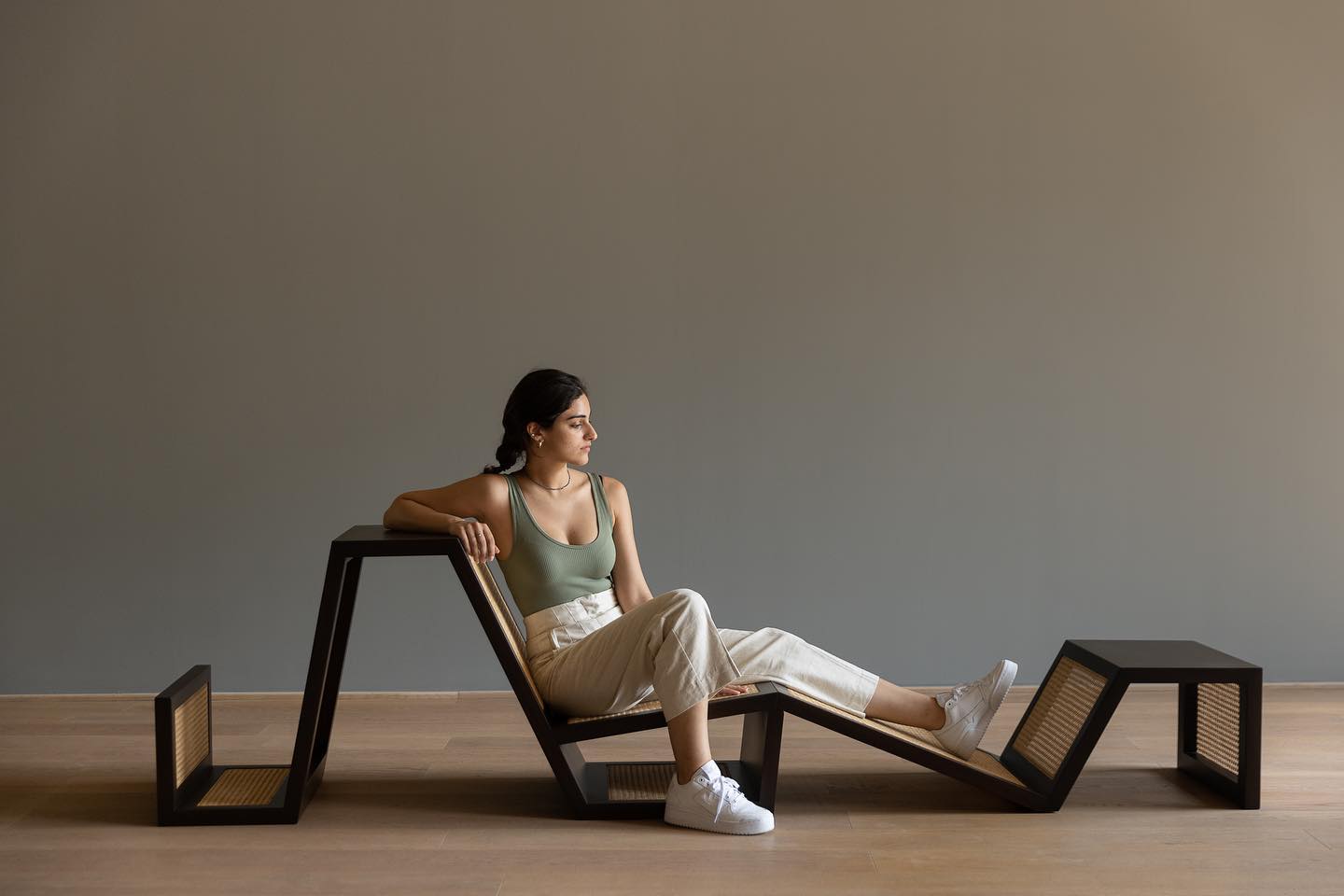 In 1997, she moved to Milano, Italy to pursue a Master's degree in industrial design at the DOMUS academy under the guidance of the Italian designer and architect Massimo Morozzi, one of the founders of Archizoom.
She continued to work with Morozzi at EDRA, where he was an Art Director, which gave her a formative four-year mentorship. In 1999, her first actualized work, Mobil, was produced and distributed by the furniture company.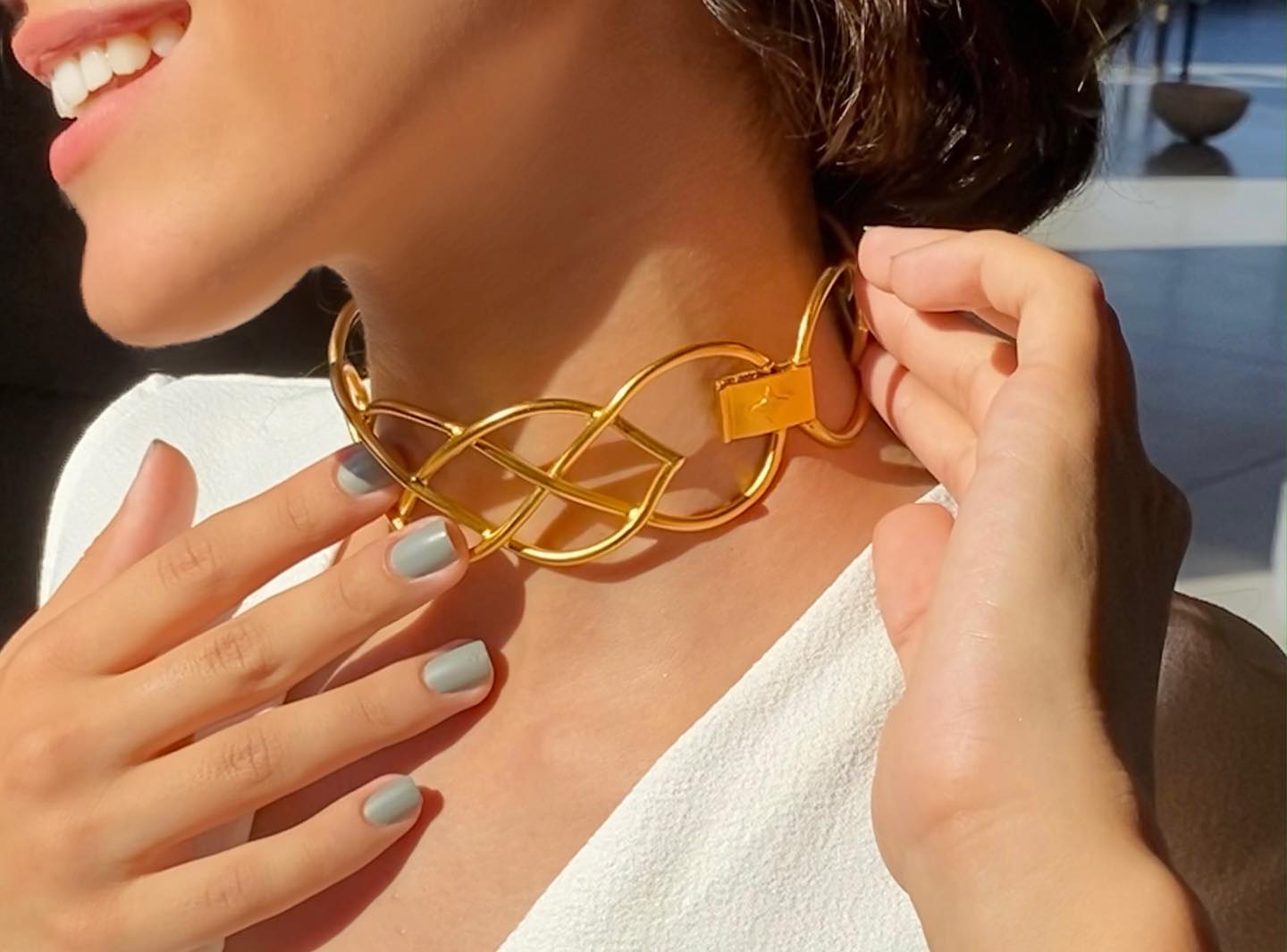 Chekerdjian used her experience and time in Italy to explore new extensions of her art as she began to question the rigid assumptions of function, form, and meaning.
These questions helped her develop new potential in designing and creating ambiguous pieces using her ability to make new functions in varied contexts, interpretations, and retrospect.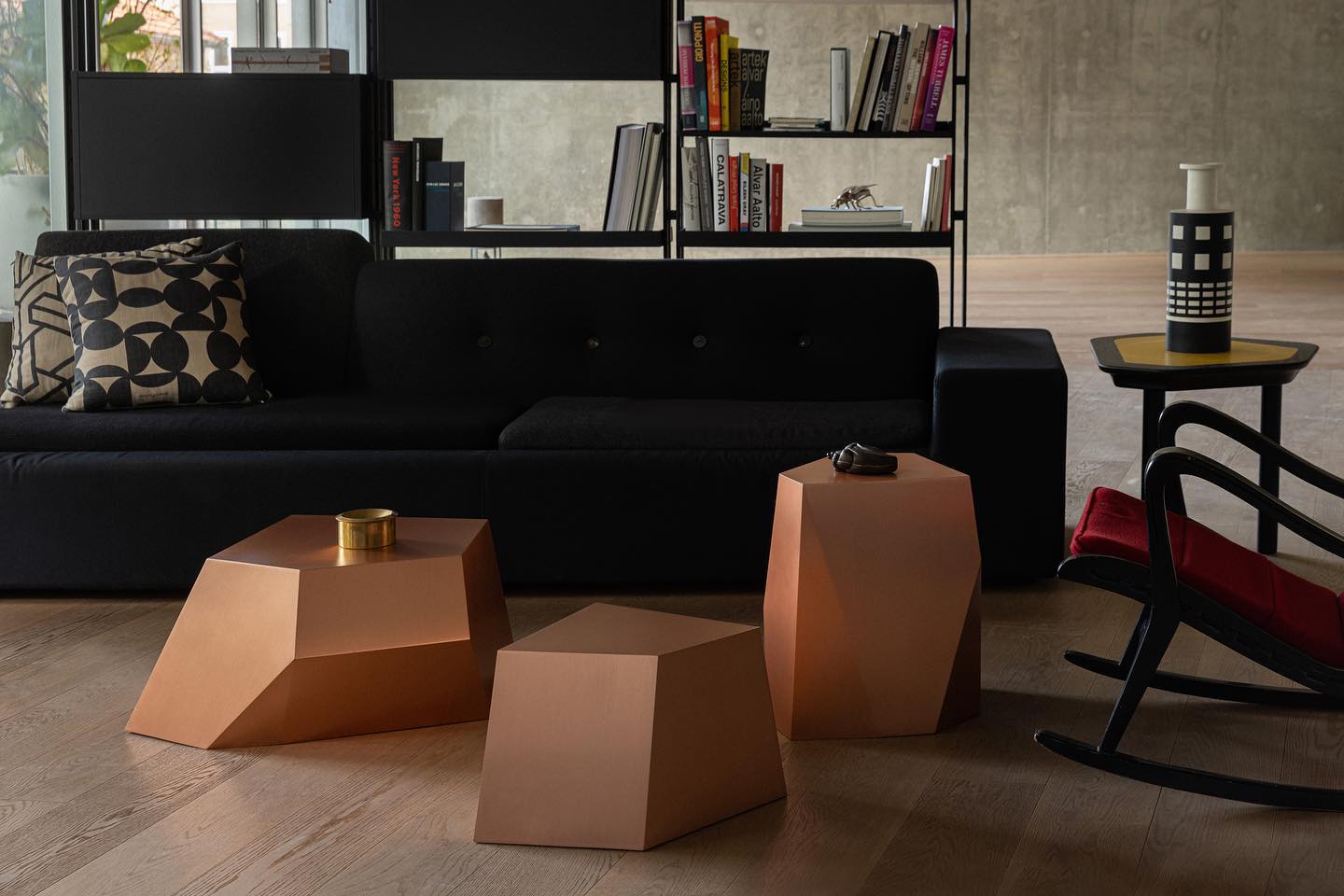 "I always believed that a piece of furniture can be something more than furniture. Why not push the ambiguity to the point where you cannot decide if you want to use the piece or just look at it?" she expressed via her biography.
In 2001, she moved back to Beirut where founded her namesake venture, Karen Chekerdjian Studio, a place where she can reflect on her skills and talent.
Despite the conflicts, and rather than succumbing to the challenges imposed by a lack of technology, she exploited her country's history to design with local artisans culturally-specific items using traditions and skills.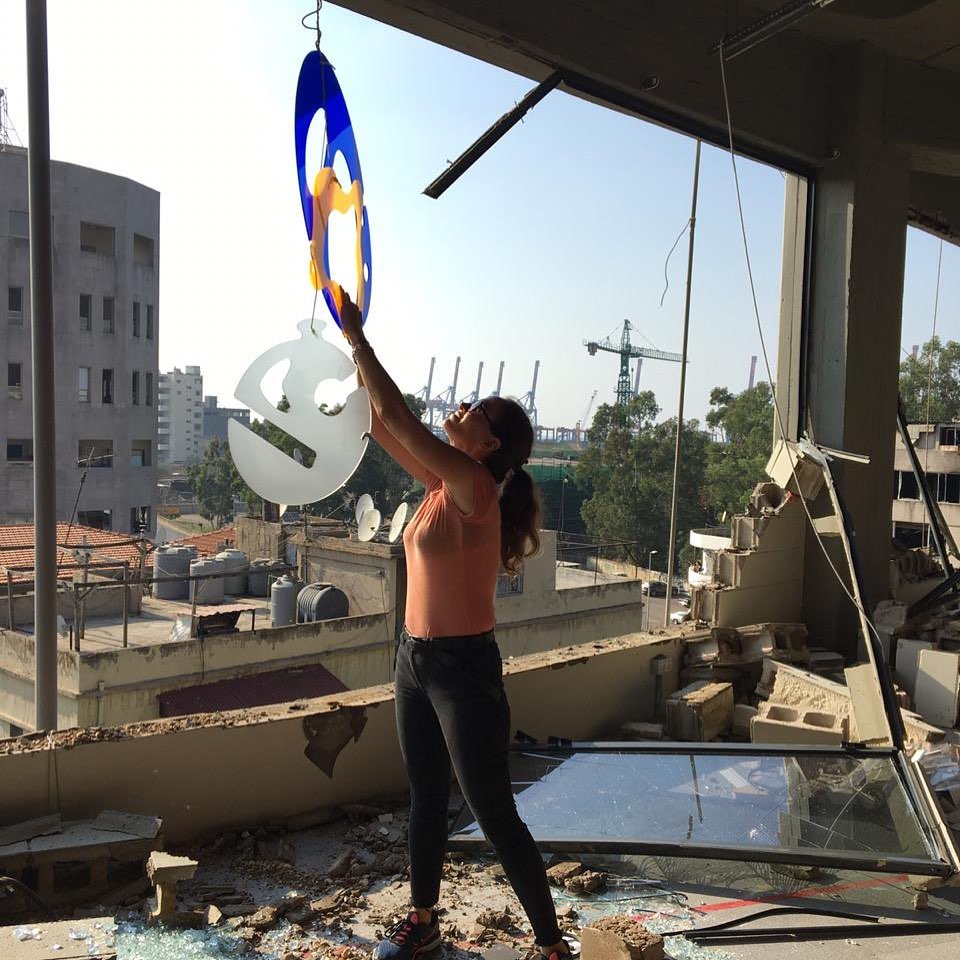 In defiance of the Beirut blast and its aftermath, which destroyed her studios, Karen Chekerdjian is still striving through designing creations that express her artistic vision.