The State of Qatar donated 70 tons of food supplies to the Lebanese Army. during an event attended by a delegation from the Qatari Embassy in Beirut and a representative of the commander of the army, Joseph Aoun.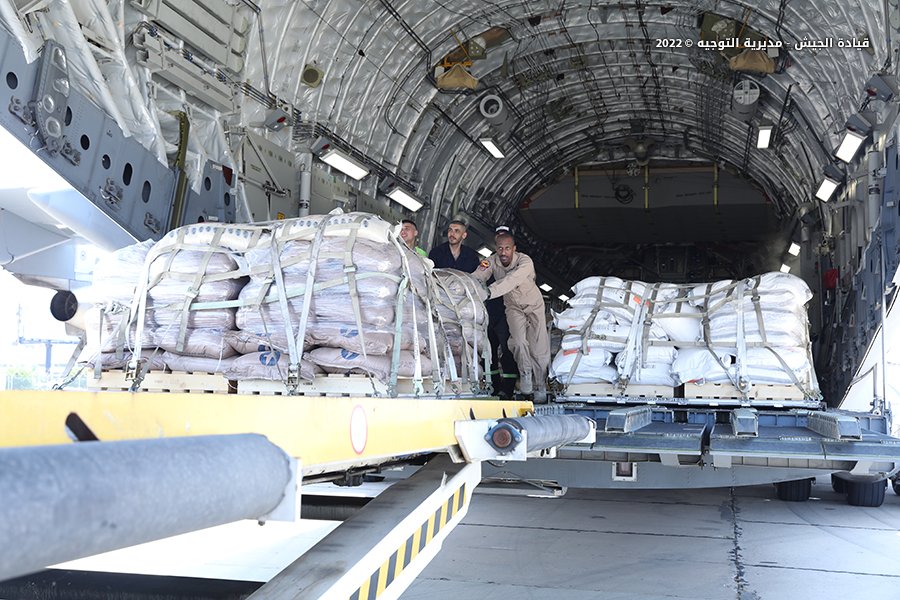 In a statement on its official Facebook account, the Lebanese Army thanked the Emir of Qatar Sheikh Tamim bin Hamad Al Thani and wished the State of Qatar continued peace and prosperity.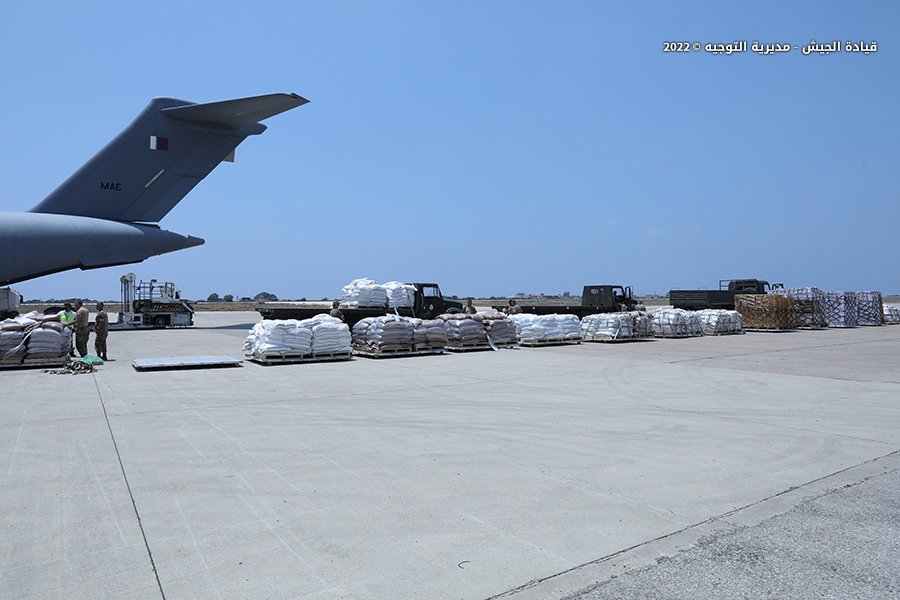 Three weeks ago, 70 tons of food supplies were also received from Qatar at the Rafic Hariri International Airport.
The recent donation marked the 11th shipment of such aid pledged by the State of Qatar to help the Lebanese army cope with the ongoing crisis.
Qatar is not the only country that offered to aid the Lebanese Army during the economic crisis. The United States pledged $47 million in urgent support in September 2021. Jordan, the Czech Republic, and the United Kingdom also offered similar aid in the fourth quarter of 2021.