The Lebanese Armed Forces fired at an Israeli unmanned aerial vehicle at the Israeli-Lebanese border on the night of February 12th, 2020, reportedly forcing the drone to retreat from Lebanon's airspace, as per The Daily Star reports. 
The drone was seen crossing Lebanon's southern border and flying over the town of Mais Al-Jabal and was "forced to return to Occupied Palestine," said a statement released by the Lebanese Army on the incident.
Several reports, including one by Lebanon's National News Agency (NNA) confirm that the drone was not hit by Lebanese gunfire but was forced to return to the Upper Galilee area following multiple attempts by the Lebanese army to destroy it.
A Lebanese Army spokesperson added to the statement, saying: "The aircraft immediately returned to the occupied Palestinian territories amid a security deployment by the Lebanese Army and UNIFIL forces in the aforementioned area."
These shots are the first exchange between the two countries that currently stand at "war" since similar incidents took place in August and October of 2019, as tensions between Israel and Lebanese militia Hezbollah intensified.
There are no current official statements by Israel or Hezbollah on this matter. With Lebanon's Cabinet currently "not making the international community very happy" (namely the US and its allies), one cannot help but wonder at this stage if this is to trigger violence.
To refresh your memories, in August of 2019, two Israeli drones attacked Beirut's Southern border, a Hezbollah stronghold. One reportedly crashed, while the other exploded, ultimately destroying a Hezbollah media center in the south of Lebanon.
Hezbollah retaliated one week after the attack by firing missiles at an Israeli military vehicle, resulting in a brief firefight between the two sides, which concluded without further intensification of violence.
In October 2019, Hezbollah affiliated news agency Al-Manar said a Lebanese man had shot down an Israeli drone with a hunting rifle near the border town of Kfar Kila. 
The Israeli military said the drone flight was part of "routine operations to secure the border" but added that the drone was not shot and rather "fell" from the air.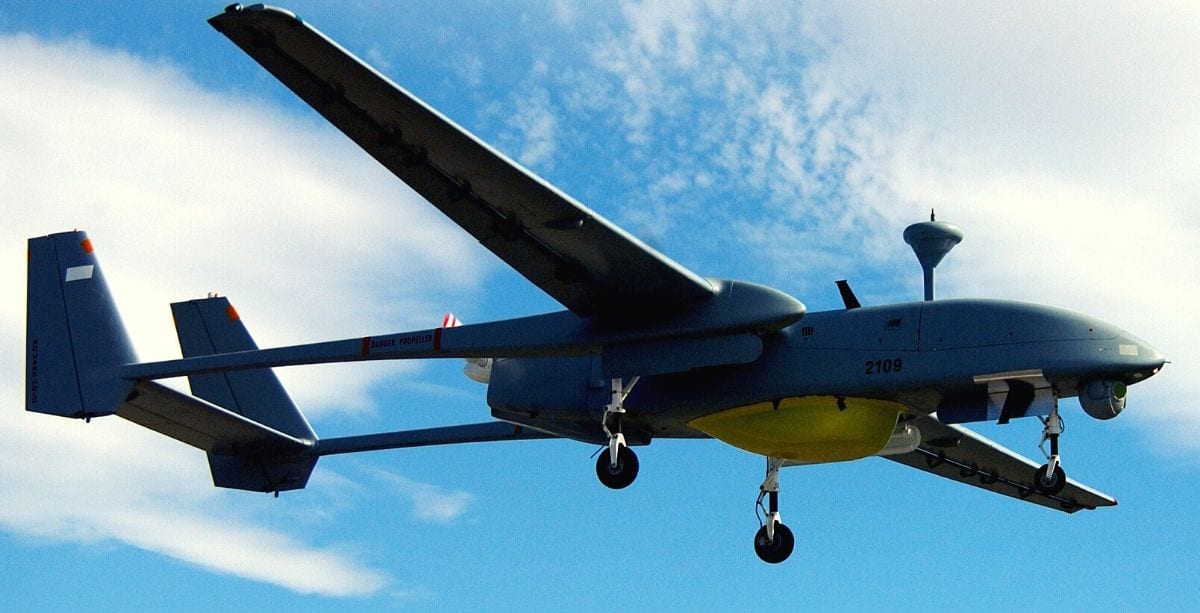 A month-long war took place between Israel and Lebanon in 2006, with Israel bombarding Lebanon's infrastructure across the country, including factories and vital bridges, and imposing a blockade on Lebanon.
That Israeli brutal aggression on Lebanon took the lives of more than 1,200 Lebanese, mostly civilians, and more than 160 Israeli soldiers. Canada, among other countries, had to evacuate all its citizens from Lebanon.
Other minor altercations have taken place along the border since then, but nothing has erupted into a full-fledged conflict or war.
Lebanon and Israel are still technically at "war", with Lebanese officials claiming that Israel continues to informally occupy parts of Lebanon's southern border.
Just this week, hazardous medical wastes were found on the shore of Al-Manouri town, in the South, dumped on Lebanon's territories by Israel.