The shortage of masks and medical equipment has been a major issue everywhere during this pandemic, and Lebanon is enduring the same.
The supply of masks and safety equipment in the country is being redirected to health workers who get close to patients, who are or might be affected by the coronavirus.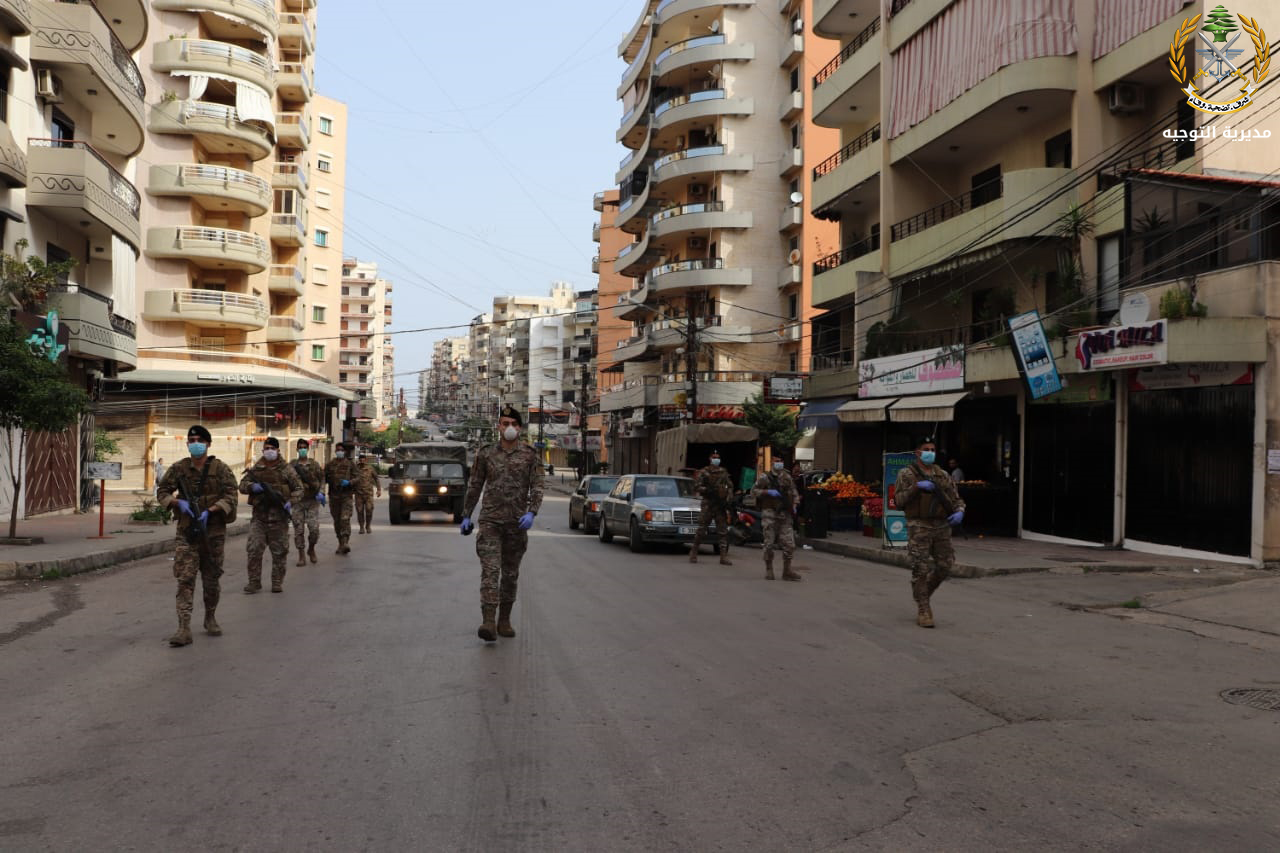 However, the Lebanese Army and Internal Security Forces are not at lesser risk. Deployed by the government to enforce the lockdown, they are being exposed in the streets as they come in contact with people and crowd not abiding by the quarantine measures.
To keep military personnel safe from the virus as they go on with their duties, the army has decided to manufacture its own supply of protective face masks as per "medical and health specifications."
The Lebanese army and law-enforcement personal have a very difficult mission these days in trying to keep the people safe from the outbreak. Aside from their work on the streets, they are continuously spreading awareness on Social Media, urging people to stay home and follow precautionary measures.
Get the latest news and updates about the coronavirus outbreak in Lebanon along with a live monitor of cases in Lebanon as well as resources and information to help you guide the outbreak on our dedicated coronavirus page.