Lebanon is responding to the earthquake that struck southeastern Turkey and northern Syria on Monday by sending emergency relief teams.
The Lebanese Civil Defense has announced that it will send 20 members to Syria to provide aid to affected populations on the ground. These team members will participate in search and rescue operations.
The Lebanese Red Cross is also on its way to assist with search and rescue efforts in Syria, in coordination with the Syrian Red Crescent and with the approval of both the Lebanese and Syrian governments.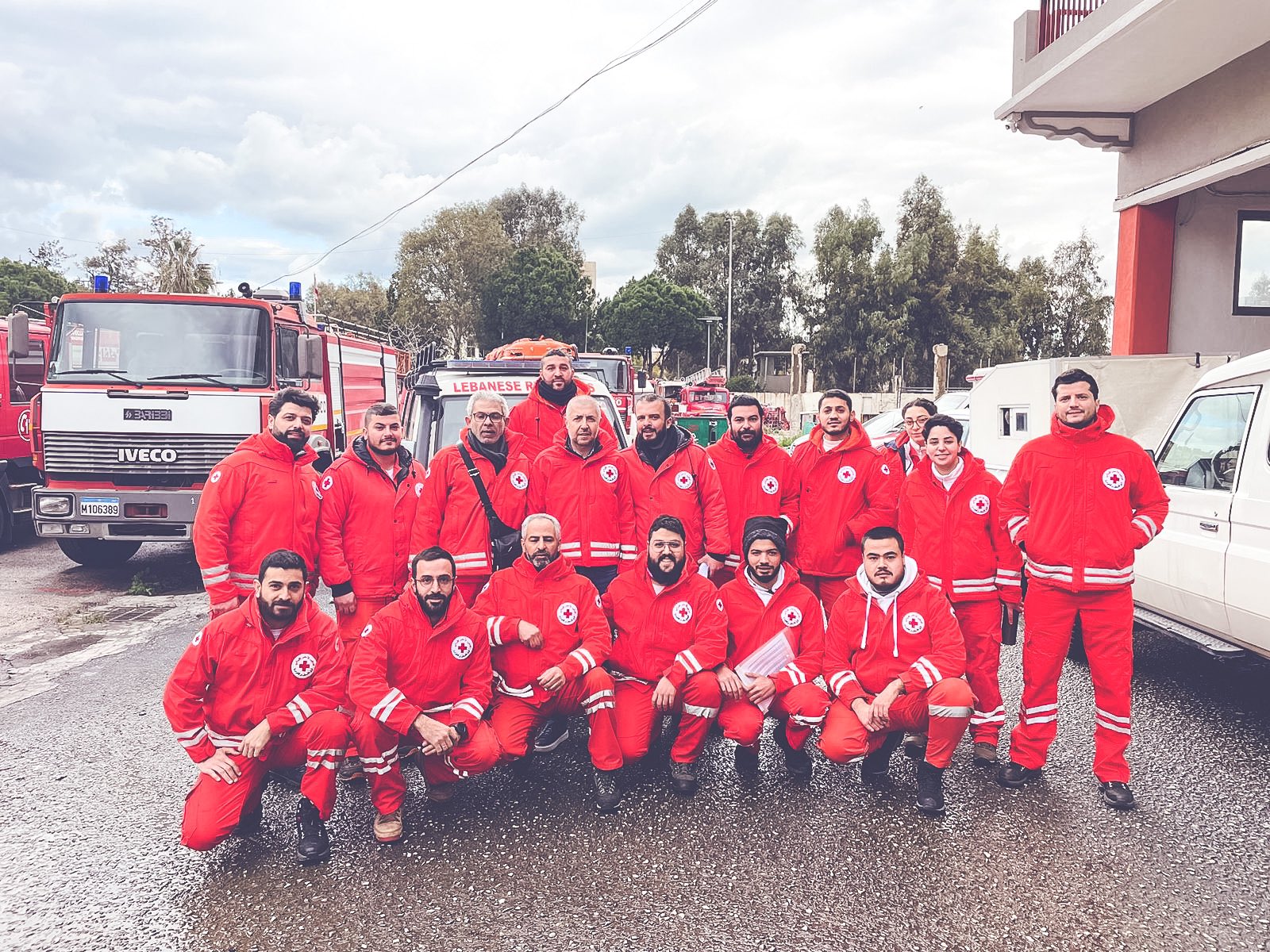 The Lebanese army is also playing a crucial role in the relief efforts. 15 soldiers from the Engineering Regiment have been dispatched to Syria, while 20 have been sent to Turkey.
The Lebanese Army, Lebanese Red Cross, and the Lebanese Civil Defense all responded to the Beirut Port Blast on August 4th, 2020 which caused massive destruction. Their experience will strongly help the efforts in both Turkey and Syria.
In addition to these relief organizations, the Amal and Hezbollah-affiliated associations have announced that they will help Syria.
Caretaker Prime Minister Najib Mikati took immediate action by asking caretaker ministers Nasser Yassin and Ali Hamieh to contact the Turkish and Syrian authorities and provide aid after the earthquake.
Hamieh announced on Tuesday that Beirut's airport and the ports of Beirut and Tripoli will be open to receive tax-exempt humanitarian aid destined for Syria.
Despite the economic crisis in Lebanon, Hamieh said that Lebanese rescue teams will still help Syria in its time of need.
On February 6th, 2023, two devastating earthquakes struck Turkey with magnitudes of 7.8 and 7.5. The earthquakes caused widespread damage in both Turkey and Syria, resulting in tens of thousands of fatalities and many injuries. The impact was felt across Lebanon, with shockwaves reaching as high as 5 magnitude and subsequent tremors.
On February 20th, 2023, another two earthquakes hit southern Turkey, with a magnitude of 6.4 and 5.8 just minutes apart.