One of the last remaining artists from the golden ages of Lebanon has just left the stage for good, but his legacy remains.
On July 25th, 2020, Marwan Mahfouz passed away at the age of 78 after being diagnosed with the coronavirus.
Upon his time of death, the singer was in Damascus, Syria, where he extended his stay after a performance, waiting to be safer to travel because of the pandemic.
Somehow, though, the coronavirus got to him, and he suffered a high temperature and shortness of breath.
He had been in Syria for a month since his live-streamed concert at the Damascus Opera House in June. It is noteworthy that his final concert was proudly sold out, showing what a cherished performer he was.
Marwan Mahfouz was an icon of Lebanon's better days. He largely contributed to the works of the Rahbani family.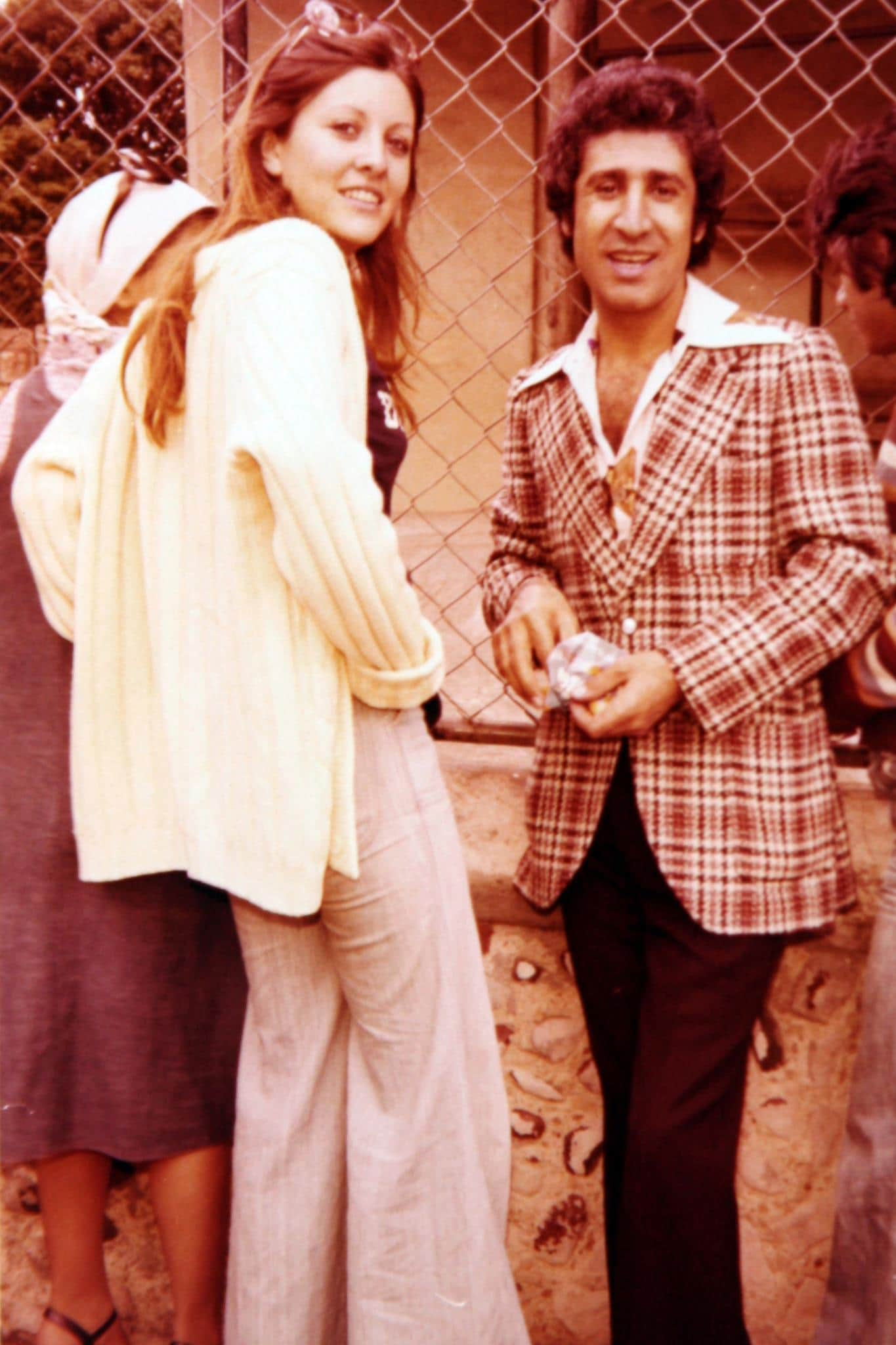 During his career, he worked alongside many Lebanese icons, including Sabah and Fairouz, and performed songs for famous Lebanese composers. He even starred in a play alongside Miss Universe Georgina Rizk.
"May God have mercy on Marwan Mahfouz's soul, and may it be in the heavens," tweeted Lebanese artist Najwa Karam, mourning the loss.
In his tragic departure, Marwan Mahfouz remains a figure of nostalgic Lebanon, which we all long for.