Destroyed by the Beirut Blast a year ago, Sursock Museum is still under repair. The destruction of this unique Beirut's iconic place was massive.
Soon, it will be receiving its new stained glass façade done by Maya Husseini, a renowned Lebanese stained glass artist.
The museum, which was built in 1912 as a private villa, and then became a museum in 1961, was a cultural hub that attracted tourists and locals alike.
It was home for many art exhibitions from the day it opened until last year when the blast destroyed it, along with many other places in the area of Mar Mkhayel.
A year after the blast, the museum is still halfway to its fundraising goal of $3 million to rebuild it. In March of this year, it received a grant of 500,000 Euros from the French Ambassador in Beirut, Anne Grillo.
That was followed in May by Italy and UNESCO pledging 1M Euros for the restoration of the museum.
Ambassador Grillo's grant will go into the stained-glass windows and the Arabic salon of the Sursock Villa, both devastated by the explosion.
In March, the museum received two tonnes of Saint Gobin glass panes, which are now in the hands of Maya Husseini, who will be responsible for making them into stained-glass windows.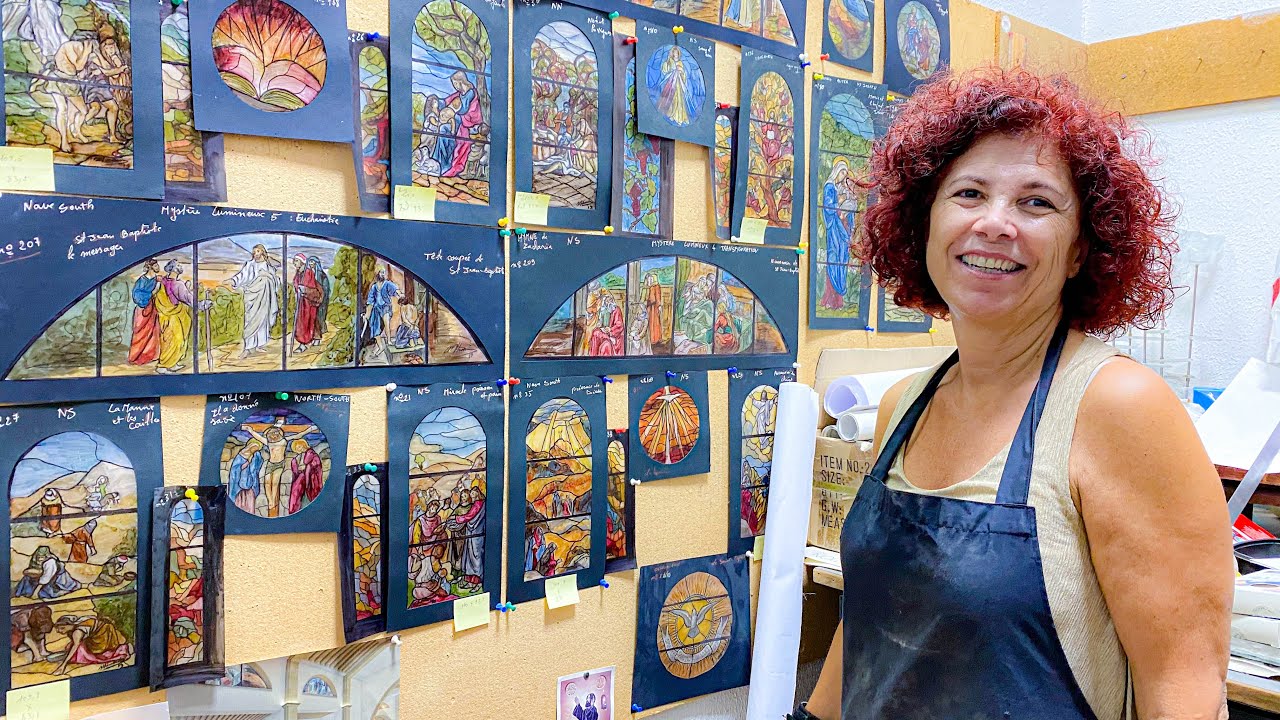 Husseini is the artist who designed the original windows back in 2012. Now, with the original designs still with her, she is working on bringing them back to life.
This is not Husseini's only stained-glass project in Lebanon. She is a prolific artist with many projects, both local and international, and her artworks are shared in numerous exhibitions.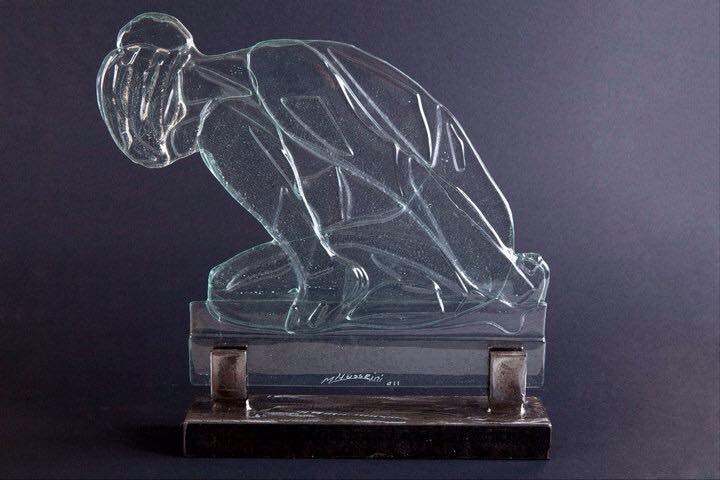 In addition to her glass artwork of the Sursock Museum, the blast also shattered the stained glasses she had created in the churches of Saint Joseph and Saint Antoine de Padoue in Beirut.
These are just some of the other places that had stained glass windows of Husseini's creation.
With her unique skill, Husseini has been also working on restoring damages caused by the Civil War in Lebanon. 40 years after, she is now working on restoring her works that were ruined by the Beirut Blast.