Lebanon is a hotbed of artistic talent, and its vibrant art scene is a testament to that. From contemporary painters to sculptors, these Lebanese artists are making waves both locally and internationally.
Nada Debs
Known for her fusion of Eastern and Western design elements, Nada's work is a visual treat.
Ayman Baalbaki
His paintings often depict the complexities of Lebanese life, capturing its essence in vivid colors.
Tagreed Darghouth
A master of realism, her works often focus on the intricate details of everyday objects.
Zena Assi
Her art delves into urban landscapes and the relationship between individuals and their environment.
Huguette Caland
Celebrated for her abstract art, Huguette's work is a journey into the subconscious.
Mouna Bassili Sehnaoui
Her paintings are a blend of history and modernity, often featuring traditional Lebanese elements.
Nabil Nahas
Specializing in sculpture, Nabil's work is a harmonious blend of form and function.
Omar Onsi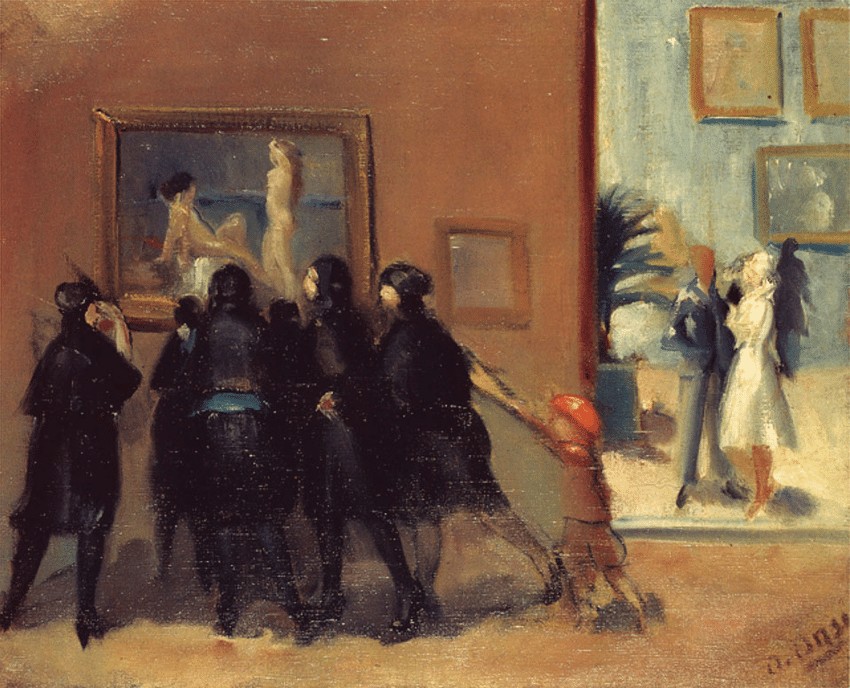 A pioneer in Lebanese art, his work captures the beauty of Lebanon's landscapes.
Charles Khoury
His digital art pushes the boundaries of what's possible, merging technology with artistic vision.
Lamia Maria Abillama
Known for her compelling photography, Lamia captures the human condition in its rawest form.
Related: This Is How Lebanese Artists Are Commemorating Beirut Blast's 2nd Anniversary